Designed for Andes zone of Colombia, Arriero is a conceptual electric vehicle to help villagers to transport agro-products. Agriculture is an important part of Colombian economy, it reflects the diversity of its landscapes and climates. One of primary Colombian agriculture products is coffee, it is produced in rural areas and then transported to small towns or other processing centers.
Coffee needs to be grown in areas between 1200-1800 meters above sea level, areas that are full of landforms, creating transportation difficulties. There's no system just yet to help in these circumstances. Arriero has been designed to promote rural transportation in that region, it passes through different terrains and roads with mules and horses to carry multiple sacks.
Designer : Edgar Andres Sarmiento Garcia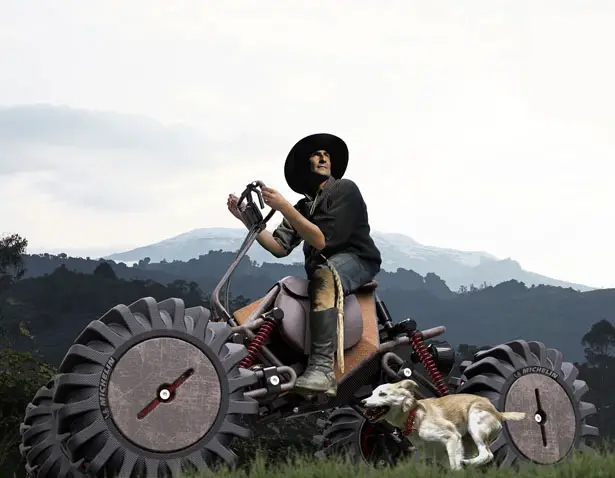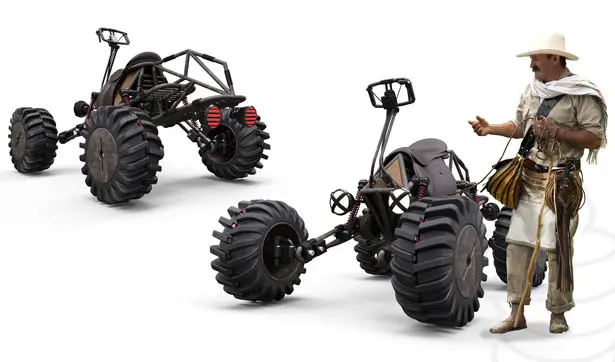 Arriero is designed for flexible local production and marketing because Colombia is not known as a country with a strong industry. The design should be highly functional and easy to assembly, it can also be customized according to the financial capacity of the user. The heights and distances are adjustable, parts should be easily displaced when needed for easy maintenance.
More images of Arriero Rural Transportation: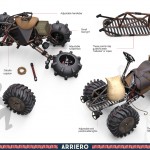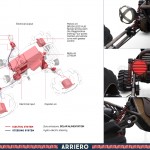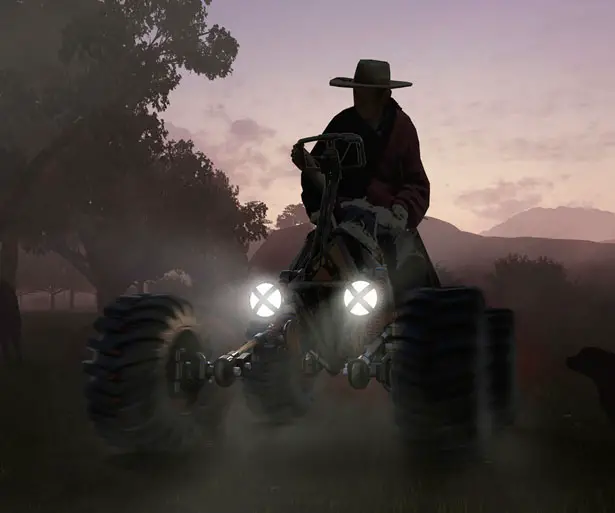 *Some of our stories include affiliate links. If you buy something through one of these links, we may earn an affiliate commission.