Highland Systems reveals a futuristic hydrodynamic Kronos Submarine that delivers outstanding performance with high efficiency. This company has been known for its badass defense vehicles, from a car to a superyacht. Kronos Armored Submarine is driven by their high skilled design, research, and development team, a hybrid vessel that is suitable for rescue or combat operations, but it is also available for commercial use. Kronos promises significantly reduced energy cost when submerged thanks to its innovative hull design, it reduces fuel consumption while increasing maximum speed.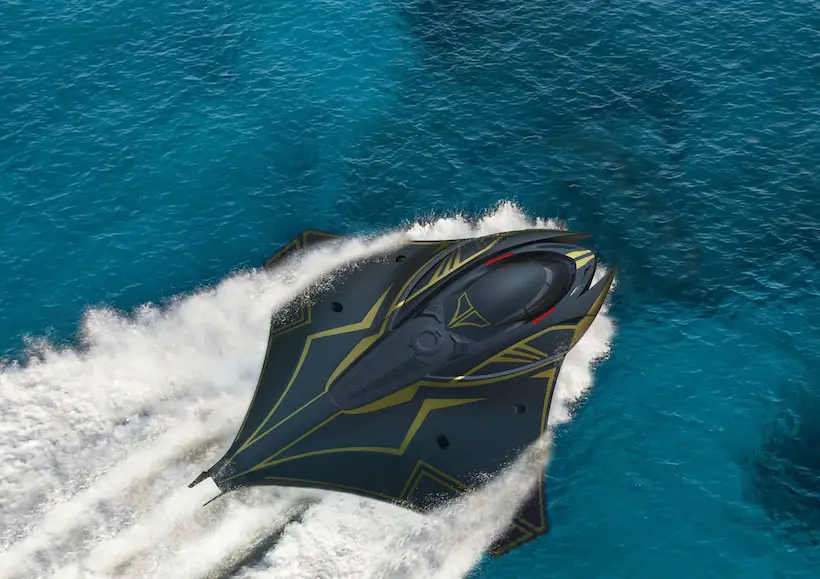 At nearly 30 feet long, Kronos Armored Submarine by Highland Systems can accommodate up to 11 passengers (including driver) and dive into depths of over 800 feet. Even at maximum speed, this vessel provides superior stability. The combination of a diesel generator and 1,200-hp electric jetski powertrain delivers speed of up to 50mph over water and 30mph underwater, it offers a maximum runtime of 54 hours. Inside you'll find adaptive lighting system, air conditioning, and an automated life support system.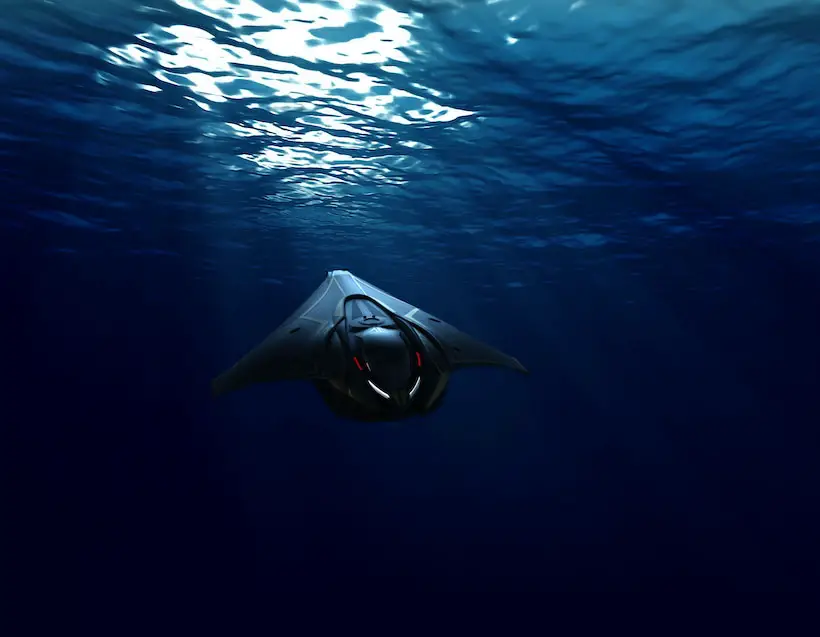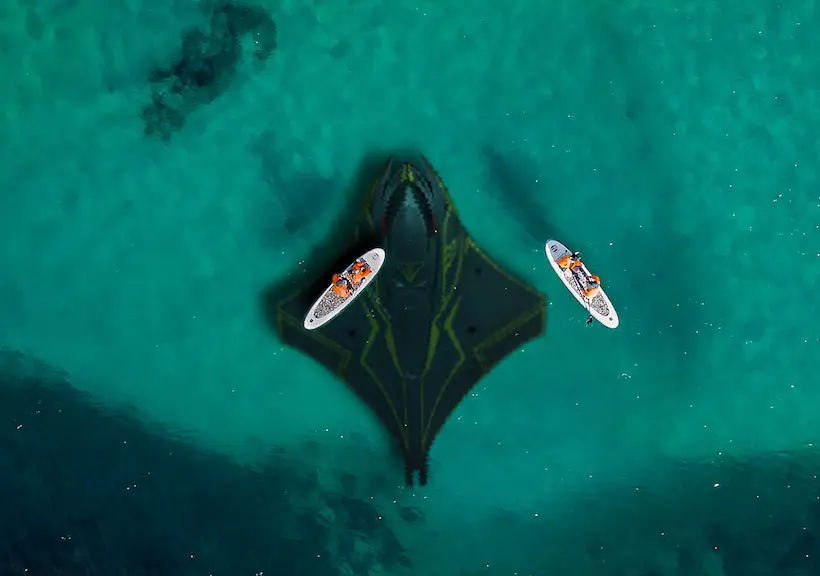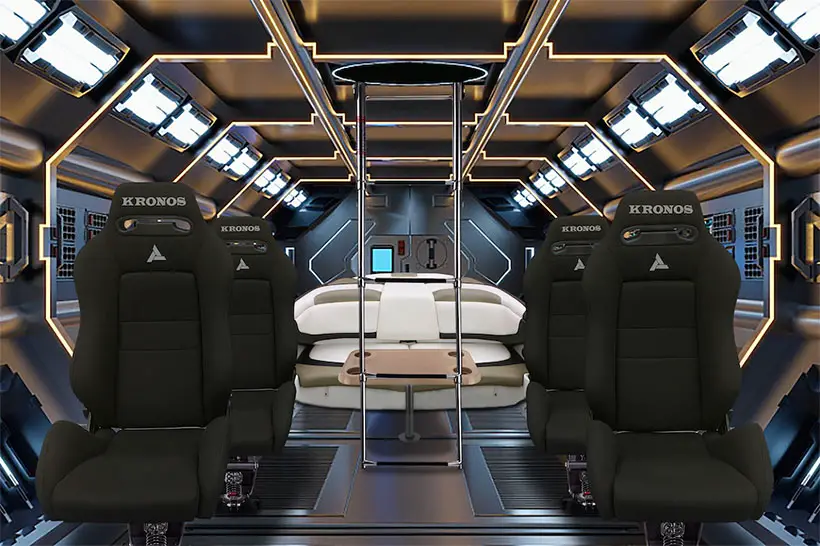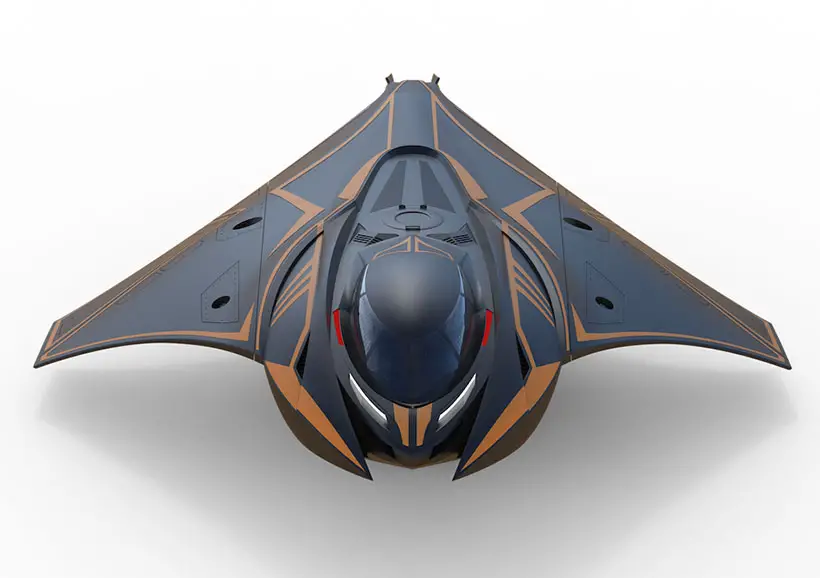 *Some of our stories include affiliate links. If you buy something through one of these links, we may earn an affiliate commission.