You are about to catch the flight for that weekend get away with your family and it's a last minute rush to board the plane. You already have the boarding pass and just as you hear the last minute announcements, suddenly you observe that your child is missing! You look everywhere but where to locate in this sea of human faces? Is he safe or what might have happened? This might seem to be a scene taken out of any popular movie flick, but could as well be a scenario in real life too. There are many incidents across airports, amusement parks or shopping malls wherein the Public address system is used to locate the dear ones. Not any more! If the Link Child Locator is anything to go by!
The basic concept that works on is that a parent can use to locate or keep a track of the child in a crowded location. It has 2 components, a bracelet, which is worn by the child containing a transmitter module that works at a range of up to 100 feet, and the other part is a watch style bracelet which is worn by the parent. This part receives the child's signal and indicates the direction and the estimated distance on a small LCD display.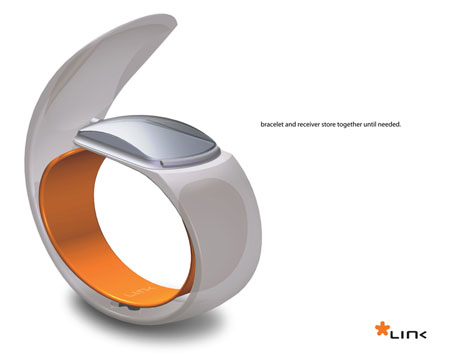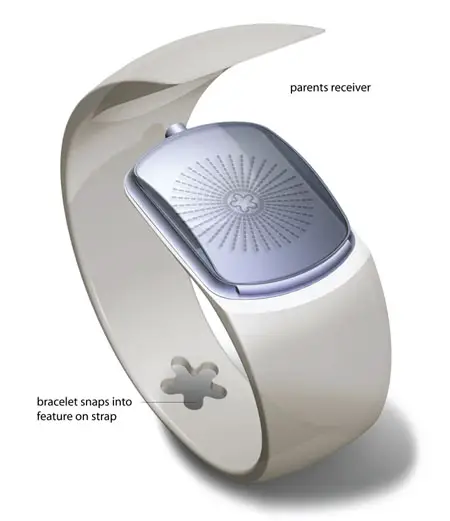 Not just that, with this one can keep a track of their child and also set a safe radius of distance as and when the child goes out this comfort zone, the same is indicated on the parent's along with direction. Thus this gadget is very helpful for all those parents who would like to keep an eye on their kids at all the time.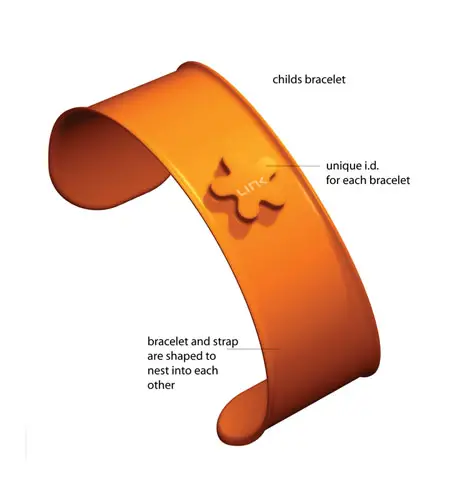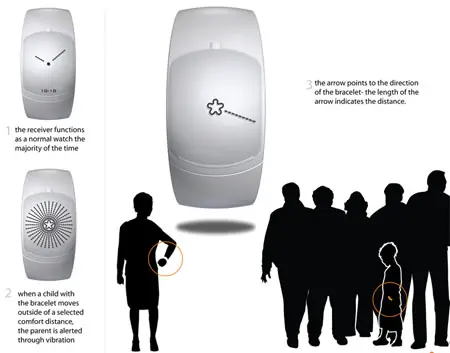 Designer : DContinuum
*Some of our stories include affiliate links. If you buy something through one of these links, we may earn an affiliate commission.