M0.0NSHOT Zero-Carbon Shoe from Allbirds was officially unveiled for the first time during Global Fashion Summit in Copenhagen, Denmark, June 2023. From day one, Allbirds says that they've been laser focused on reducing carbon emissions, and after seven years, finally they've developed world's first net zero carbon shoe. Back in 2018, the company created carbon-negative SweetFoam that informed new foam used in M0.0NSHOT, and then in 2020, it became first fashion brand that labels 100% company's products with carbon footprints. It progressed to a year later where Allbirds teamed up with Adidas to create a 2.94kg CO₂e shoe, it had the lowest carbon footprint in the world at that time.
M0.0NSHOT Zero-Carbon Shoe is claimed to net 0.0kg CO₂e carbon footprint compared to standard sneaker, which is about 14kg CO₂e. This zero carbon shoe uses regenerative wool as its key material, it is sourced from Lake Hawea Station in New Zealand, a net zero-carbon farm that produces superfine premium merino wool and sequesters more carbon than it emits. But the material is just one part of the whole processes, Allbirds also uses their SuperLight Foam midsole that boasts 70% bio-based content, where most industry foams are primarily synthetic material. Furthermore, Allbirds company uses biofuel powered ocean shipping and electric trucking from port to warehouse. Even though M0.0NSHOT has one small footprint for a shoe, but it could be a giant leap for the shoe industry.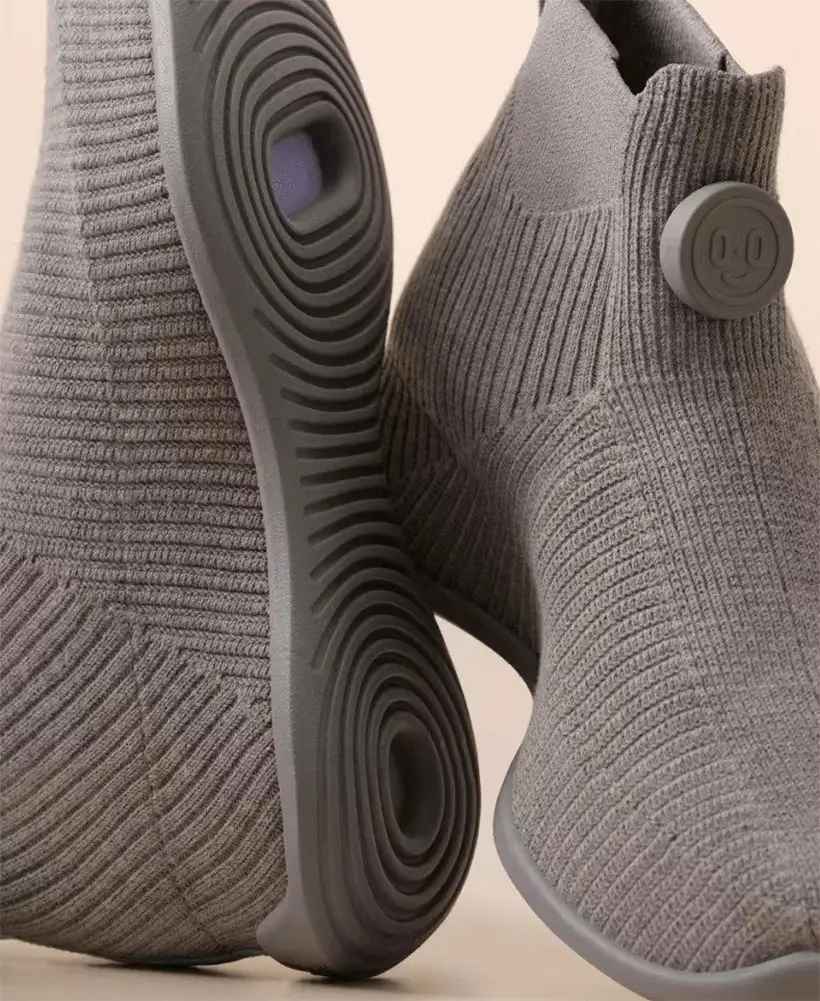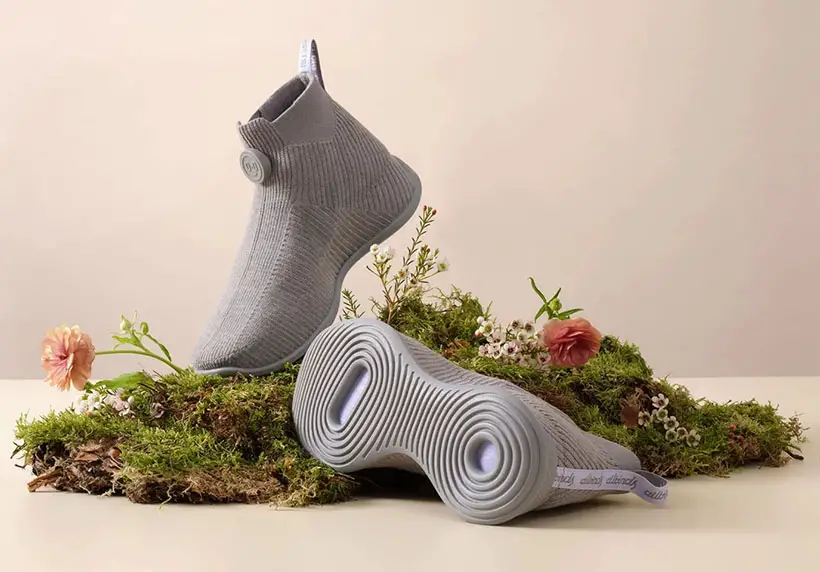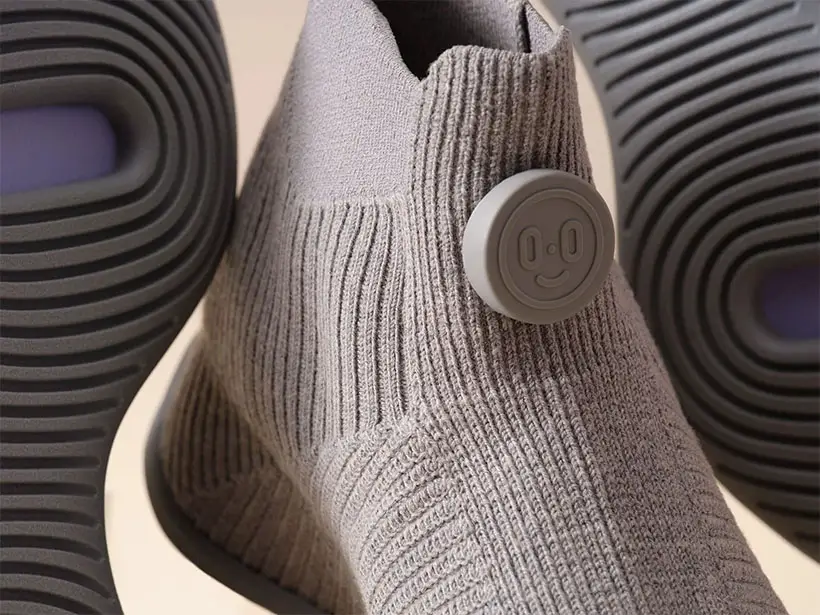 *Some of our stories include affiliate links. If you buy something through one of these links, we may earn an affiliate commission.