You don't have to spend a fortune to own an electric bike, even your old bike can be transformed into an electric one thanks to GeoOrbital Wheel. Simply snap off the front wheel of your bike and replace it with GeoOrbital Wheel, it takes only 60 seconds to enjoy the power of an electric bike. You can commute without exerting energy then you see fit, cruising around the city with your bike is getting fun, no more waiting for the bus or looking for parking.
This project is the result of collaboration between a team of engineers from SpaceX and Ford. They worked together to create best possible e-bike solution, it has to be powerful, affordable, and extremely easy to install.
Designer : GeoO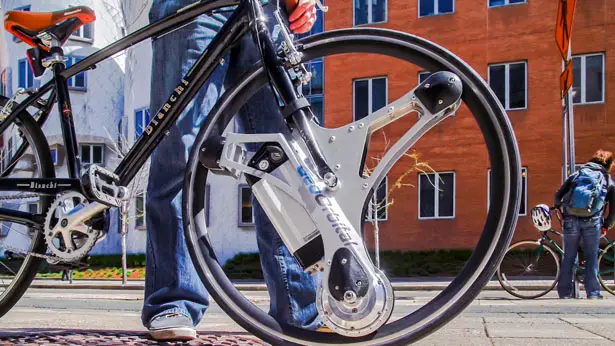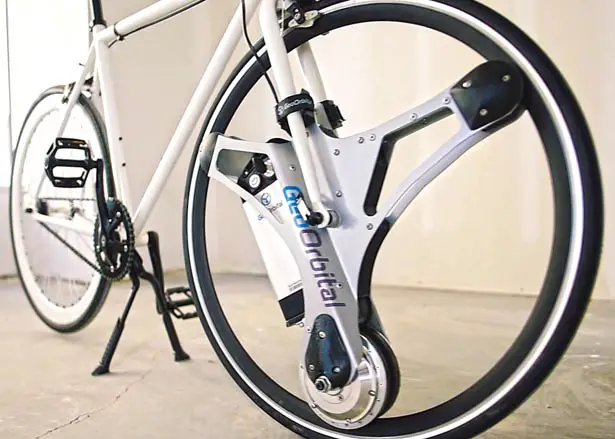 GeoOrbital Wheel has been tested on hundreds of bikes of different styles and eras. The wheel is designed in 2 sizes to fit more than 95% of all adult sized bikes. Enjoy bike riding that would get you home faster after work, the wheel is fast and powerful thanks to 500W motor and high quality Panasonic batteries. The tires are made of high-density foam, so no need to worry about a flat tire.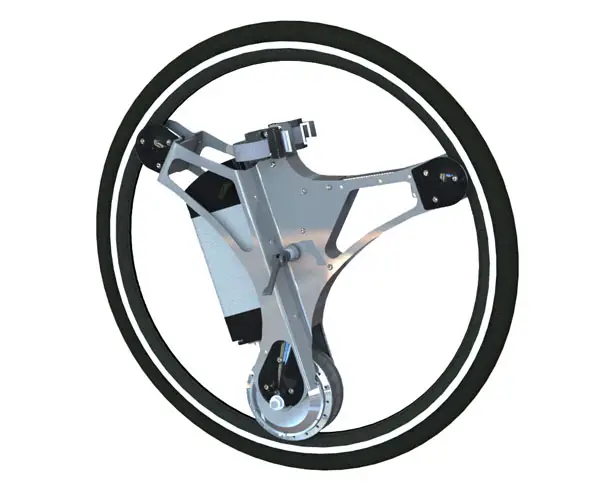 *Some of our stories include affiliate links. If you buy something through one of these links, we may earn an affiliate commission.