Origami was the main inspiration of this project, as you can clearly see that each Facet bag features unique origami shapes. Yingxi Zhou, a graphic designer, has designed and developed a line of bags with angular structures and are heavily influenced by origami, all bags can be folded flat for easy storage as well as shipping. You can fold it out and create geometric container to use the bag, the maple veneer and fabric materials are durable enough to hold all your daily essentials. We're not sure if these bags are commercially available or just prototypes, but it looks like she already designed different colors and sizes.
Designer : Yingxi Zhou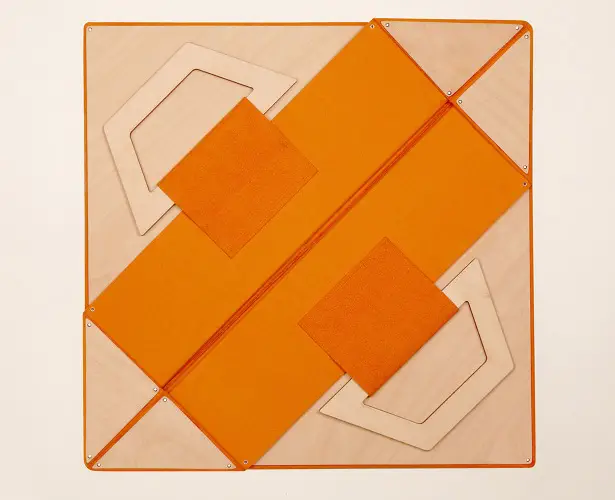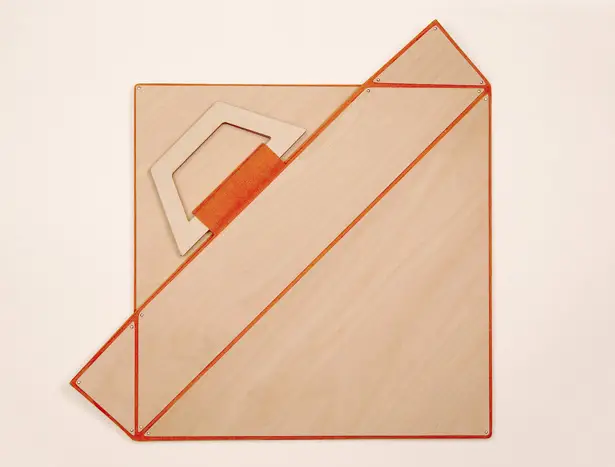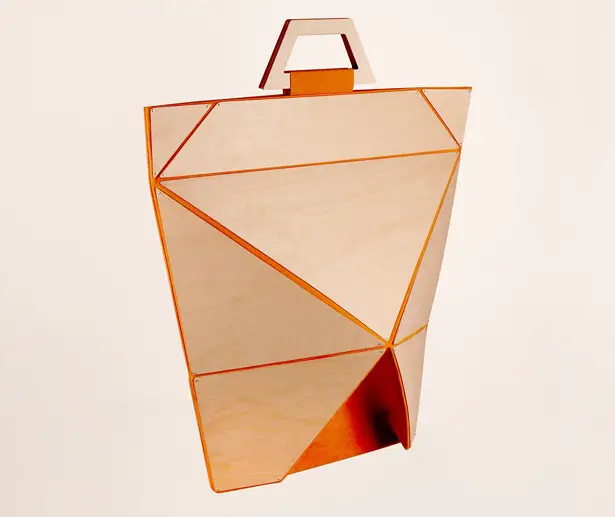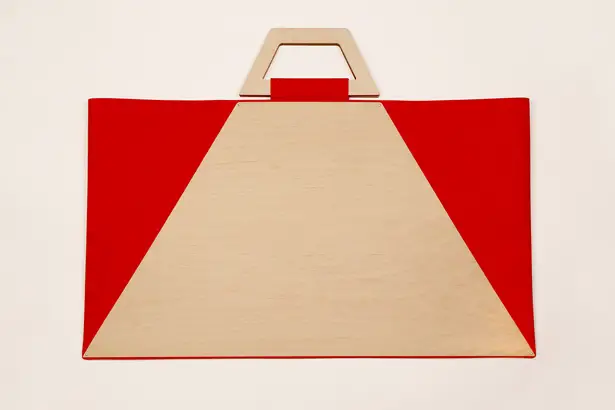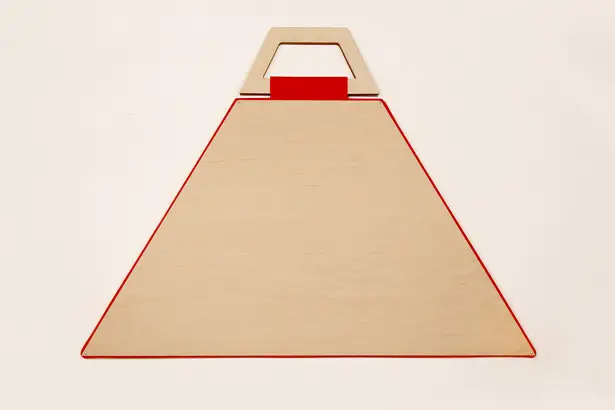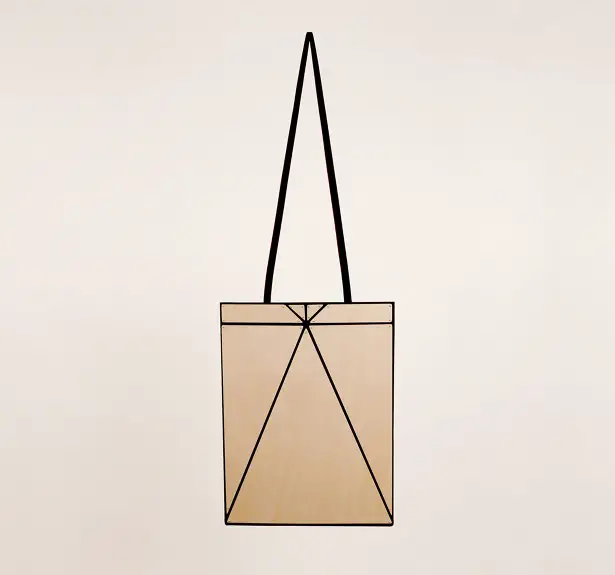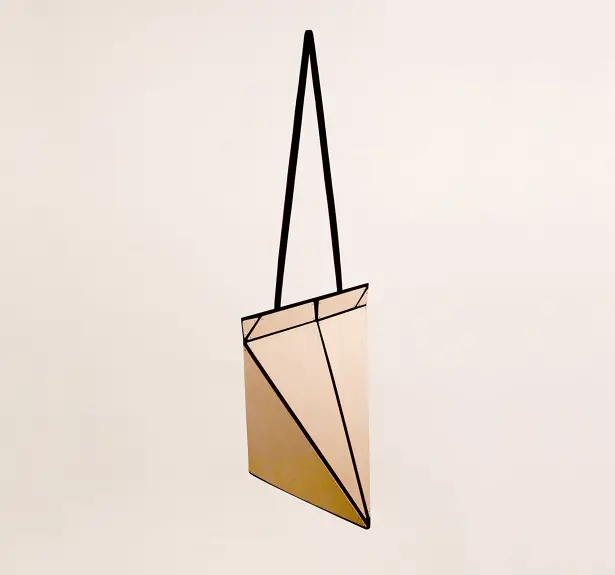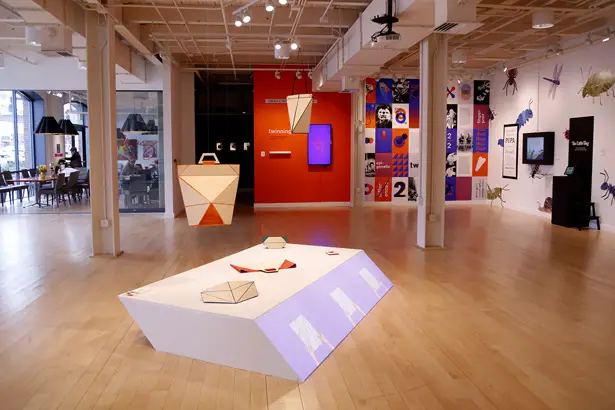 *Some of our stories include affiliate links. If you buy something through one of these links, we may earn an affiliate commission.