Droponic allows you to plant your own greens regardless the space available in your home, apartment, or condo. You can grow fresh greens smart way and effortless, thanks to its compact size, you can place the pot in the kitchen countertop, by the window, balcony, or on the dining table. It features hydroponic technology, a method of growing plants in water without soil. The roots are suspended in water, therefore, the plants can uptake its vital nutrients with ease. Paired with a smartphone app, it'll send you reminders to add water or nutrients as necessary, it's an ideal platform to create safe and nourishing ecosystem for your plants to flourish.
The hydroponic system means your plants are natural, soil free, and pesticide free. In order to perfect the hydroponic technology, the design team has done extensive research. They take a great care to source only healthiest seeds as well as create optimal medium for those seeds to thrive using carefully crafted coconut-husk capsules. It's recommended that you use their seeds even though you still can choose to grow using your own plants. At this moment Droponic can grow lavender, kale, basil, thyme, sage, chives, mint, oregano, coriander, parsley, and chamomile.
From : Droponic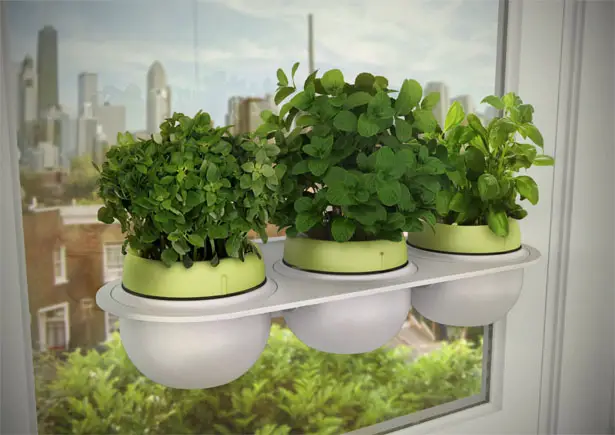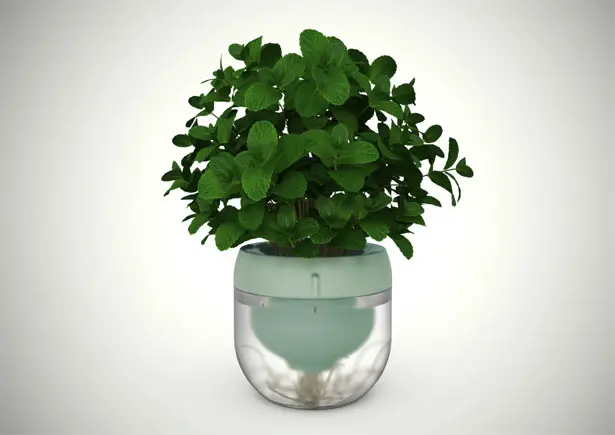 By using Droponic to grow your plants, it means that you only need nutrients, water, and sunlight. It would be much better if you can place your plants by the window, in this way, they can get optimal conditions for absorbing sunlight. Thanks to energy from the sun, Droponic can save up to 70% more water than using traditional growth methods.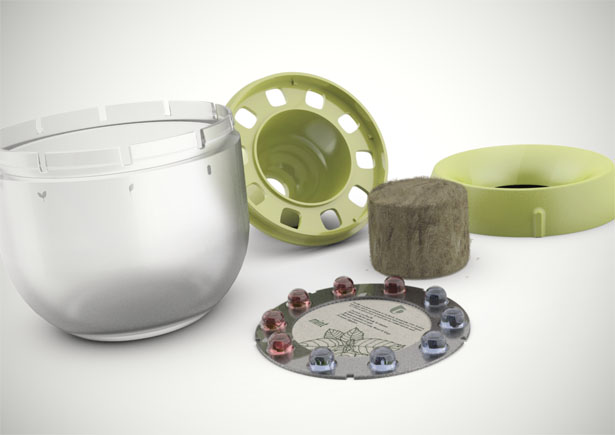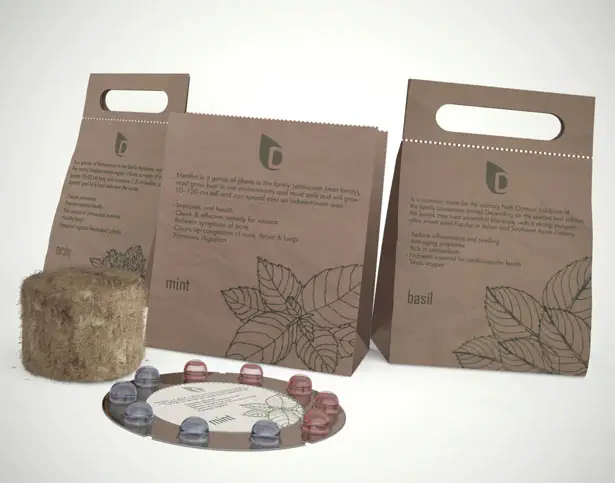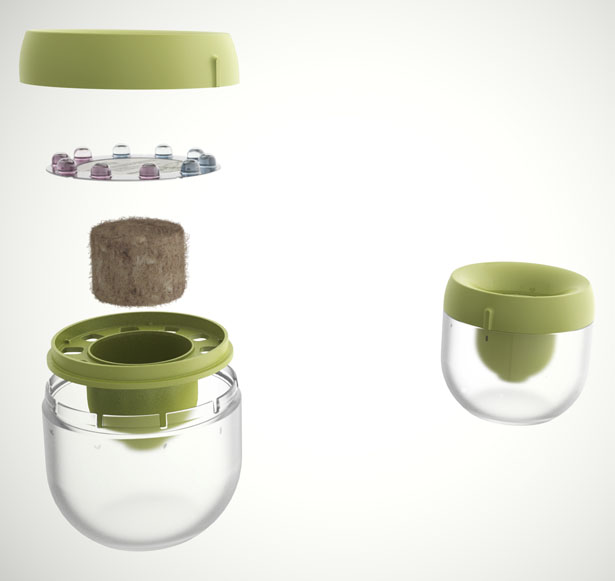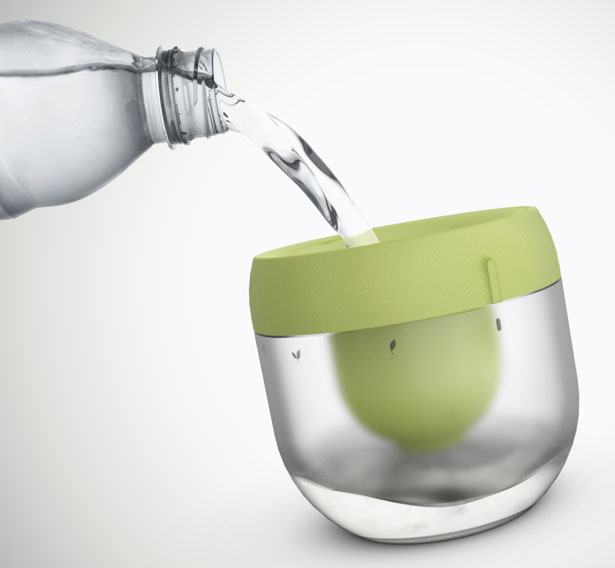 *Some of our stories include affiliate links. If you buy something through one of these links, we may earn an affiliate commission.