It's time again to announce the winners of A' Design Award & Competition, with more than 12,000 entries in more than 100 categories from 208 countries, you will find amazing products, buildings, accessories, and much more. A' Design Award & Competition has been a prestigious design competition that attracts thousands of designers from around the world to showcase their best works. It sets a benchmark for design development in different countries and the winning designs along with the designers get international fame in an instant.
Here are 20 amazing designs among hundreds that we'd like to share with you.
1. Black Shadow H-E by Mark Norton Menendez
Remember the old days when leather jacket clad riders raced from one café to another just to prove themselves? Well, those days were the inspiration of this project. Black Shadow H-E (Hydrogen-Electric Hybrid Motorcycle) features vintage style with modern technology. Its carbon titanium composite frame making this vehicle becomes a lightweight, ecological bike with vintage styling.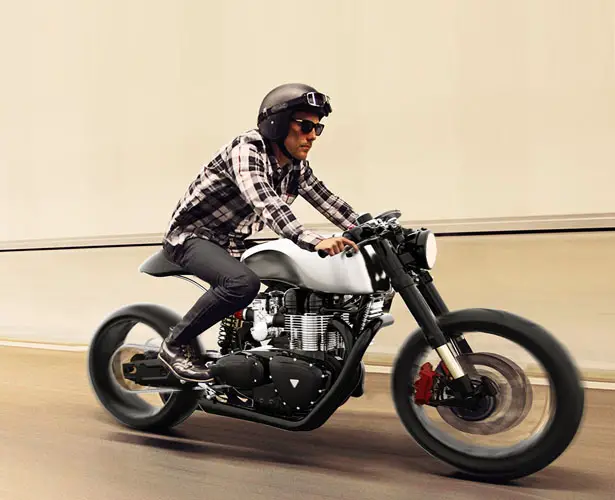 2. Schon Lamp by Mostafa Arvand
Inspired by the form of seashells, this beautiful artistic Schon Lamp attracts everyone to approach to touch it. The light surface is located at the center to create soft illumination and uniform light to its surrounding. Simply touch the body to turn the light on/off.