According to Jaguar, our future generations might not need to own a car, Jaguar Land Rover Future-Type concept car offers on-demand vehicle system that can be summoned by everyone who needs transportation. The heart of this futuristic car is Sayer, an AI steering will named after Malcom Sayer, designer of E-type. It's a high-tech steering wheel that helps you do to just about anything. This car is will electrify our future mobility.
Jaguar Future-Type is a vision for the year of 2040 and beyond, a fully autonomous vehicle that explores mobility for connected world of the future. In the future, vehicle can only be shared, not owned. All you need is the AI steering wheel.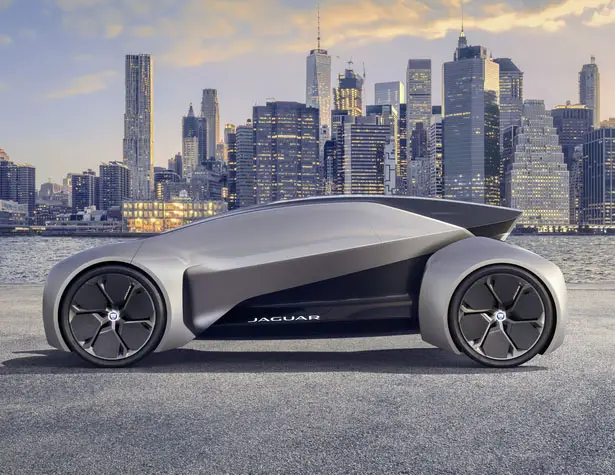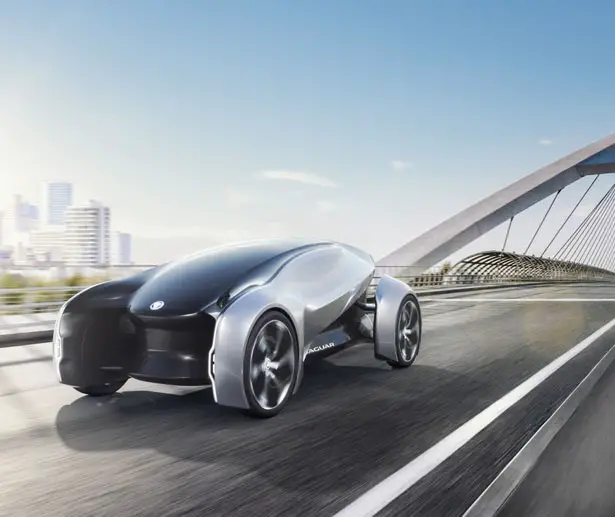 This project is part of Jaguar's vision where luxury car brand would continue to be desirable in digital and autonomous age. This concept is based on advanced research project to make sure that an on-demand Jaguar would appeal to customers in 2040 and beyond. The interior features 2+1 social seating, passengers can sit face-to-face as the car autonomously drives you to your destination using most time and energy efficient route. It's a perfect transportation for commuting to work, collecting children from school, or you can enjoy driving your self on weekend getaway. Jaguar wants to ensure that customers would desire their 24/7 service over competitors.
Future-Type will be able to communicate with other cars and use co-operative driving technologies. It means that this collaboration would allow shorter distances between cars, making lane changing and exiting from junctions much safer and more efficient. The compact size of this car also means more space on the road and in car parks.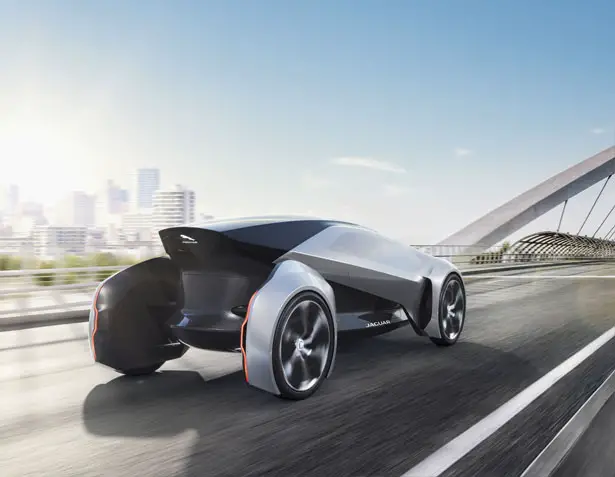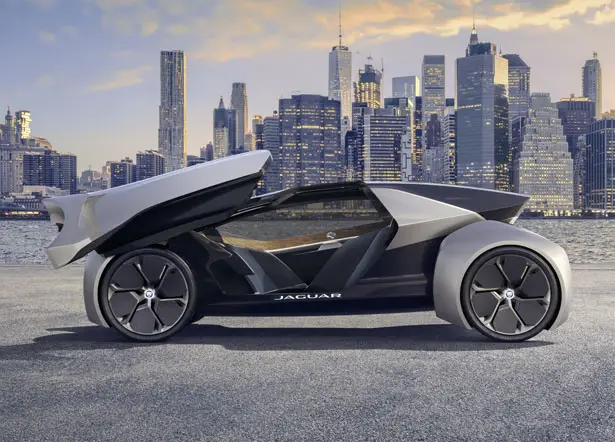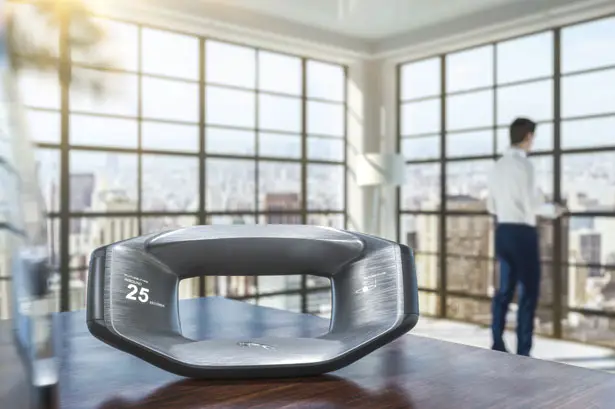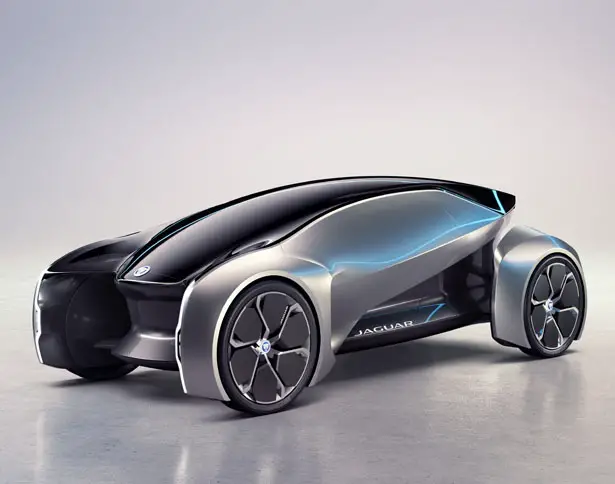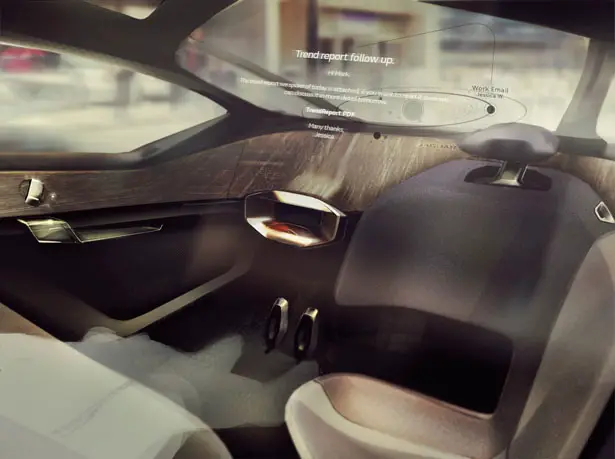 *Some of our stories include affiliate links. If you buy something through one of these links, we may earn an affiliate commission.