Adding some adventure in your life by waking up each morning to an extraordinary view with Waterlovt houseboat. You can expect the sense of freedom with luxurious surroundings, just relax and enjoy the moment. Living inside this houseboat would be a pleasure where you can enjoy life less ordinary, no other type of accommodation can offer the same level of beauty, freedom, independence, and comfort.
Waterlovt houseboat is designed and engineered in Holland where living in a houseboat is not something unusual, it's a part of Dutch heritage. Each unit is built by a renowned world class boat builder, each design meets the very highest standards that you can be sure that each house will be solid, safe, and comfortable.
Designer : Waterlovt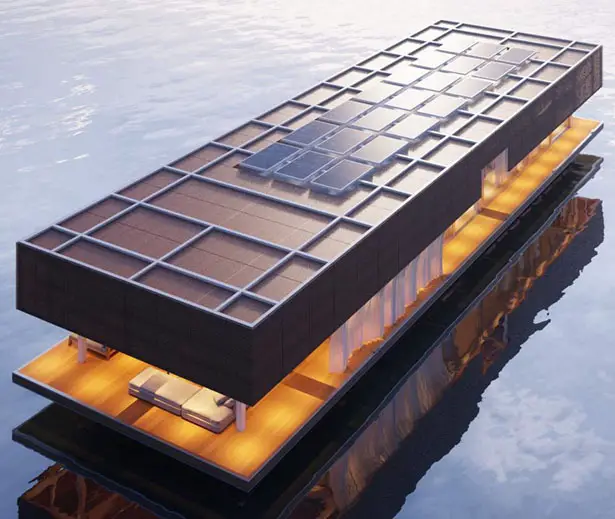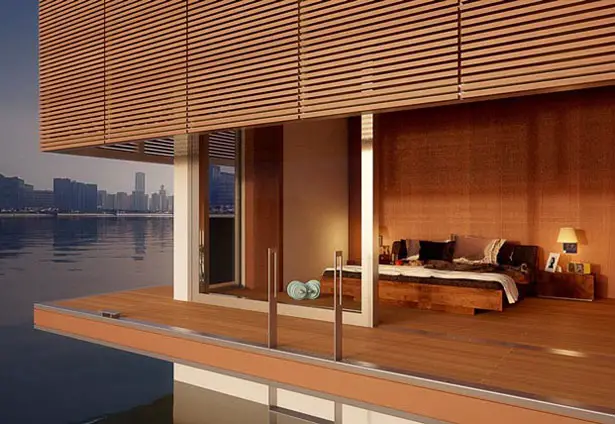 For added safety, each houseboat is equipped with automatic leak detection that is linked to the pumps, as well as smoke and carbon monoxide alarms. All ultra-advanced installations are designed to make your life on board as comfortable as on land. By custom design, the company can also make this houseboat completely self-sufficient, it means you will have total independent of utilities on shore. How? Well, with a desalination plant, you can have clean, fresh water, with a maintain digester, all your organic waste can be recycled and then converted into energy. Solar panels and batteries allow you to run your electric appliances and devices. Smart glass installation with advanced airco creates a special floor with cooling/heating, to make sure the climate inside the house is pleasant all year long.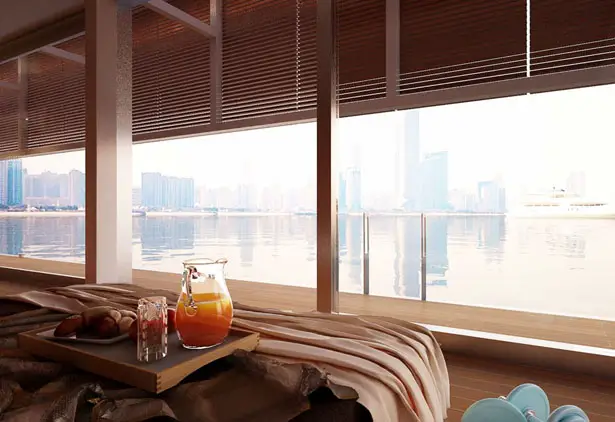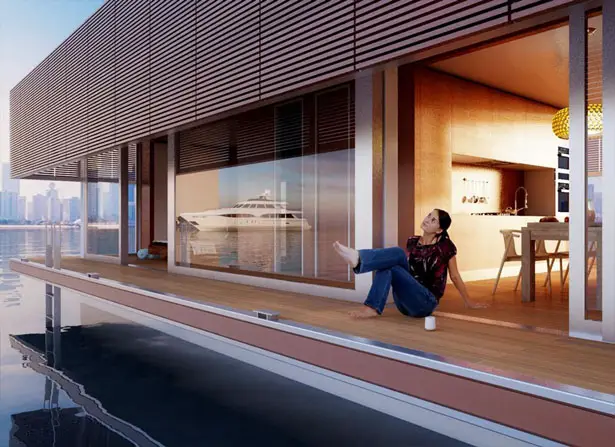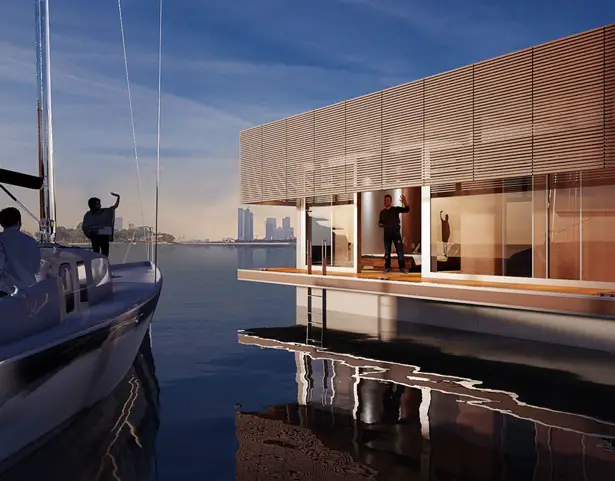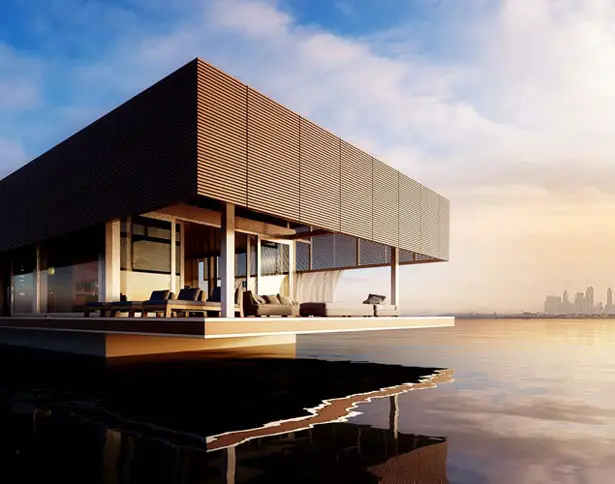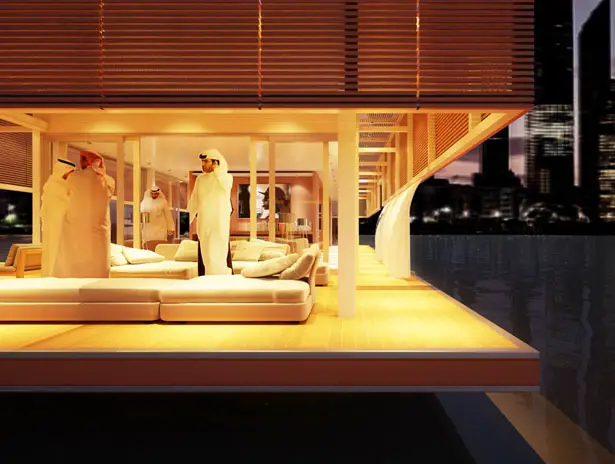 *Some of our stories include affiliate links. If you buy something through one of these links, we may earn an affiliate commission.