Inspired by Maya's architecture and a Japanese temple, Waya is an innovative modular floating structure. Wayaland wants to offer you the future offshore living experience through a self-sustainable community built around human on water. The main unit would look like a modular pyramid, it offers living space as well as entertainment settings such as bars, cinema, hotel, shops, spa, gym, and many more. Combining Waya units in certain areas can create first floating city.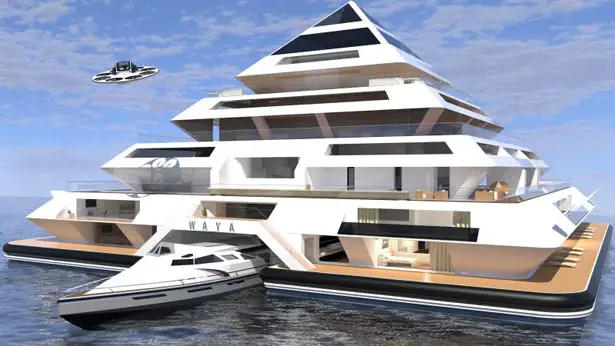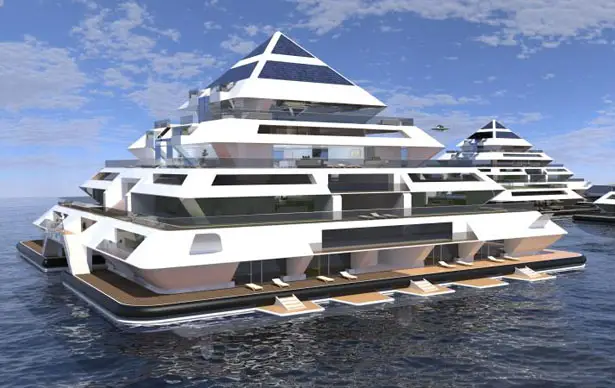 Designed by Lazzarini Design, Waya main pyramid consists of multiple modules, they are overlapped on the main floating basement, the largest module measures 54mx54m, it can extend the surface to about 3000 sqm. The basement area holds a large entrance for boats and reception, it gives access for the passengers to the rooms. By dividing the height in 10 different floors, the total surface of Waya can reach up to 6500sqm, with a maximum height of 30 meters from the waterline. The stand-alone module can be used for variety purposes such as swimming pools, gardening, small restaurants, small cafes, etc.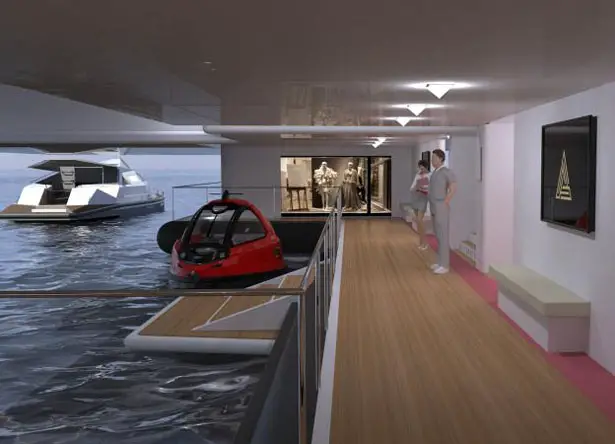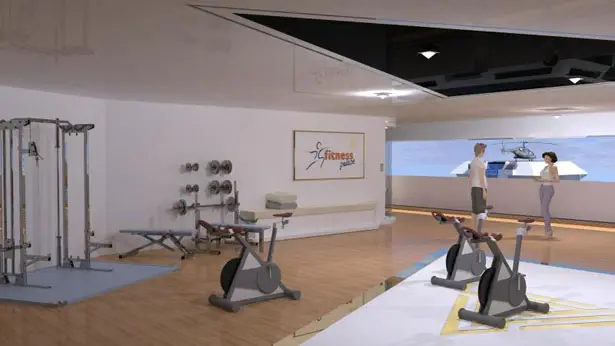 More images of WAYA – Modular Floating Building for Future Offshore Living Experience: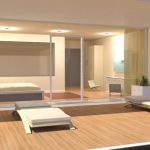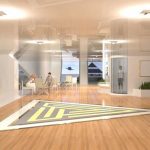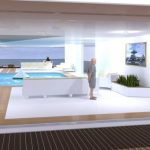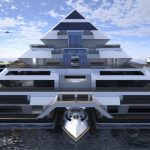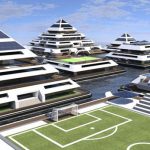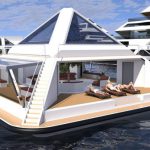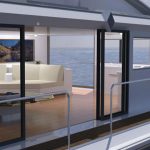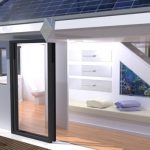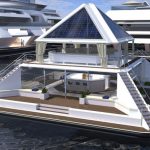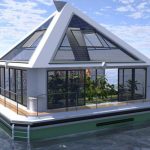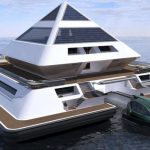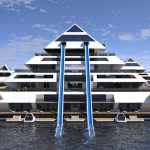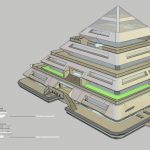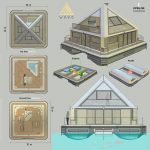 *Some of our stories include affiliate links. If you buy something through one of these links, we may earn an affiliate commission.