The first Puch Maxi was manufactured by Austrian manufacturing company, Puch, in 1970s up to 1980s. It's a compact vehicle known for its ease of maintenance, fuel economy, and reliability. It has become popular during the 1973 due to oil crisis and it is still widely available for aftermarkets. The new version uses pedal start mechanism to give user a force needed to start this 49.9cc two stroke engine, it can also be ridden just like a bike when the engine is disengaged.
Puch e-Maxi is a modern interpretation of the classic Maxi from Christoph Sokol. It's a concept of an all electric moped powered by two batteries.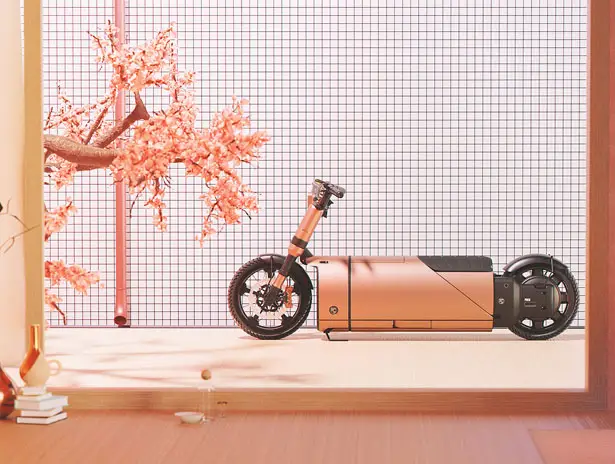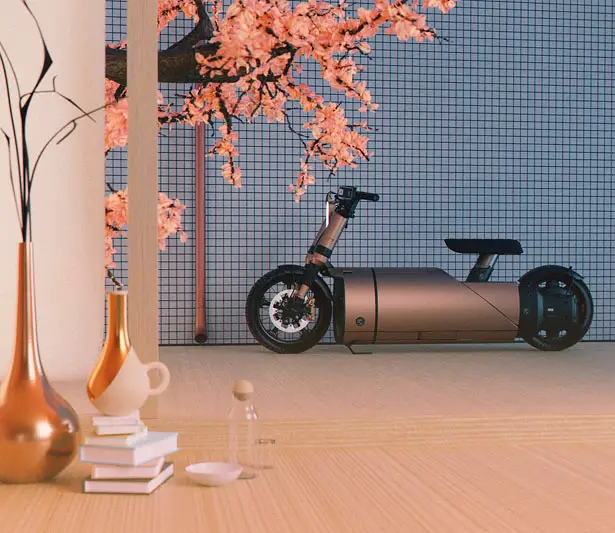 Puch e-Maxi moped features one fixed battery and one removable power bank. A range extender is integrated into the package as well to allow for almost charging free mobility. The power bank is based on a subscription model that allows the owner of the bike to swap the empty power bank with a fully charged one at gas stations that provide the service.
Christoph Sokol explains that Puch e-Maxi is a concept urban moped that comes with an AI system that is customized to the owner and anticipates the power bank change or the initiation of the range extender. The seating is height adjustable and retracts after switching off the moped into its default lowered position. It comes with a spacious storage unit, placed in front of the seating that is fitted with inductive and USB charging. The moped comes with an option for an inbuilt screen and operating system or is smartphone enabled to run any other operating system and device.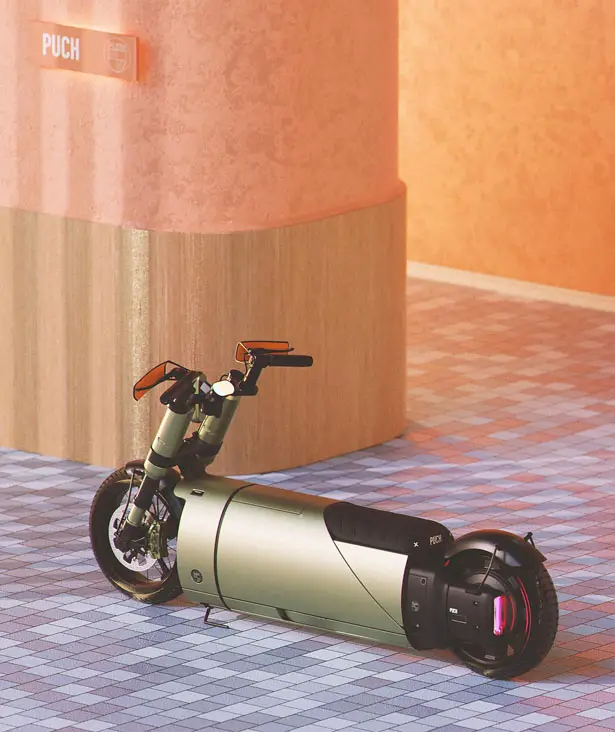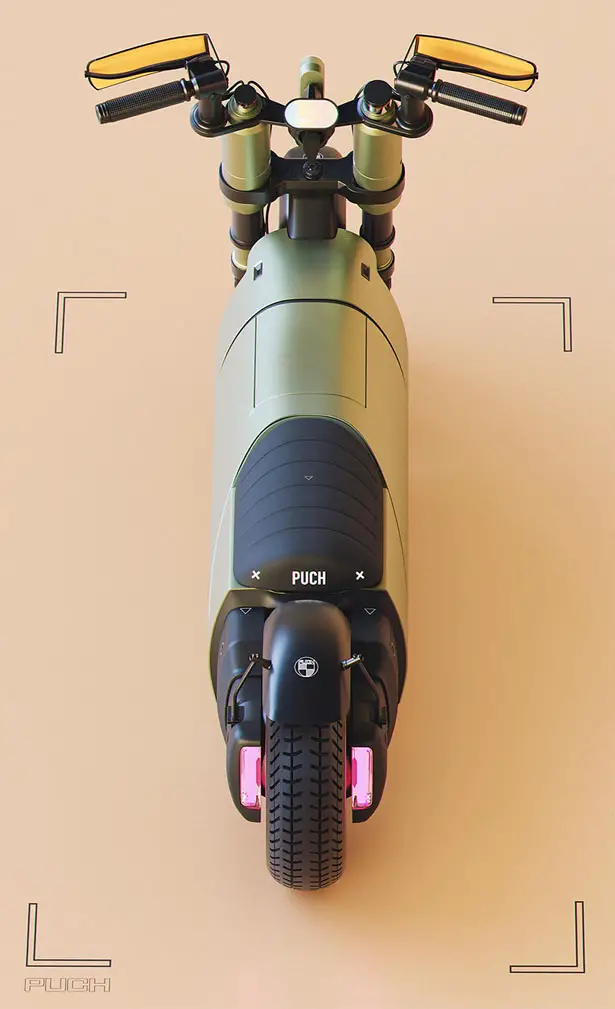 More images of Puch e-Maxi Moped: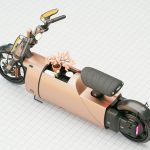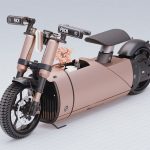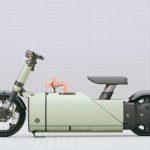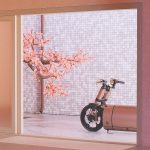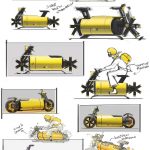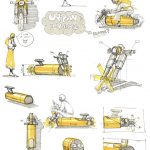 *Some of our stories include affiliate links. If you buy something through one of these links, we may earn an affiliate commission.