Doesn't matter if you don't like ice-creams at all, electro ice-cream machine concept still will enable you to surprise your friends and families with interesting magic tricks of making ice-cream from nowhere. Alternatively, if you are a blind lover of ice-creams, this innovative gadget will give you freedom beyond your limit.
The colorful ice-cream maker features a nice outlook which includes a round glass bowl that can be put into the machine with all your favorite ice-cream or cocktail ingredients. Using elastomeric elements in the cover gives it an airtight close, eliminating any possibilities of spills. The single round operation button makes it simplified which can be monitored through the LED indicators on the surface. The square button is for opening the cover for putting in or taking out the inner ice cream bowl. The concept has been designed to disassemble for easy cleaning and is being anticipated to be available at 100 Euros. However, the designer has not mentioned something about the power source, considering its super portability, I am pretty sure its battery operated, maybe a lithium-ion one that can hold its charge for at least 4 hours of operation.
Designer : Orhan Gurbanov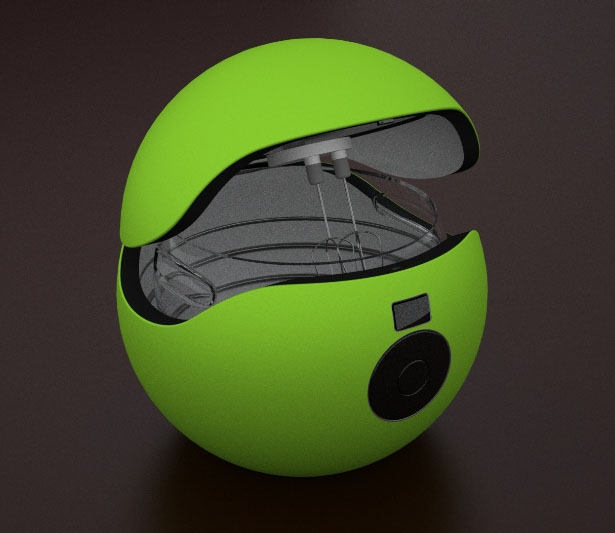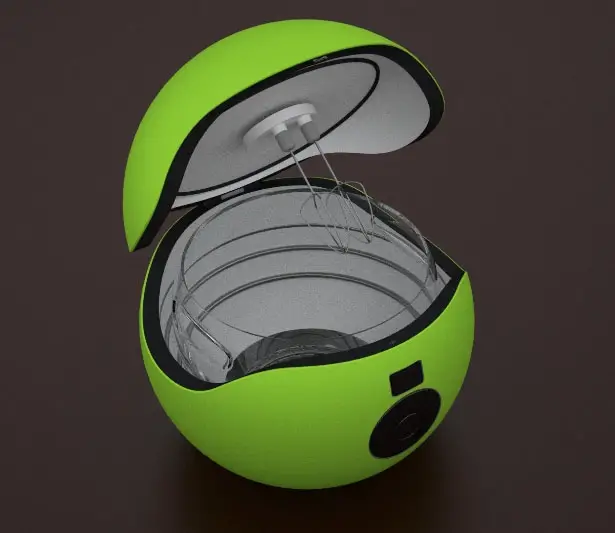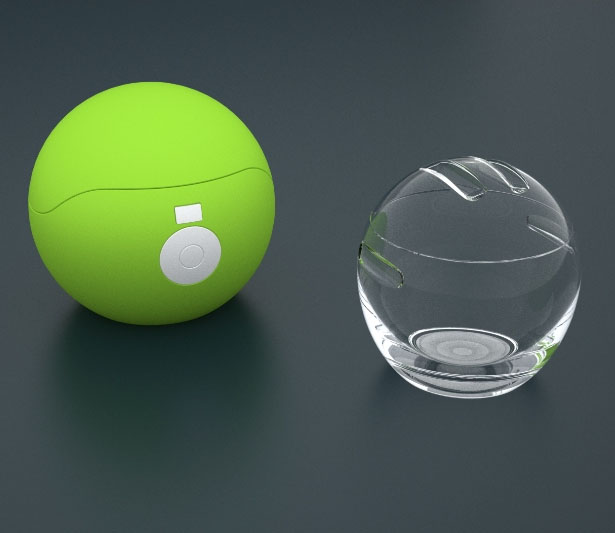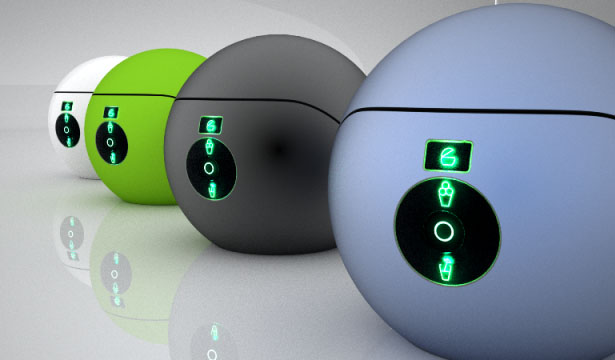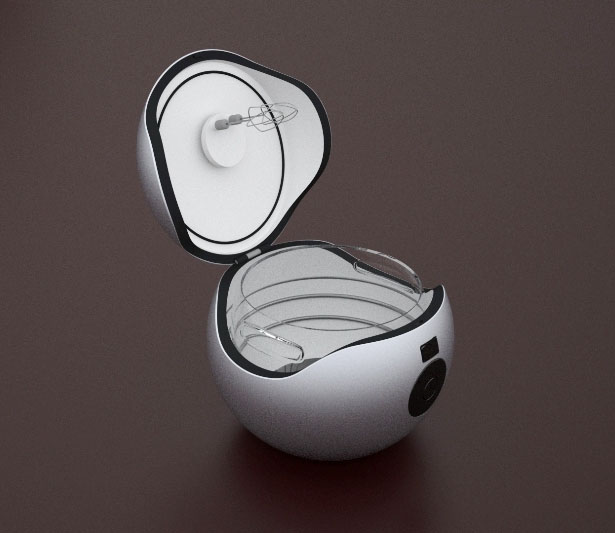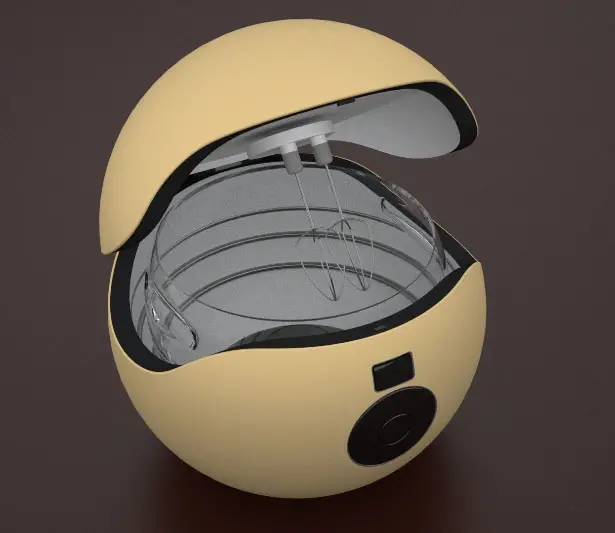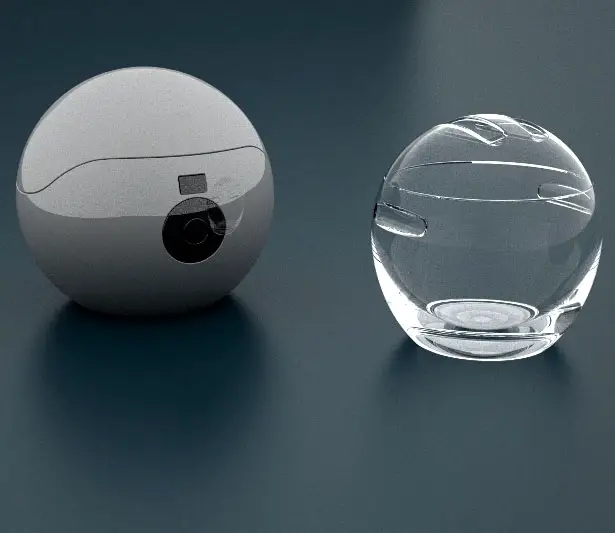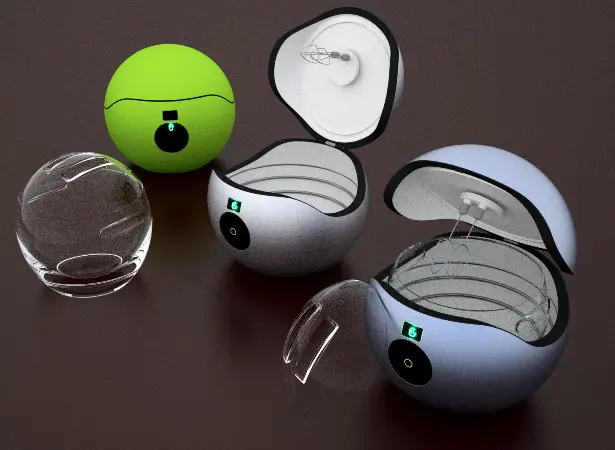 *Some of our stories include affiliate links. If you buy something through one of these links, we may earn an affiliate commission.