Oloo Smart Wardrobe is a cabinet with voice control where you can use a graphic display behind the mirror to communicate. Oloo is probably one of the first few smart wardrobes in the world, a perfect addition to your smart home. The main idea was to design and develop a simple piece of solid wood furniture that would stand out in the room, it brings back the glory of original craftsmanship. In order to meet our needs in modern world, this design also incorporates modern technology into the cabinet, transforming a simple wardrobe into a smart piece furniture that meets our need.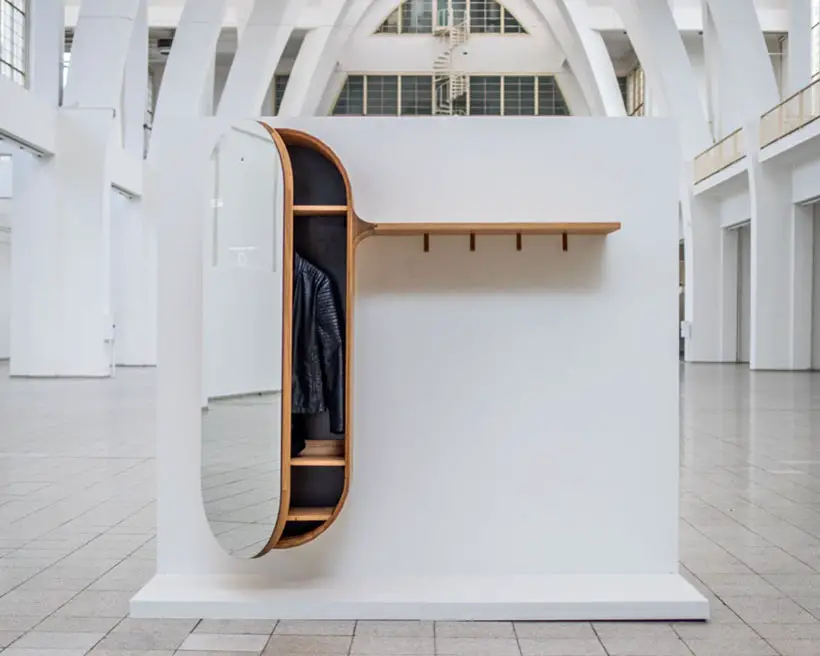 Designed by Martin Coufal, Oloo Smart Wardrobe would be a nice addition to your smart home. Thanks to advanced technology, it's possible that we can control our entire apartment or house using just a smartphone or a virtual assistant. We can't find more information about Oloo, but we believe that this smart wardrobe would be smart enough to prepare your wardrobe in time of need. The mirror would greet you, display time, weather forecast, or any essential information, it might be able to prepare your clothes based on selection from your smartphone, or it could remove creases from your pants. Furthermore, Martins says that this wardrobe would work in complete silent.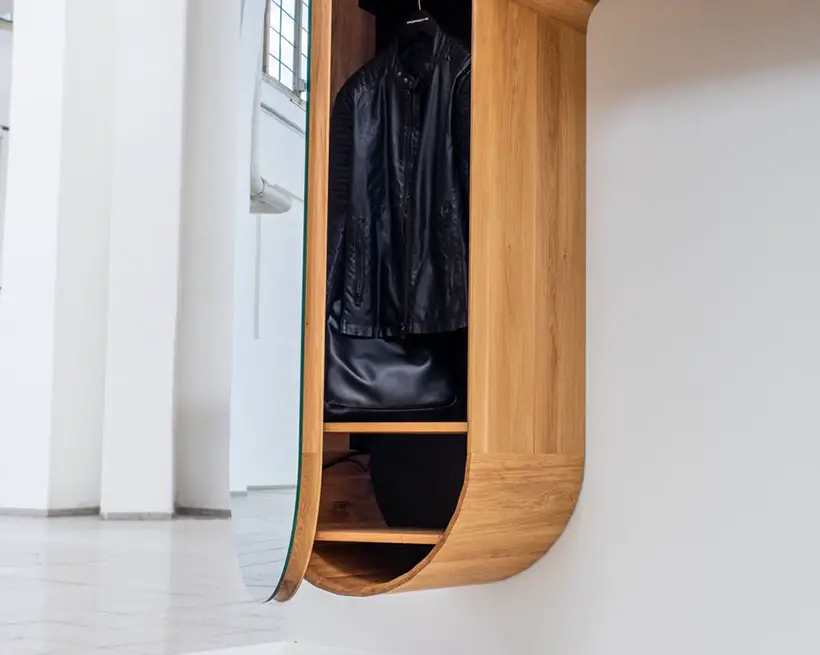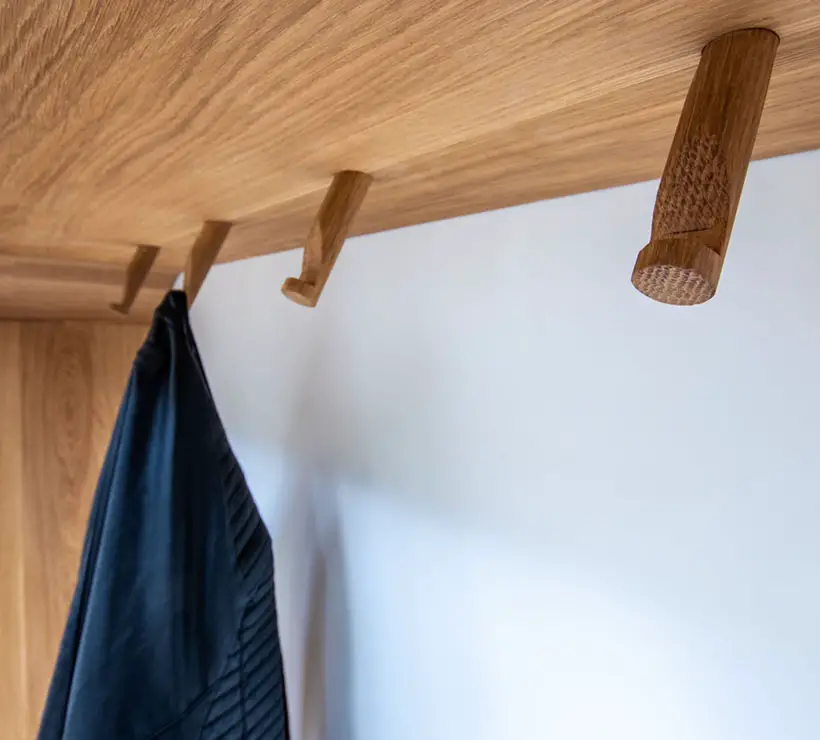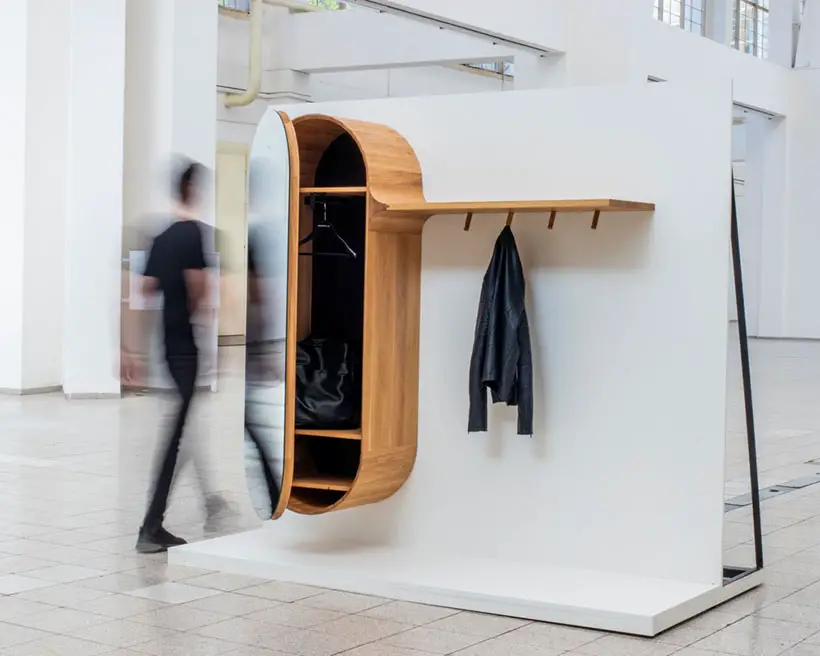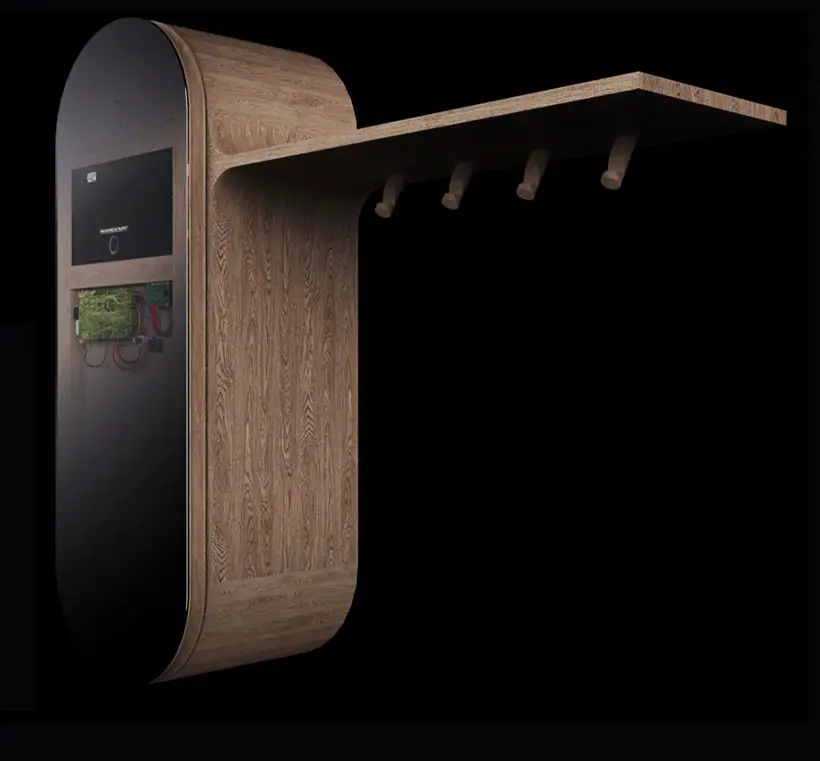 *Some of our stories include affiliate links. If you buy something through one of these links, we may earn an affiliate commission.