Mac Funamizu is back with a new concept. Highly inspired by the WVIL concept camera demonstrated is CES 2011, Mac conceived of a similar device that looks smaller and thinner. Klipp, the future camera concept by Mac Funamizu is totally idyllic. The idea is pretty clear. The lens has a clip behind it so that you can place it over various places. The lens system is literally self-contained with all the necessary things required to take SLR high-quality photos. Regardless of where you clip it, the lens system sends the pictures to a hub device – a transparent screen, wirelessly.
Designer : Mac Funamizu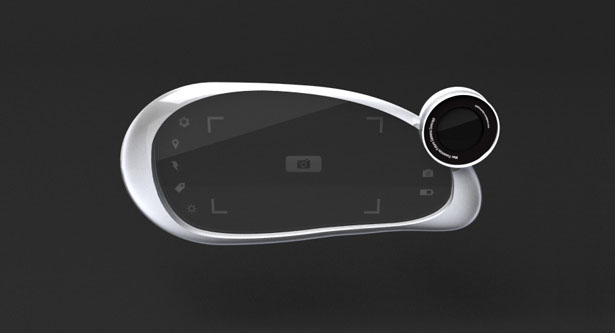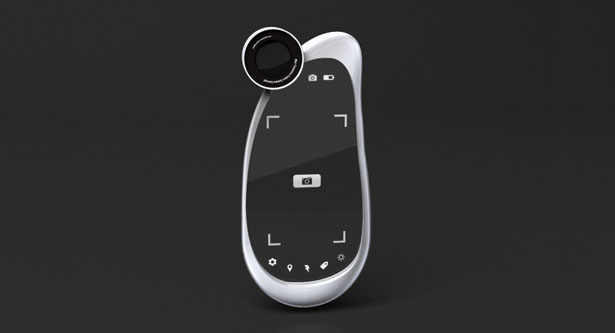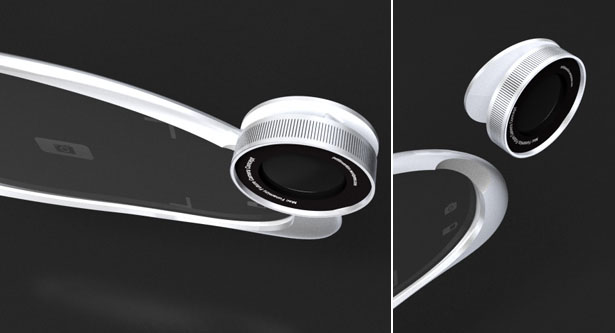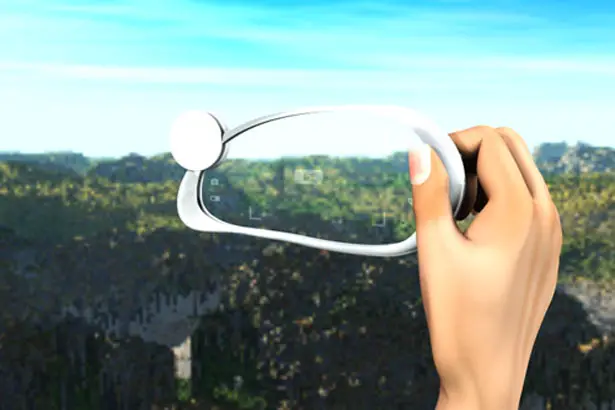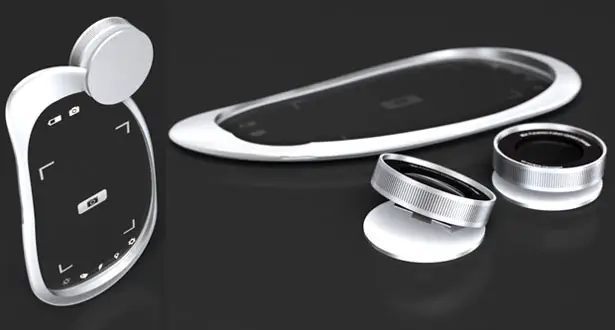 *Some of our stories include affiliate links. If you buy something through one of these links, we may earn an affiliate commission.