This is a super powerful vacuum cleaner with a heavy duty cleaning capability that can keep the future busy streets of 2030 neat and clean.
Ok I was kidding… This small try of making some fun I dedicate to those readers who already got confused with the images.
Xscape, a futuristic vehicle concept, has been specially designed for people of mega cities to give them ultimate driving experience for their daily transportation. Featured with a narrow tandem seating arrangement which is envisioned to work with intelligent traffic control systems in the future, the size and shape of the car gives it great advantage in high-density urban roads. The front access facility for the driver gives it ideal parking in a tight space. The inclusion of both flexible and solid materials for constructing the body framework enables the vehicle to create room for another adult in the cockpit by extending its width. Thanks to the blue light stripe on the wheel arch that let other vehicles know the exact width of the car when passing by. The interior of the car is designed with various transforming abilities, such as retractable steering wheel and dashboard, armrest becoming a small table, and many more.
Designer : Shengjie Wang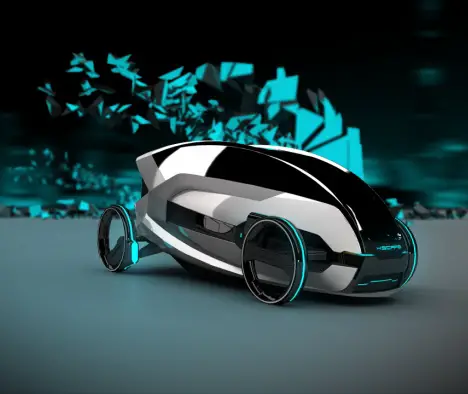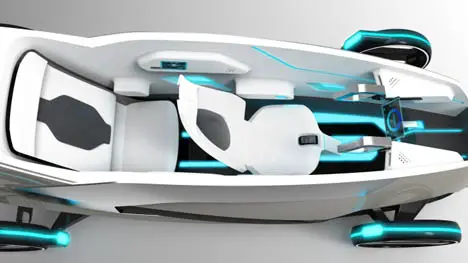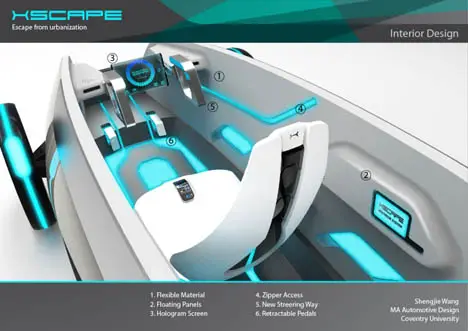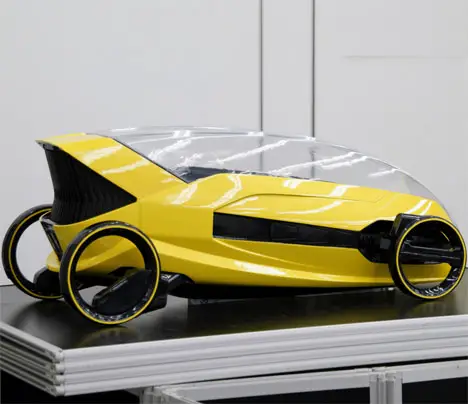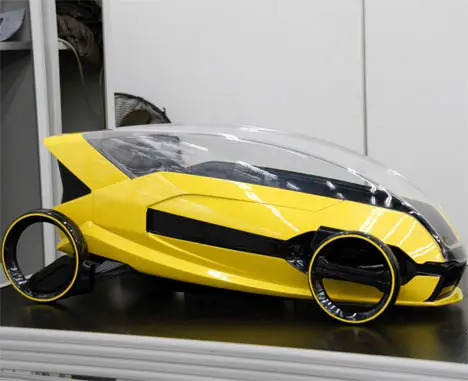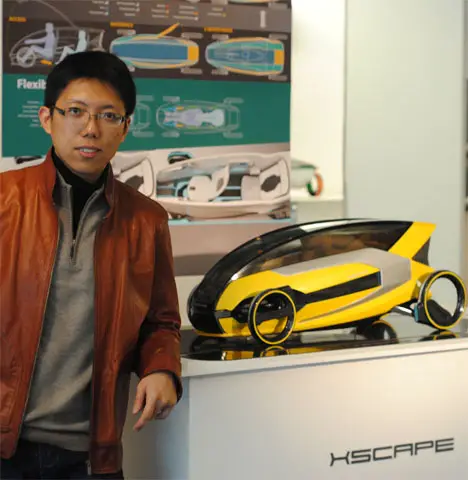 *Some of our stories include affiliate links. If you buy something through one of these links, we may earn an affiliate commission.