GalaXsea, a futuristic 3D printed space solar sailboat. It's like coming out of Sci-Fi movie, here's a space sailboat that would go mid-way from the Earth and the Stars. A new vision of the future begins. This project was born out of curiosity to discover the beauties of the future, exploring inhabit space in the most elegant way. GalaXsea also encourages us to think more creative on designing the next generation of space transportation with possible future technology.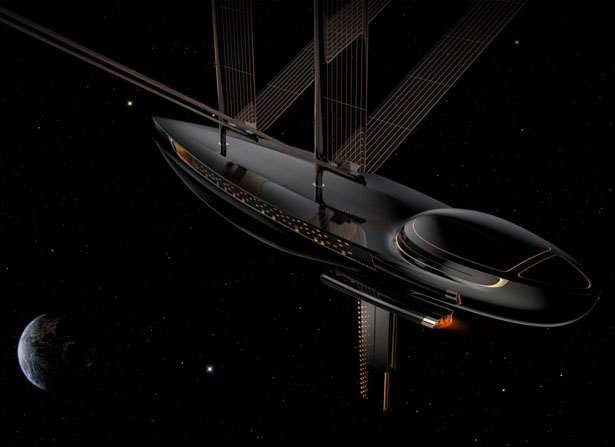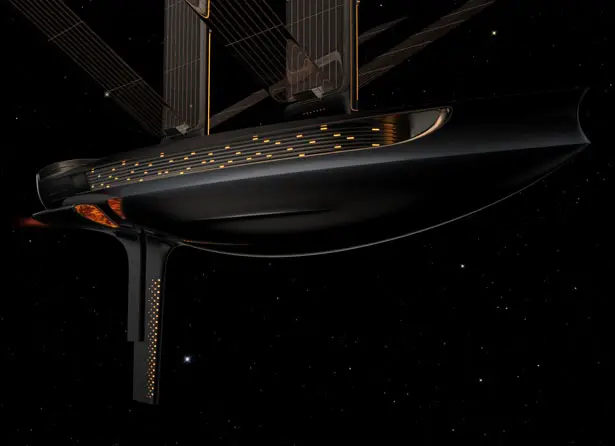 Designed by Eugeni Quitllet, GalaXsea is not another boring rocket or a space capsule, in fact, it actually looks like a sailboat. Imagine a futuristic sailboat that explores the space, transporting passengers from Earth to another planet or just for space tourism. This project aims to complement our current dream where we want to create possible habitat in Mars, it sounds exciting, doesn't it?
GalaXsea sailboat concept is built using 3D printing method. This is where Quitllet inspired by the same process nature uses to create hard structures such as seashells or honeycombs. This process transforms from hard to soft without physical transition. GalaXsea project, just like its name suggests, this project combines galaxy and sea where space visitors would be able to explore the beauty of space that might awake their most sensitive senses. GalaXsea is a continuous project that will keep growing, creating a futuristic vehicle for a better life on earth.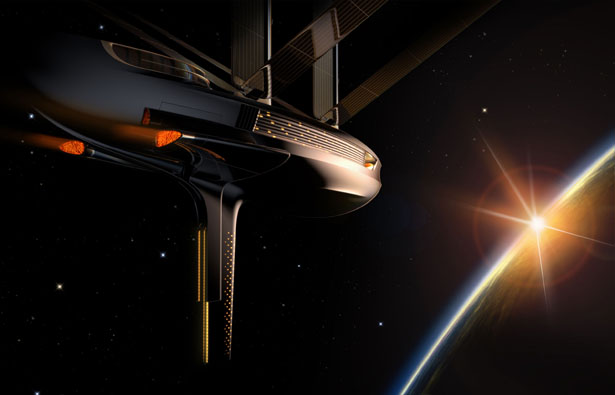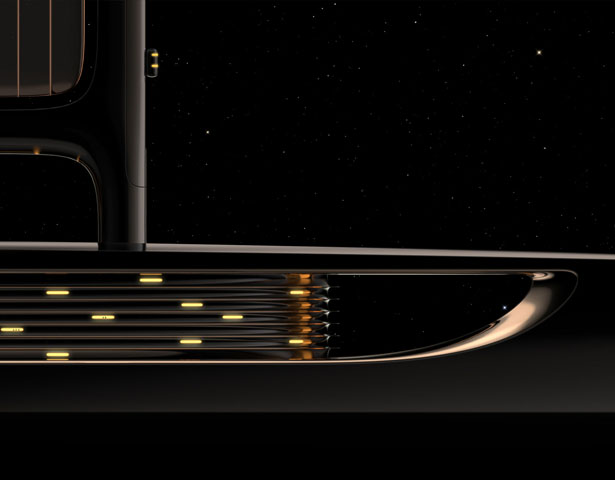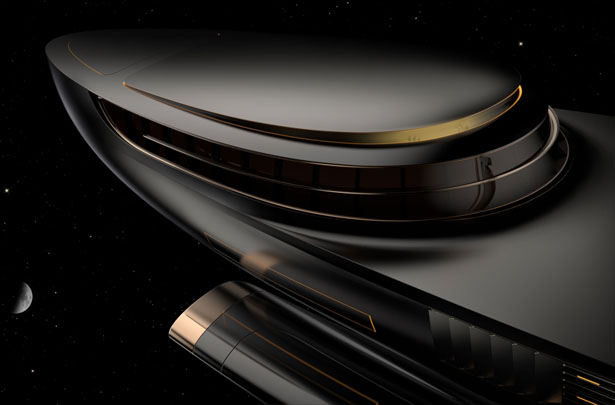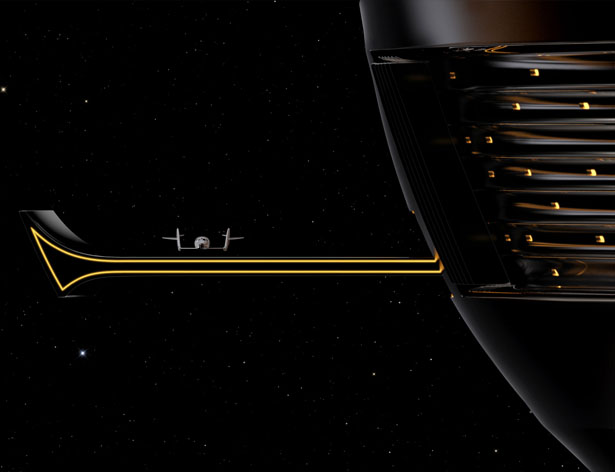 More images of GalaXsea Space Solar Sail Boat: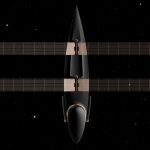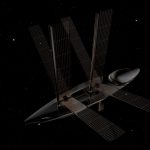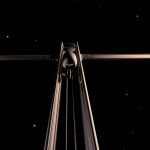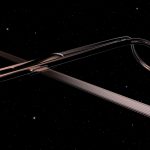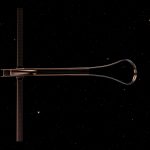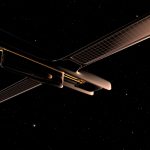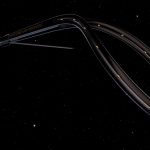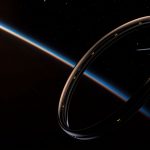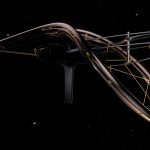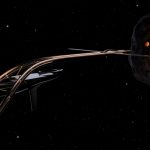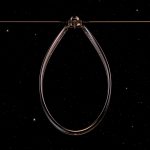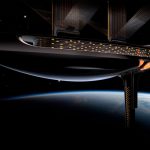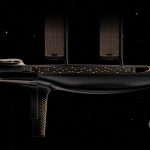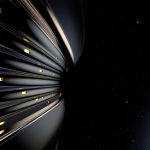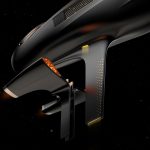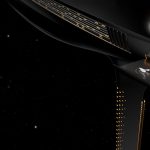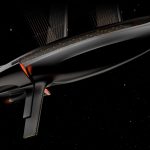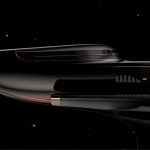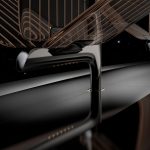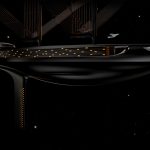 *Some of our stories include affiliate links. If you buy something through one of these links, we may earn an affiliate commission.