Inspire by Corradino D'Ascanio, motor scooter inventor, Bel&Bel has developed Zero Scooter, the first self-balancing scooter. For the electronics and mechanics, the company relies on world's leading brand NineBot, making Zero Scooter one of best products in electronic and technologic parts as well. This personal EV features iconic Vespa design but with a Segway-like driving experience. Weighing just 25kg, Zero Scooter is a conversion kit, you can acquire the full product (NineBot + Kit) or you can just adapt to base NineBot model. The retro design brings a fresh approach to audience. Charging only requires about 3 to 4 hours, while the maximum load is 100kg with a top speed of 20km/h. A fully charged battery can give you a range of 25km to 30km.
Designer : Bel & Bel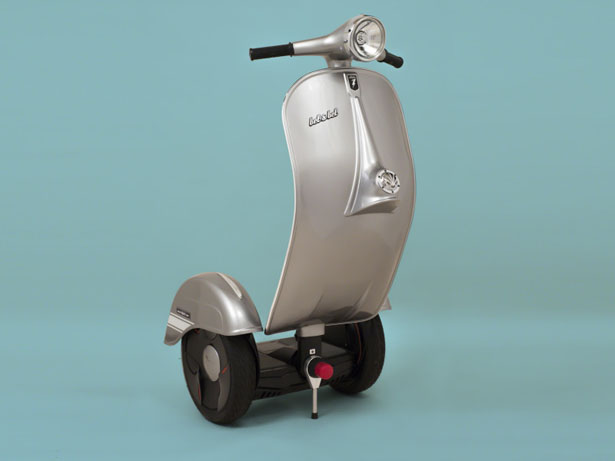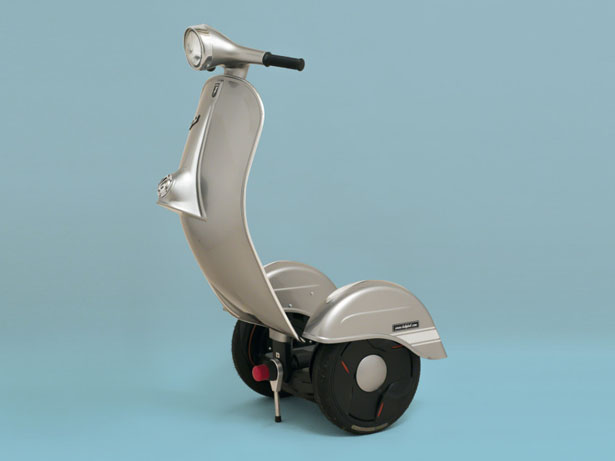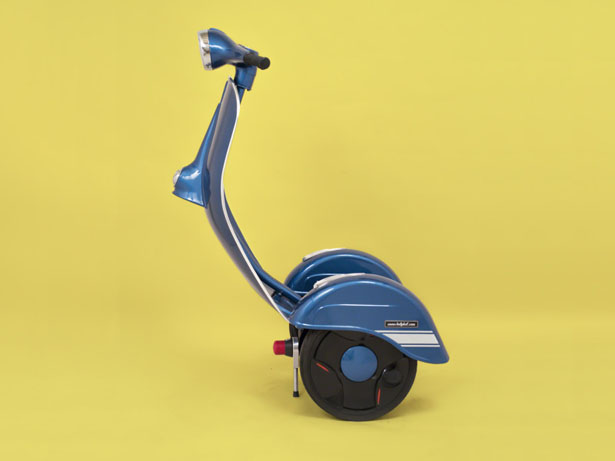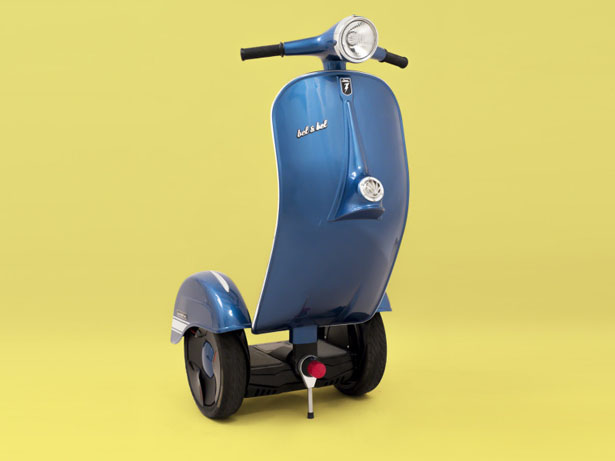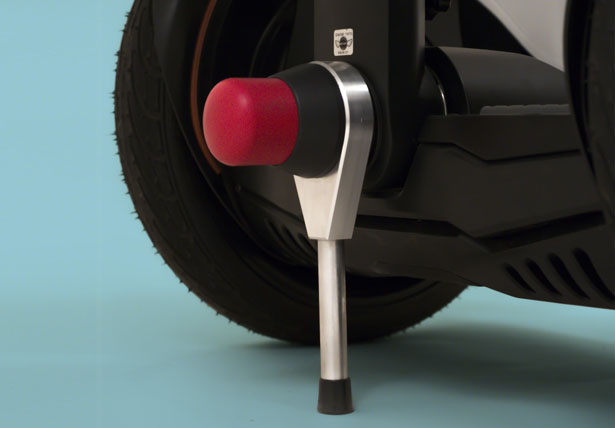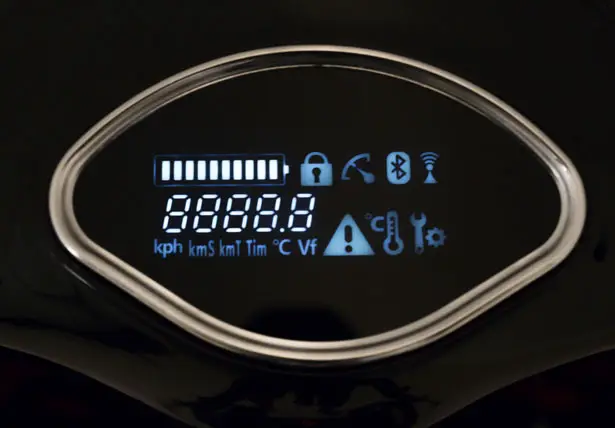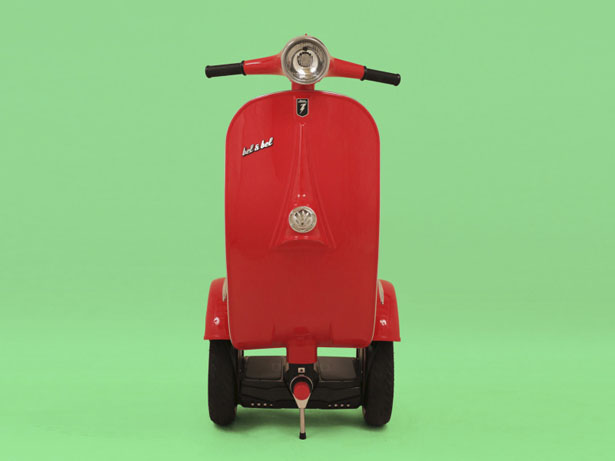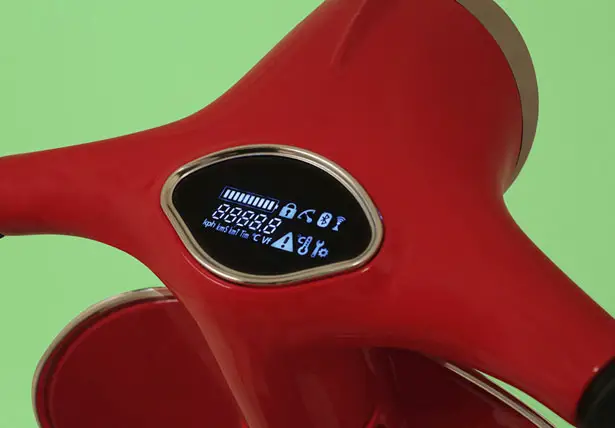 *Some of our stories include affiliate links. If you buy something through one of these links, we may earn an affiliate commission.