reTyre, a modular bicycle tire system that features integrated zippers to allow you to change tire surface in seconds. You can ride your bike just about anywhere, instantly change your tire skin when needed for best ride, choose the right grip for right road conditions. No more compromise, you can adjust the skin of your bike tires to handle extreme environments. That patented integrated zippers in the tire are strong and durable, the skins will sit firmly attached even at high speeds or sharp cornering.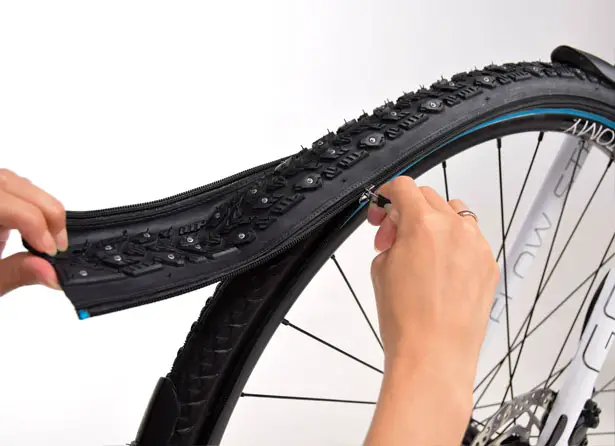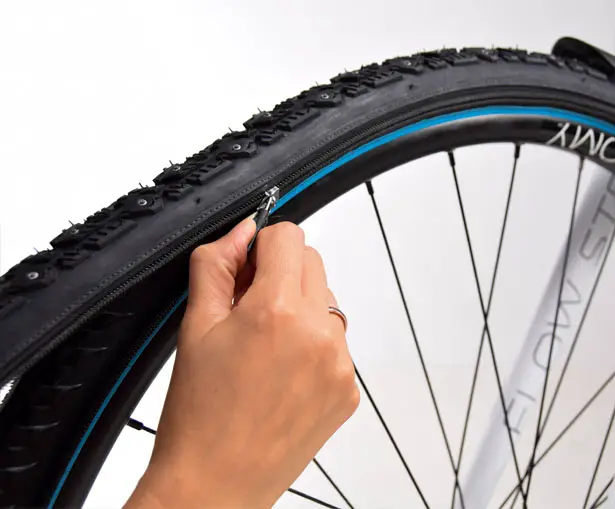 reTyre offers cyclists three types of skins to deliver optimal upgrade for any bike. Using only high quality components, reTyre wants to make sure that you can rely on its modular tire system in every situations. Each zipper is made with toughest of tolerances to make sure interchangeability and durability while each tire is optimize with excellent grip, low rolling resistance, and high puncture protection.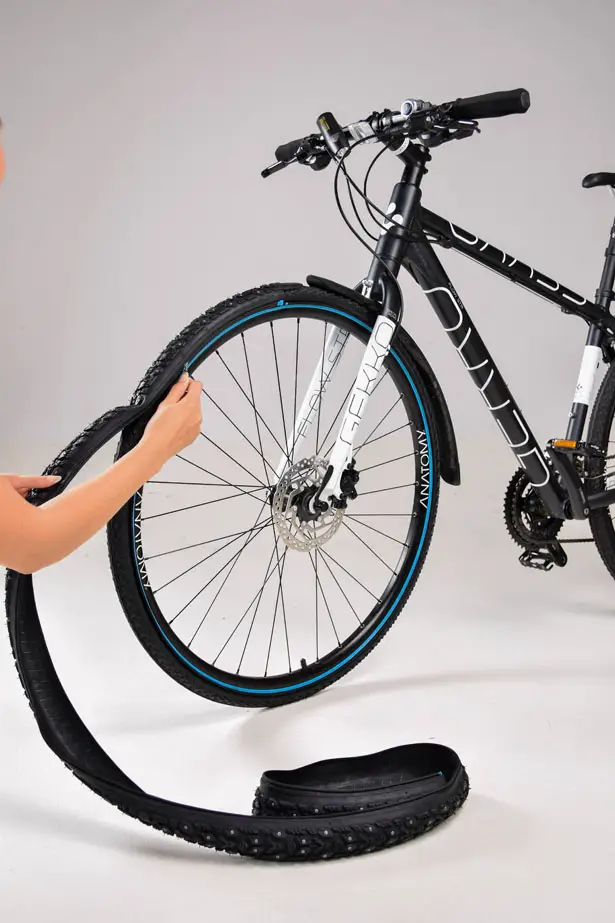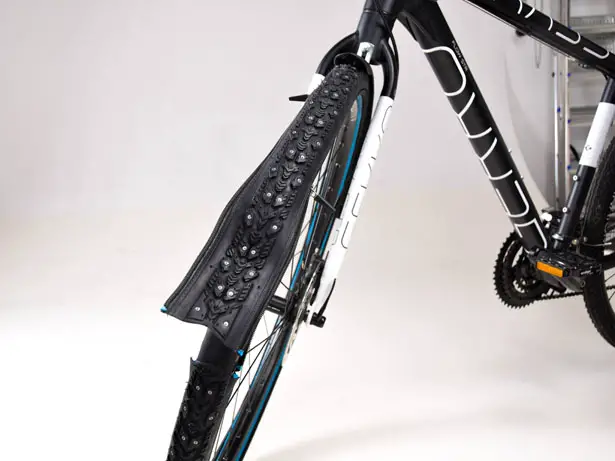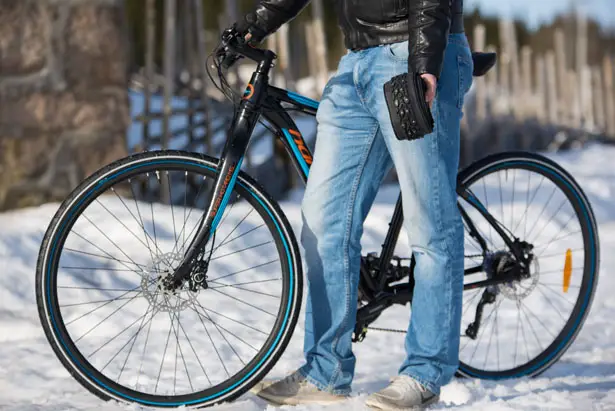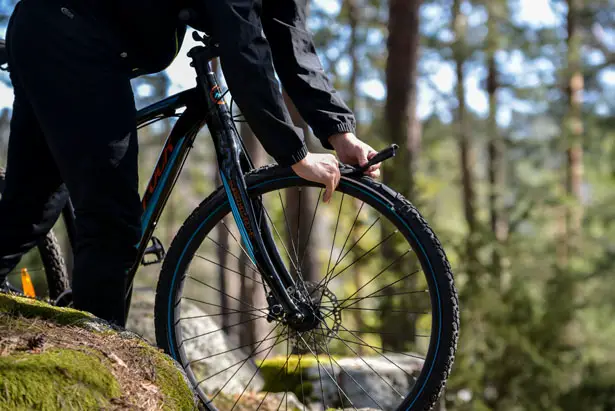 *Some of our stories include affiliate links. If you buy something through one of these links, we may earn an affiliate commission.