AIRA is an innovative electric scooter equipped with ecoGranic stone (purifying stone). Designed as a vehicle for food delivery, this scooter purifies the air wherever it goes. By following the paths of thousands of delivery everyday just in China alone, Aira aims to contribute to the elimination of atmospheric pollutants. Just imagine the impact Aira can make when there are thousands of them in each city.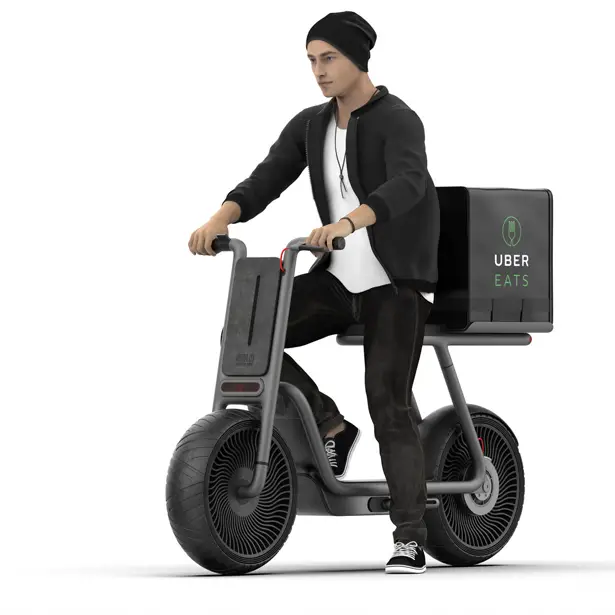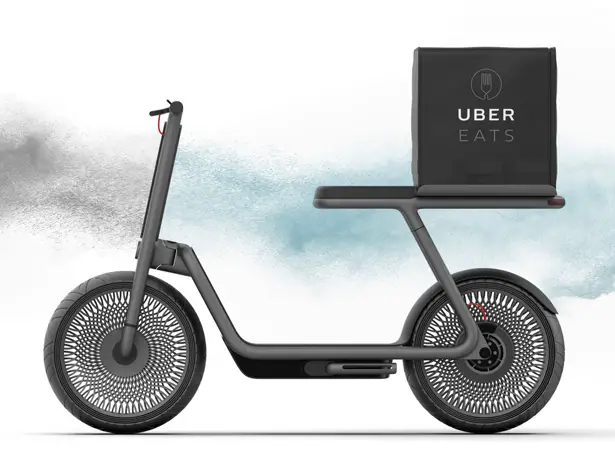 Designed by Miio Studio, AIRA features ecoGranic stone that's made from a special high resistance concrete. It's a special technology developed and patented by PVT to eliminate nitrogen oxides (NOx), volatile organic compounds (VOCs) and particulate matter (PM). Of course, this pre-fabricated product is environmentally friendly, produced with recycled materials from construction and industrial sectors.
Thanks to ecoGranic stone, AIRA helps to combat pollution through similar process of photosynthesis of plants. The airless tires of AIRA are supported by a mesh of spokes, they are made of thermoplastic resin. This material is flexible and durable, but best of all, they are 100% recyclable. The flexible feature allows for AIRA to absorb impact during delivery, thus, providing a greater driving comfort.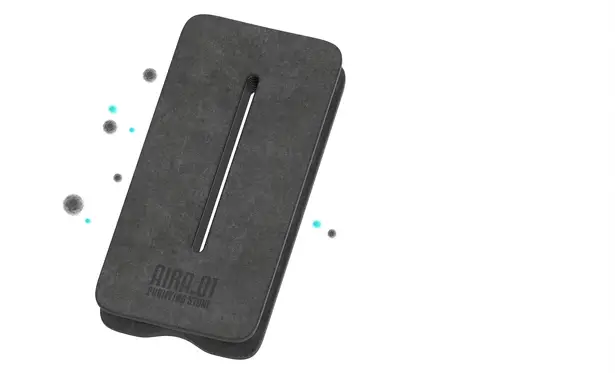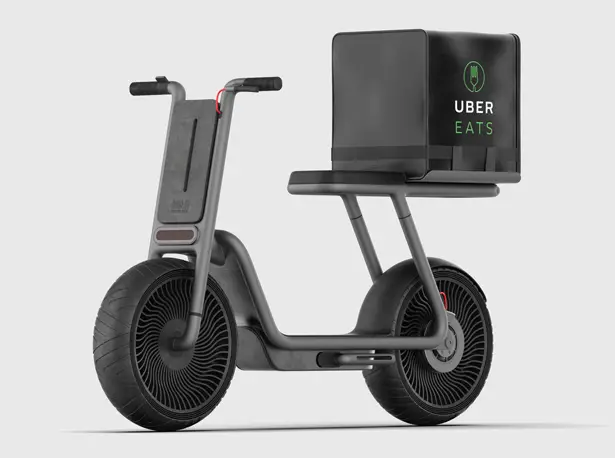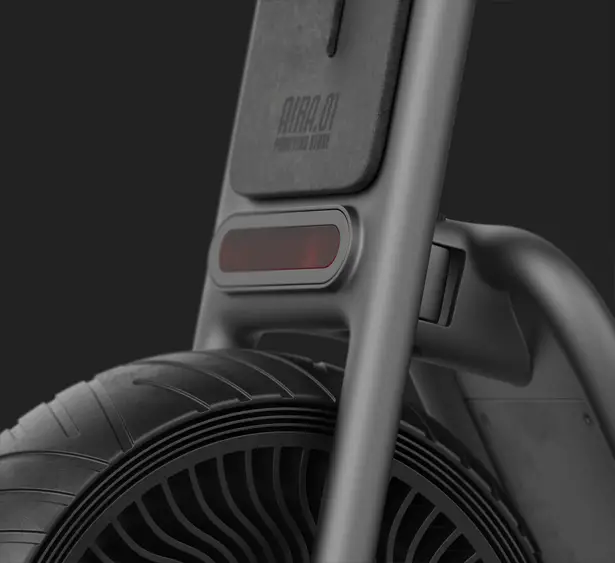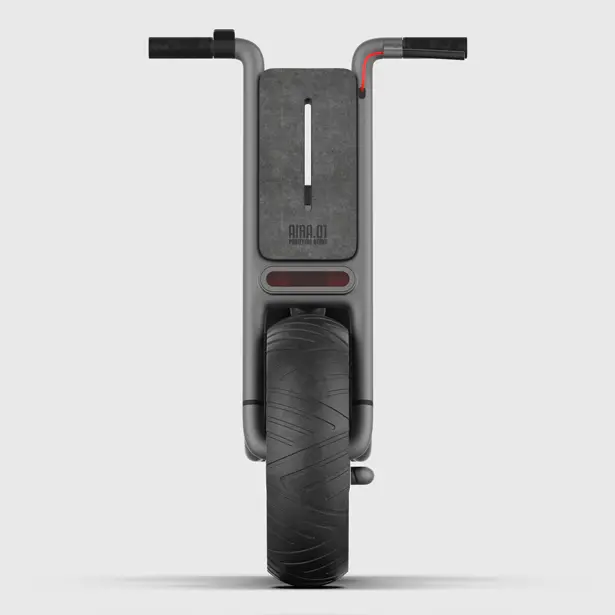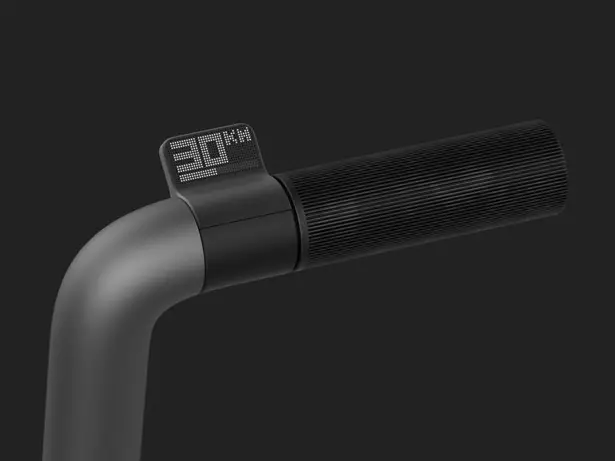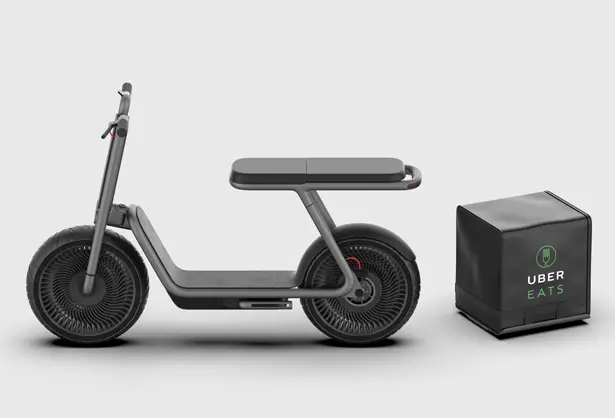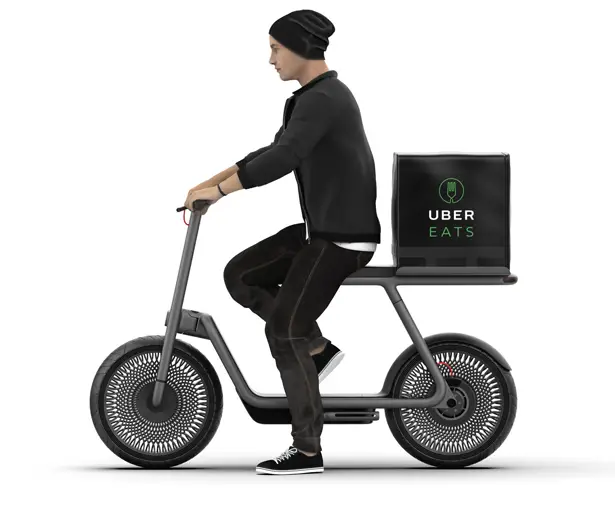 *Some of our stories include affiliate links. If you buy something through one of these links, we may earn an affiliate commission.