Xiaomi unveils their very first humanoid robot prototype, CyberOne, after last year they introduced quadruped robot Cyberdog. The official project is CyberOne but Xiaomi also calls this robot as "Metal Bro" and gave it a zodiac sign, Leo. This robot was one of Xiaomi's innovative products debuted at company's new product launch in Beijing on August 11. Standing at 5.8 feet tall, Xiaomi CyberOne walked on stage alongside the company's CEO Lei Jun then gave him a flower and posed for a selfie together.
Xiaomi CyberOne Humanoid Robot is fitted with advanced arms and legs, two microphones that help recognize up to 85 environmental sounds and 45 classifications of human emotion, and curved OLED panel that makes up its face.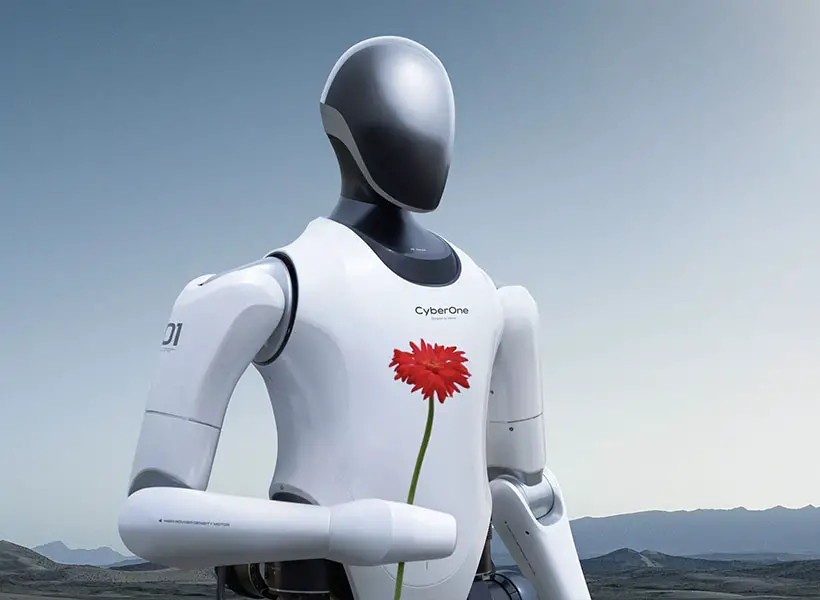 The whole body of Xiaomi CyberOne carries about 13 joints that allows for 21 degrees of freedom, and those legs are capable to reach a peak torque of up to 300Nm. This robot has the ability to detect human emotion and advanced vision capabilities, it can create 3D virtual reconstructions of the real world. But you probably won't be able to get your personal Metal Bro anytime soon, this prototype would still need to continue to expand its capabilities and skillsets. From Artificial Intelligence Technology to mechanical capabilities, everything is self-developed by Xiaomi Robotics Lab.
CyberOne utilizes Mi-Sense depth vision module and AI to perceive 3D space as well as recognizing individuals. It detects gestures and expressions to process its surroundings in order to communicate with the world. Xiaomi believes that intelligent robots would be part of our lives in the future.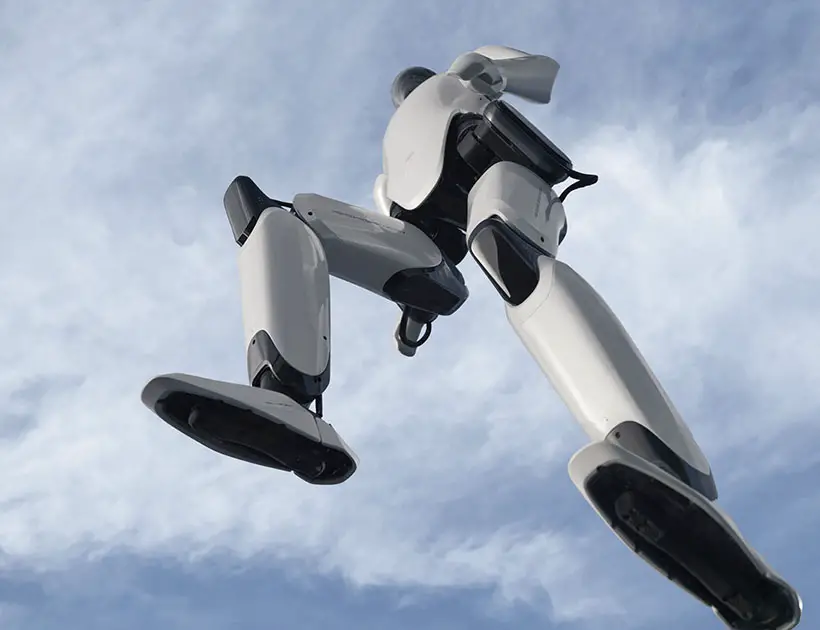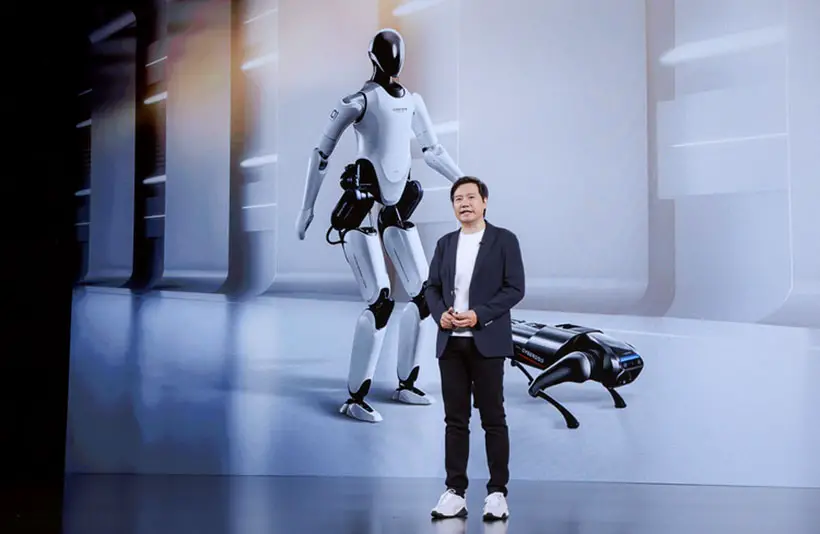 *Some of our stories include affiliate links. If you buy something through one of these links, we may earn an affiliate commission.