DTS 01 is a concept drilling system that allows you to drill precisely in your targeted location. It's a smart drilling that aims to solve aerospace assembly problem where it focuses on specially the fuselage and ribs connection. This device helps speed up the workflow while at the same time, reducing the need for an extremely-skilled operator which is usually expensive. The accuracy rate will dramatically increase.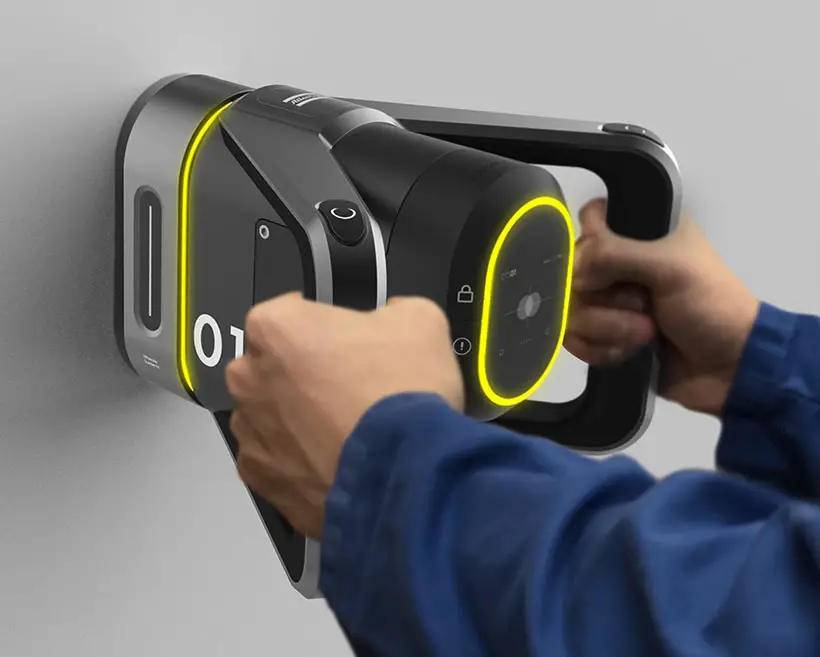 DTS 01 Drilling Targeting System by Mehmet Mehmetalioglu consists of two components: a modular targeting unit and a drilling unit. The targeting unit uses ultrasonic technology to detect the location of holes on the exterior fuselage. Through ultrasonic sound waves where they reflect back to the device, it can determine the location of the buried vias. The drilling unit locks that target to finally drill without damaging the surface.
This concept design offers new innovation that reduces human error, it offers better way in Aerospace assembly process. Even though DTS 01 is heavier than normal drills, those double handles help to increase ergonomics and minimize shaking when drilling.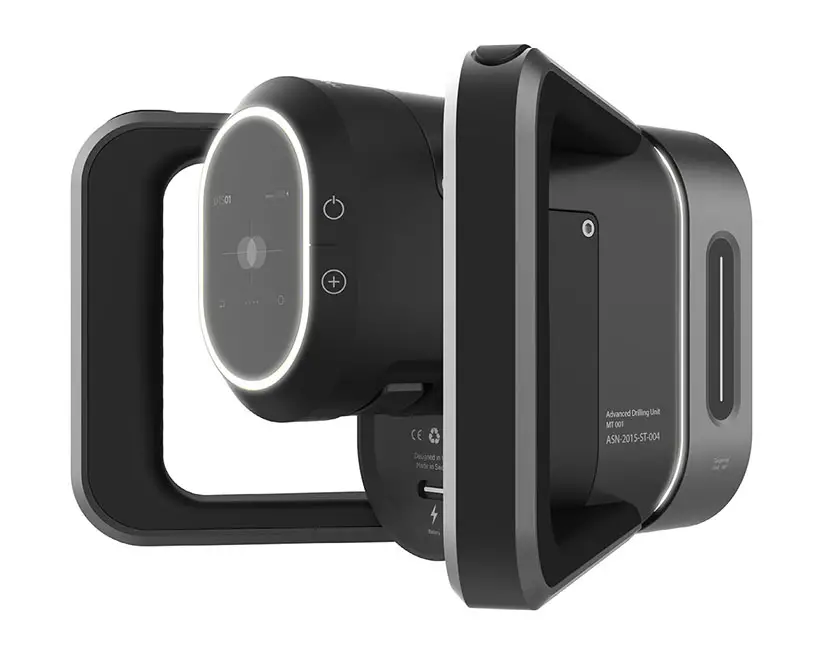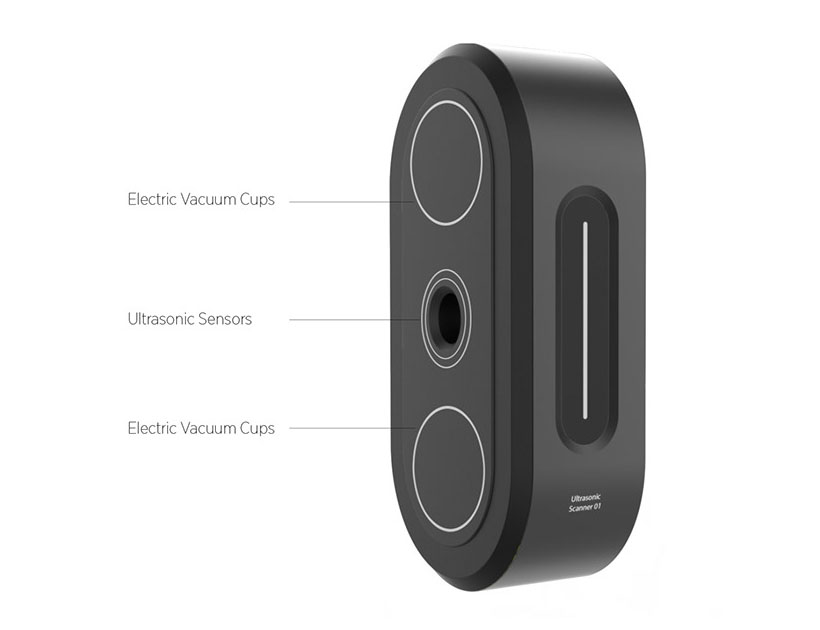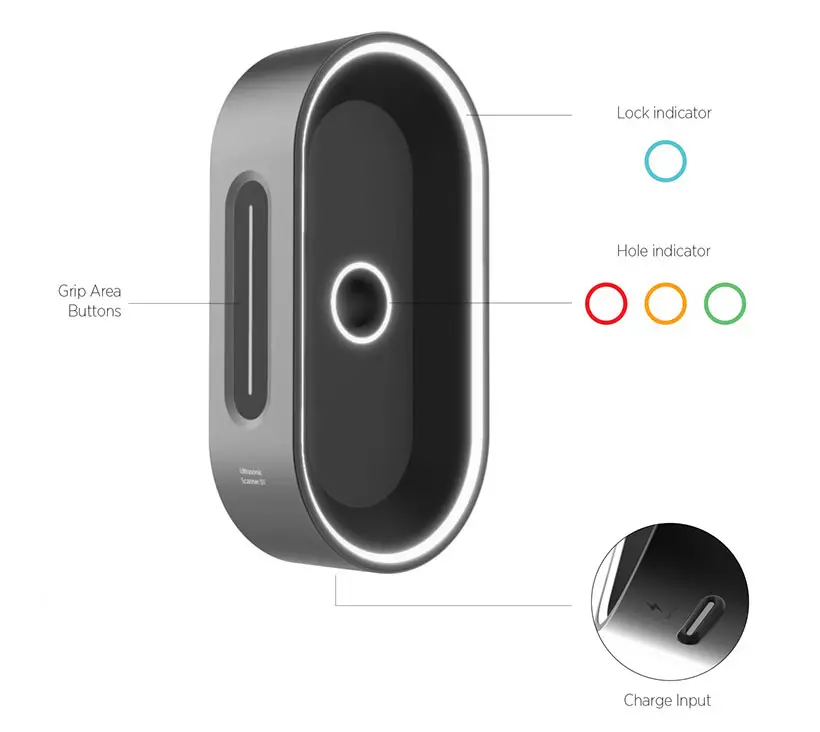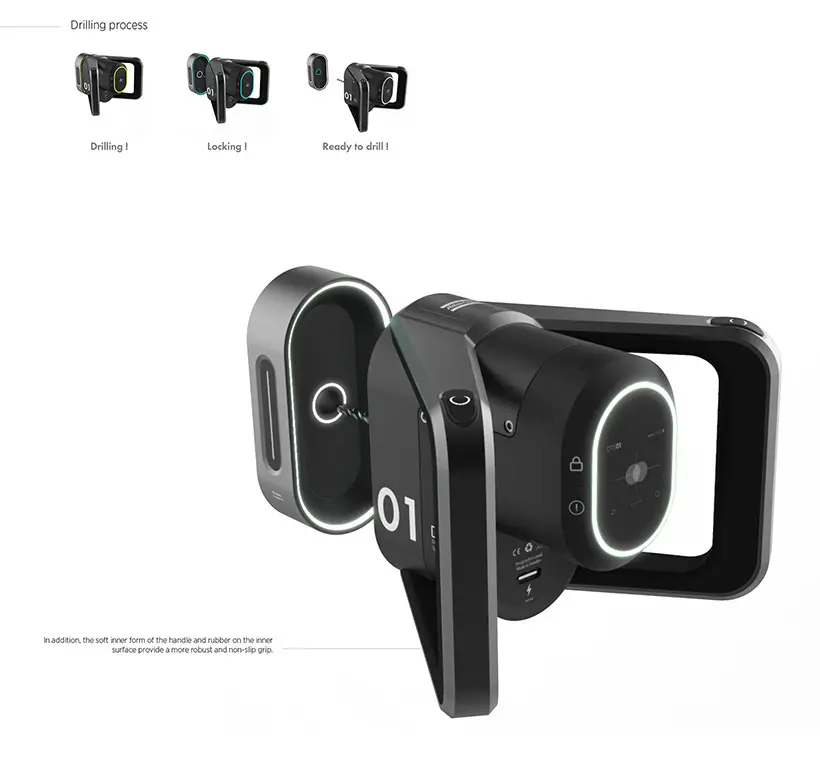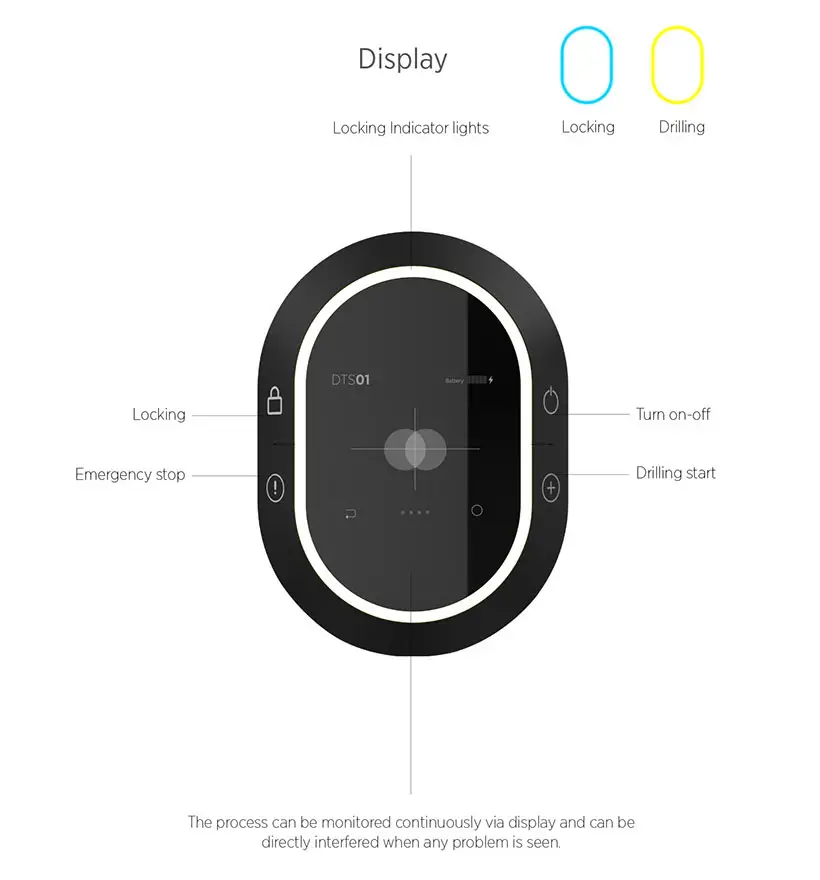 *Some of our stories include affiliate links. If you buy something through one of these links, we may earn an affiliate commission.