Sponsored by Honda, "Homegrown Design-DNA" is a special project of Wasilij Tews. This project wants to show you how internet and technology connect us, we process information much faster than before, it also means that customer's tastes, styles, and requirements would also change dynamically. It's important for Honda to collects their customer's data related to mobility and riding experience. Through this project, you can see how 3D printing helps to customize a vehicle that meets each customer's riding style. You can read complete description about this project from Wasilij below.
"Homegrown Design-DNA" stands for a new kind of design process. Instead of developing products inside of isolated studio environments, the design-DNA that defines how a product has to function should be created inside the lifestyle of each single customer ("homegrown"). This will be necessary to achieve maximum individuality in products.
The internet is connecting people's minds. Our brains will process information much faster. Therefore we have to expect a future customer whose tastes, styles, requirements and demands will change much more dynamically. Honda collects the customer's data that is relevant for mobility and riding experience and uses artificial intelligence to generate the perfect solutions for each customer.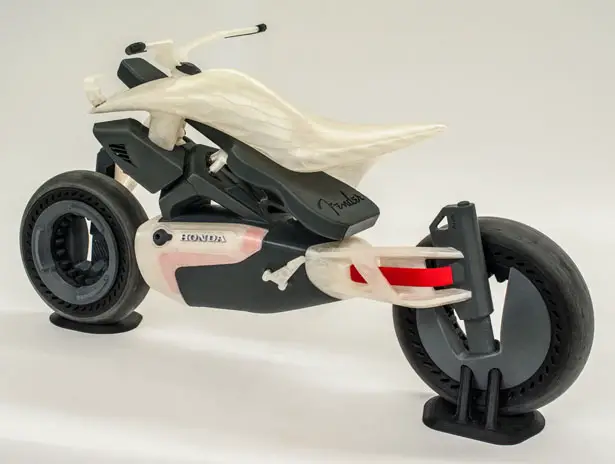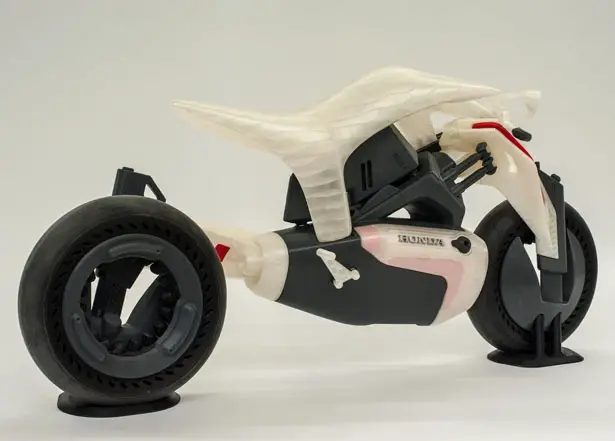 A core base is holding the battery and a computer that is processing all data. Thanks to 3D printing, parts do not have to be all the same anymore. Unique, personalized parts that fit perfectly to each individual customer's usage, riding style and ergonomics can be mounted to the core base. While the customer is using the bike, collected data can be used to optimize and update the bike. The bike evolves constantly together with the user so that it adapts perfectly to the user's life style.
One example realized in the physical scale model is a musician who would like to take his guitar comfortably and safely with him on his bike. The seat is ergonomically optimized for the user, the handlebar is high for better urban traffic handling.
If he wishes to go the racetrack he can get a race kit with a front fairing for better aerodynamics, low handlebar and an additional battery pack for more power.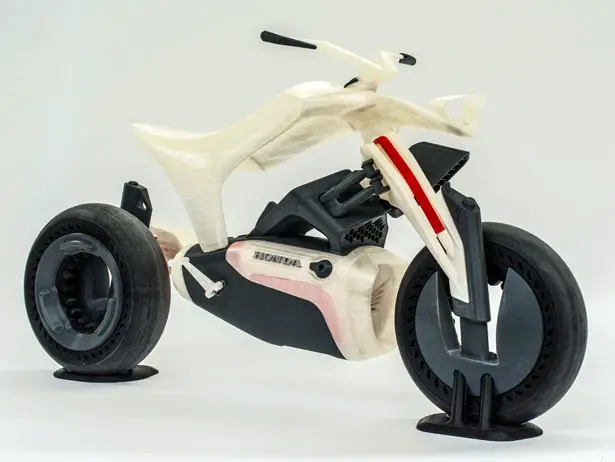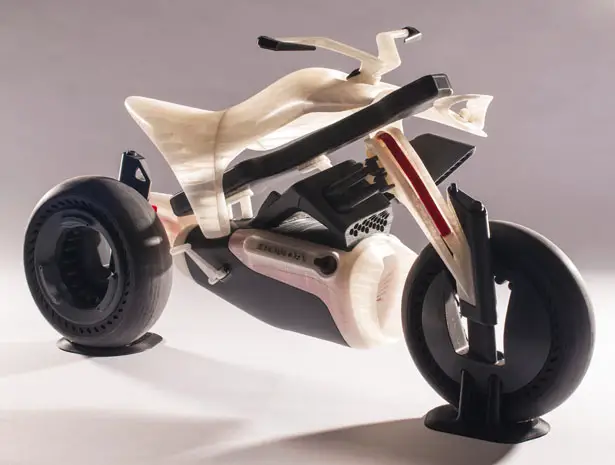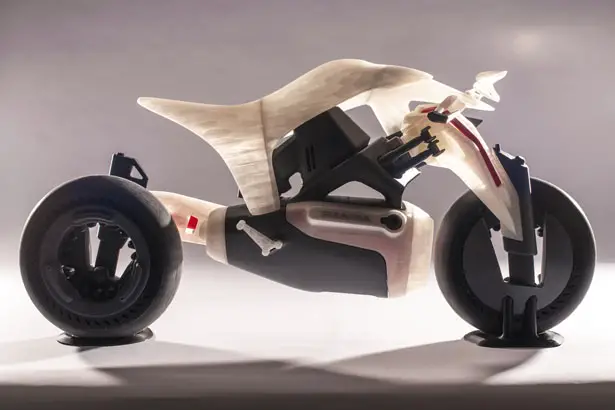 Follow these links to see the 3D models of the variation with the guitar: https://a360.co/2KP4p5v and the variation for the racetrack: https://a360.co/2soRIa2.
The whole scale model is 3D printed in PLA without painting it to show the raw aesthetics of 3D printed material including the inside support structure. This "Homegrown Design-DNA" project from Wasilij Tews was sponsored by Honda R&D Europe.
More images of Honda Sponsored Homegrown Design-DNA Project: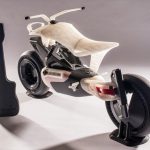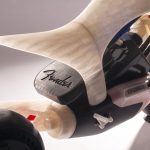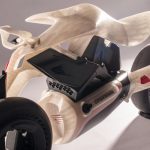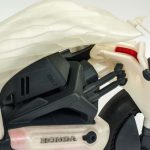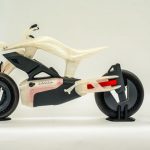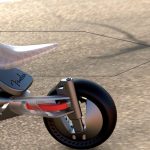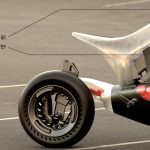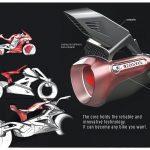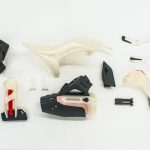 *Some of our stories include affiliate links. If you buy something through one of these links, we may earn an affiliate commission.