After Pathfinder, IU+ Design Co. Ltd. has come up with Warrior Firefighting Helmet. Fighting fire is not an easy job, firefighters need good protection to be safe from fire while navigating dangerous incidents. The special helmet is more than just good looks, compared to other traditional-style helmets, it is specially designed to protect user from heat, cinders, and falling objects.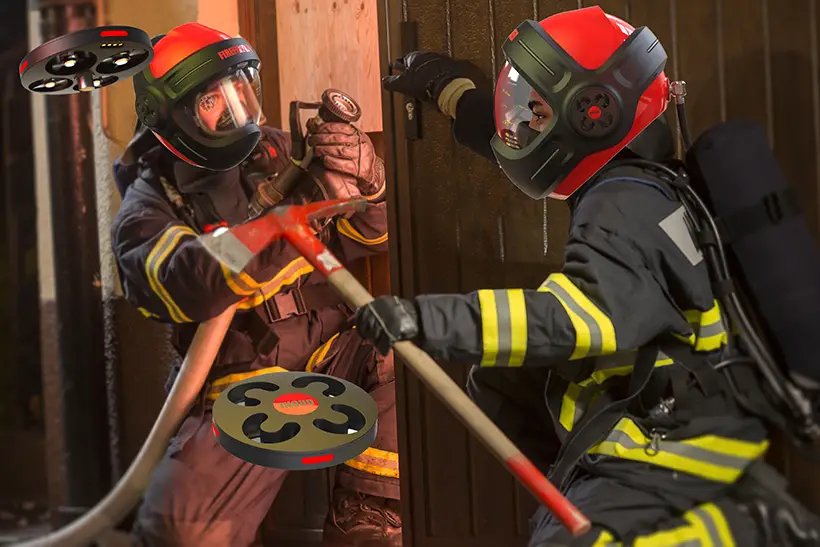 Warrior Firefighting Helmet is an advanced, smart helmet with augmented reality technology. It is capable to analyze evacuation routes and possible dangers to guide firefighters to complete their rescue missions. IU+ Design Co. Ltd. wants to make sure that firefighters have the right protection as well as high-tech technology in their efforts to locate trapped people and save them. The tiny drones attach on both side of the helmet would guide firefighters through high-density smoke, locate victims, and provide fastest escape route.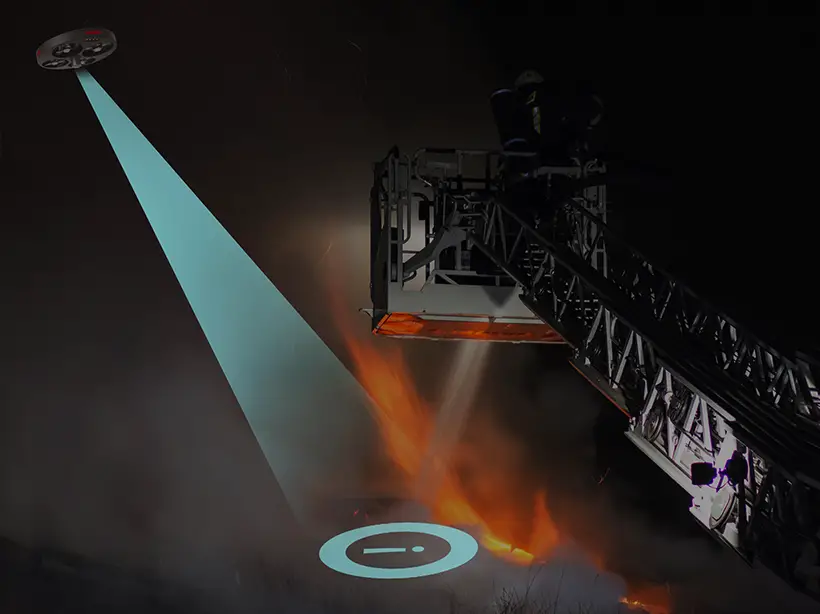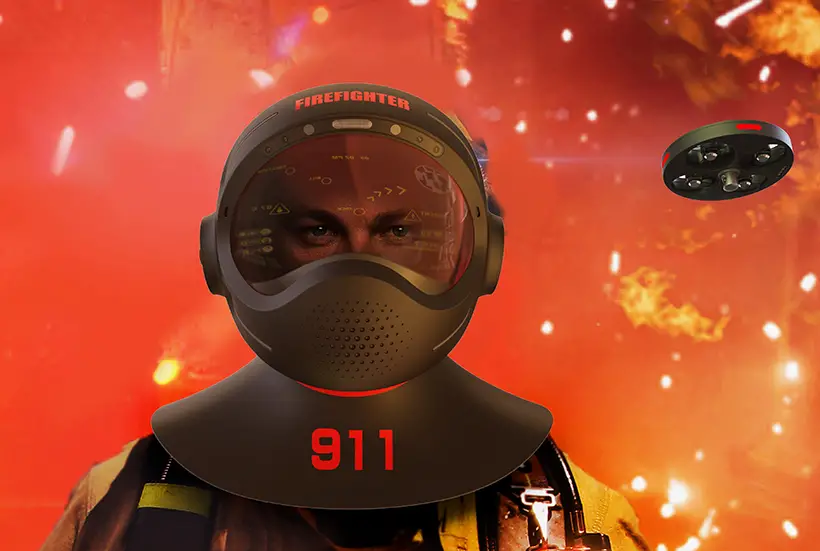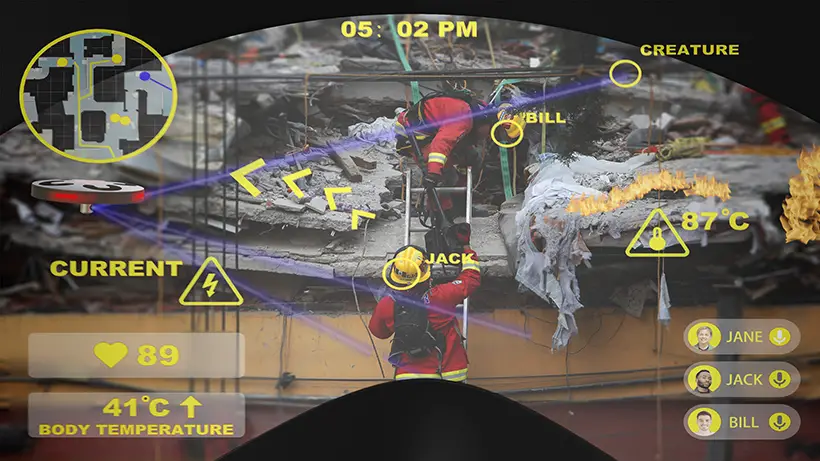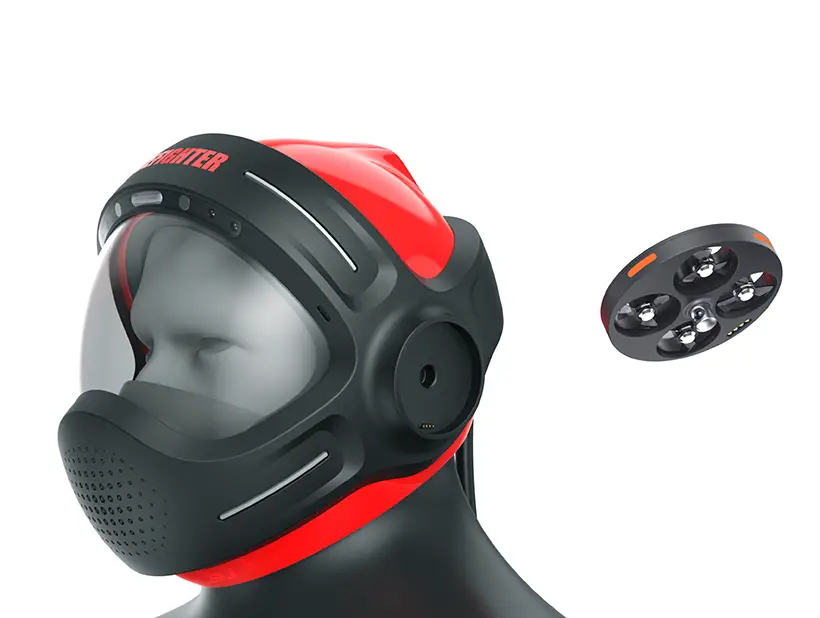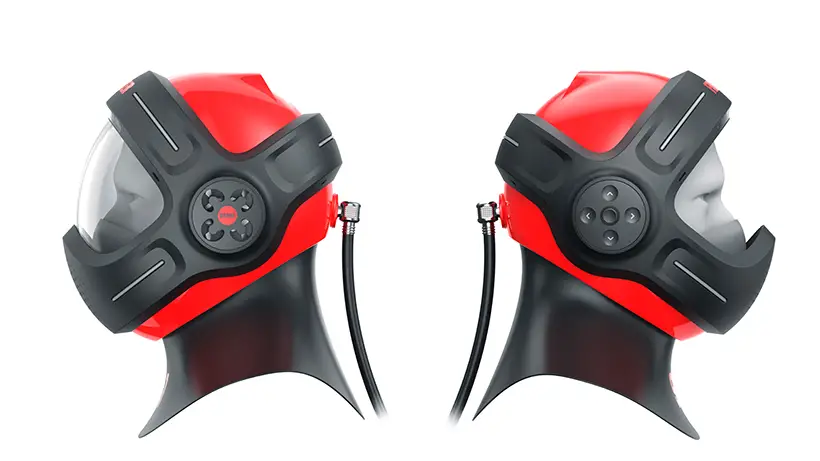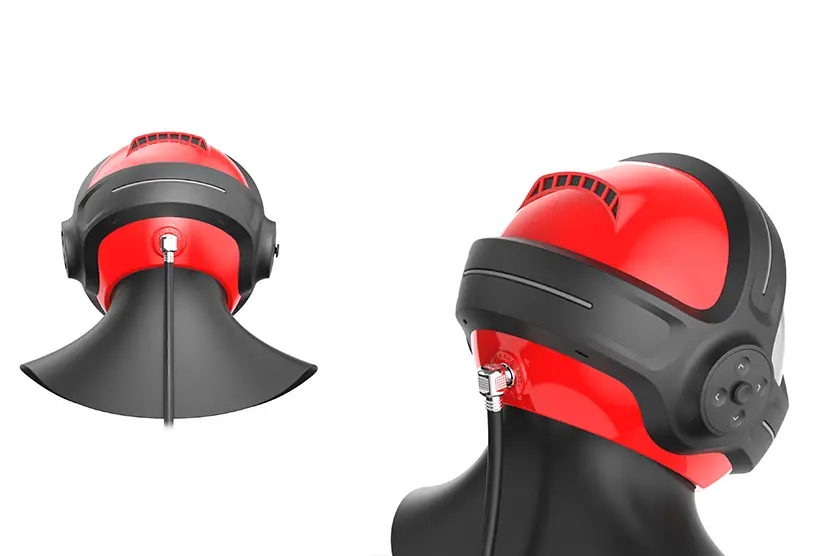 *Some of our stories include affiliate links. If you buy something through one of these links, we may earn an affiliate commission.