Conceptualized in just two months, Manyone NemBot Robotic Mobility wants to offer a glimpse of the future of non-emergency medical transportation (NEMT). The world shuts down due to coronavirus (COVID-19) pandemic, even though in some countries, they are already trying to reopen, we still need smarter transport solutions to secure and isolated medical items or patients. This concept is an electric autonomous vehicle that can be refurbished to perform certain tasks.
The cabin is designed for a single person yet it is spacious enough to accommodate a sickbed and sanitational equipment such as a UV-disinfectant light. It's an essential equipment to keep the cabin disinfected and isolated for the health of the patient. When needed, it can also be equipped with a Cryogenic container to hold and deliver vaccines or any similar medical supplies.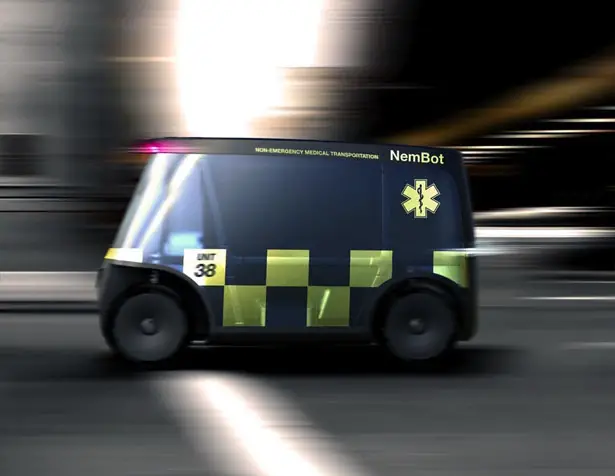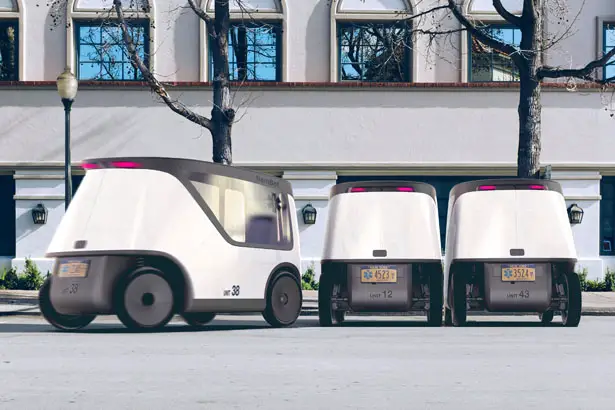 NemBot Autonomous Robotic Vehicle from Manyone is also useful post lockdown. This unit can be transformed into cargo delivery or waste collection. NemBot system provides the efficiency of decentralized autonomous vehicle for intra-city last mile and non-autonomous centralized convoy for farther distances. This concept robotic mobility has been designed to operate in highly congested urban area, thanks to its compact size, it can easily navigate in tight spaces. The decentralized convoy-door-to-door approach helps reduce delivery times and energy usage. NemBot is also equipped with adaptive hydraulic front suspension system for easy sidewalk access, it's helpful for wheelchairs or medical beds.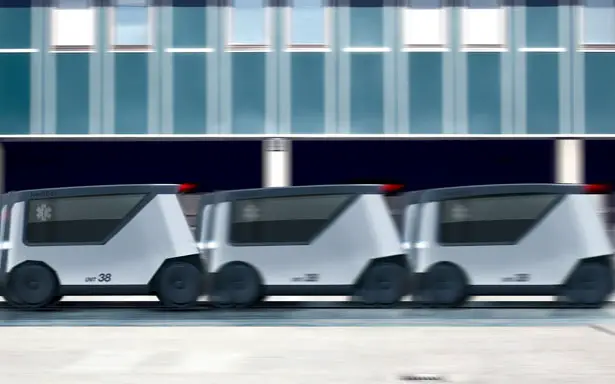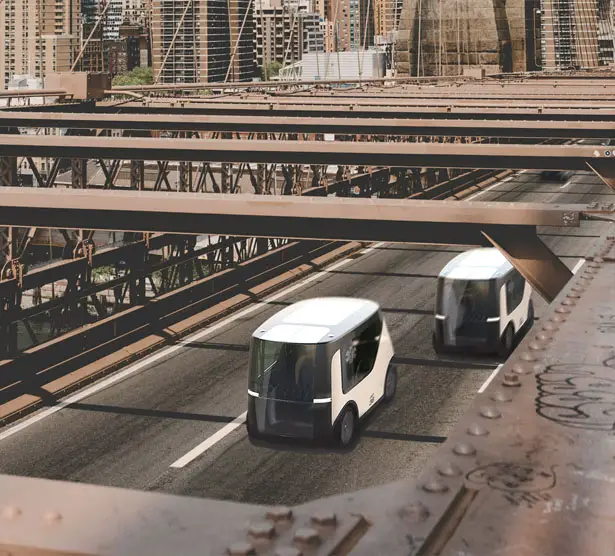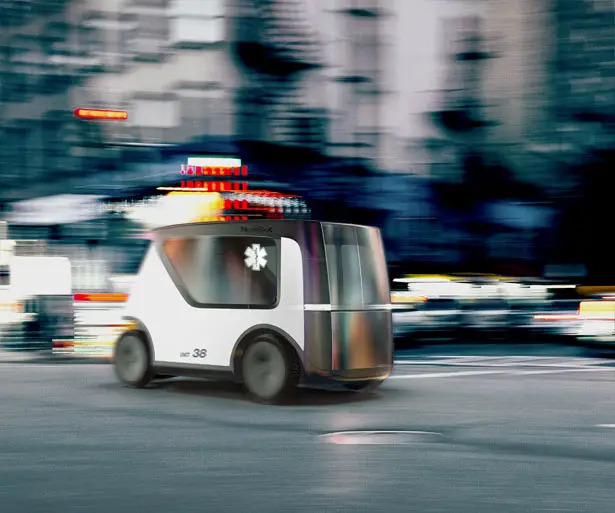 More images of Manyone Nembot Robotic Mobility: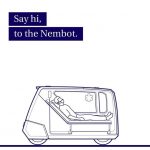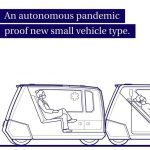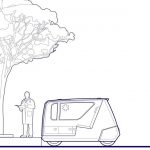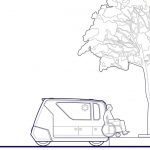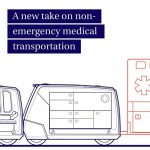 *Some of our stories include affiliate links. If you buy something through one of these links, we may earn an affiliate commission.