Some amateur cooks consider low pressure cookers are complicated and dangerous, most of them time, they choose to avoid to use this cooker. It means that they miss out the benefits of cooking this way. Keeping this in mind, JOY is a concept low-pressure cooker with user friendly mechanism that makes low-pressure cooking a breeze. It allows for both low pressure and conventional cooking through its simple yet highly functional structure. The clear usability cues help anyone who loves cooking whether they are beginners or professionals, they can use JOY without a problem. The functional structure breaks stigmas around safety and control, resulting in intuitive and visually attractive low-pressure cooker.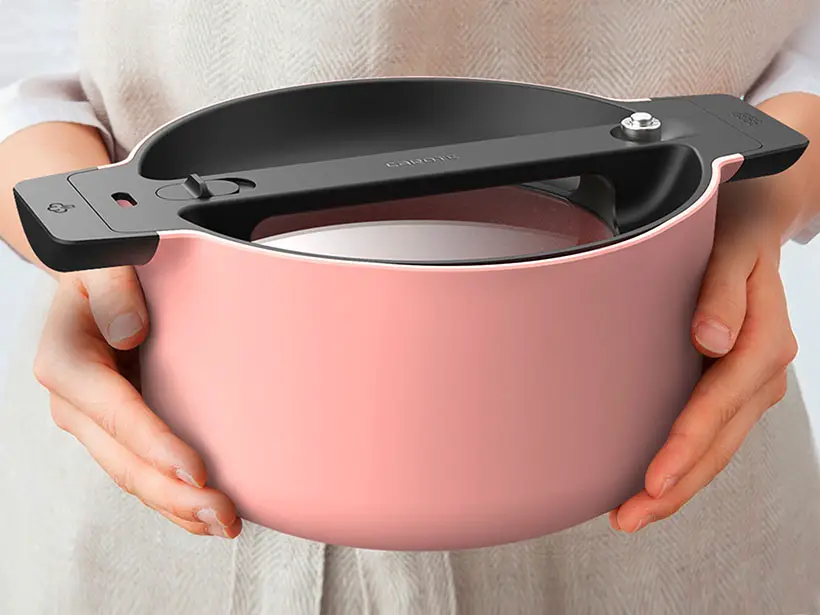 Design2Gather has come up with dual functions for JOY, it can use low-pressure cooking mode and conventional cooking mode. In low-pressure cooking mode, the lid is sealed, the steam process can be built up to 5.5psi for faster and healthier cooking with rich flavors. The status of your food can be seen through the glass lid, furthermore, the lid can be opened any time to control the cooking without worrying about released hot steam.
In the conventional cooking mode, those straining holes are exposed along the spout of the pot to prevent steam from building up inside the pot. JOY becomes conventional pot for everyday use. Furthermore, the locking mechanism on the lid allows you to be able to strain any excess water from the pot without having to hold the lid in place.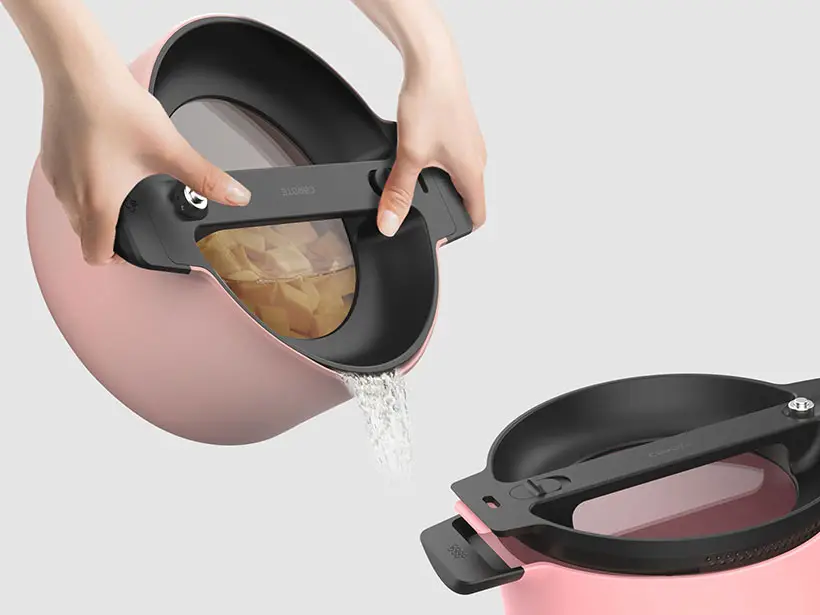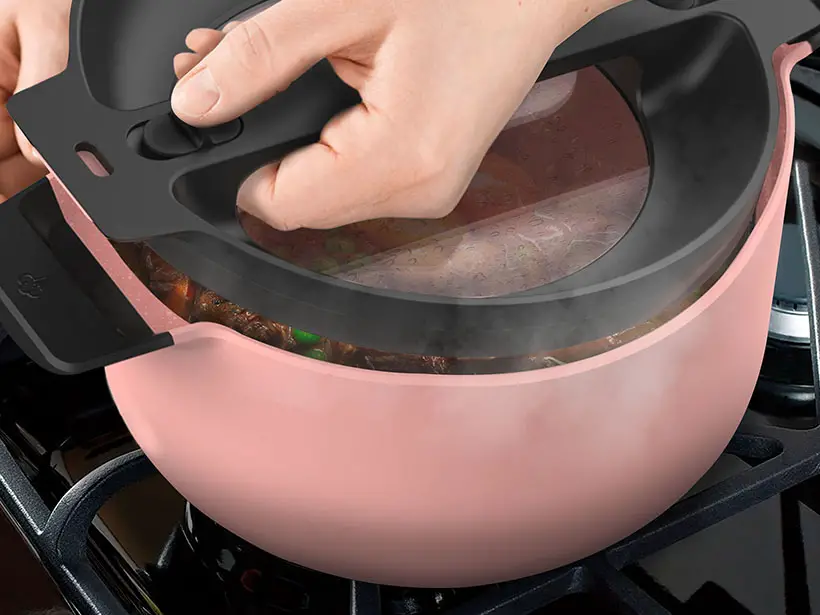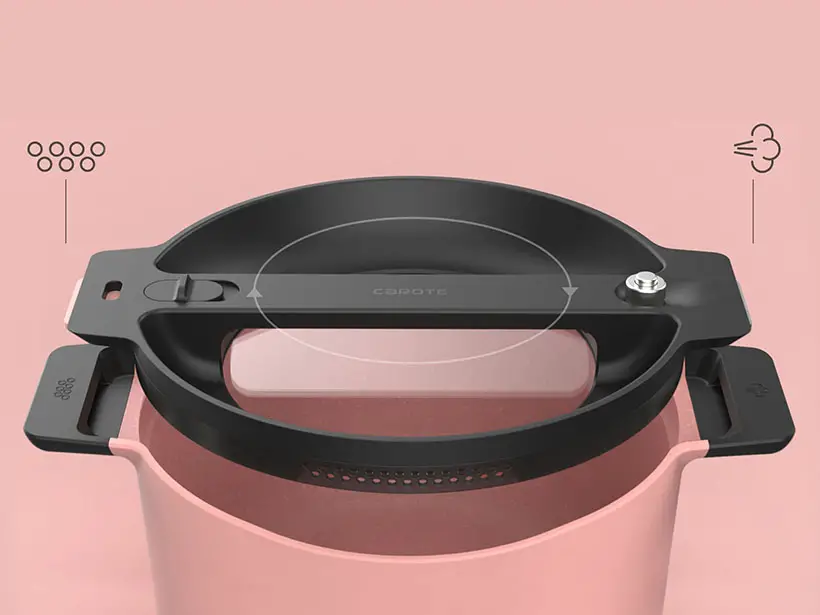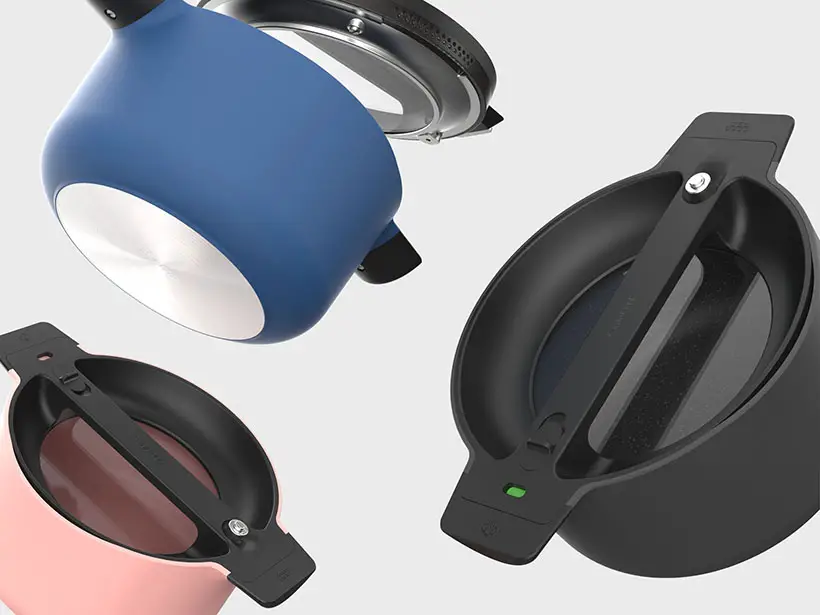 *Some of our stories include affiliate links. If you buy something through one of these links, we may earn an affiliate commission.