Wristcam, it's a wearable camera designed specially work with your Apple watch. It captures moments in a whole new way, straight from your wrist. You don't even have to carry or pull out your phone, just be in the moment. Keep in mind that Wristcam believes privacy matters, it has bright LEDs next to both cameras in order to alert everybody whenever this camera is capturing through a single pulse for photo or continuous pulse for video.
Express your style through swappable bands, this watch strap is available in growing collection of materials and colors.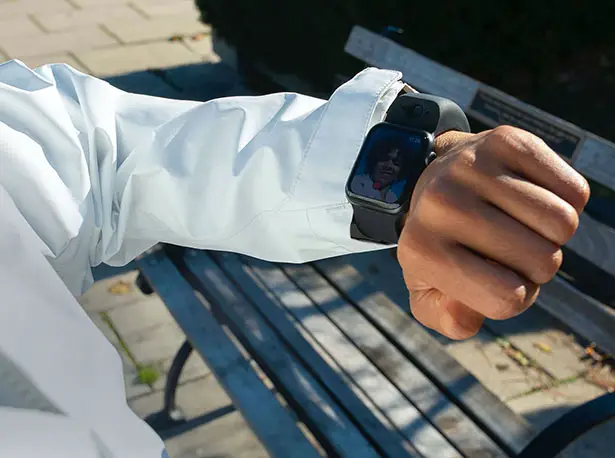 Wristcam features two HD cameras, therefore, you can stay in the moment even when you're doing a video call, it won't disrupt your other activity of capturing photos/videos. The all-day battery promises you it's always ready wherever you are, you can capture thousands of photos and videos thanks to unlimited cloud storage.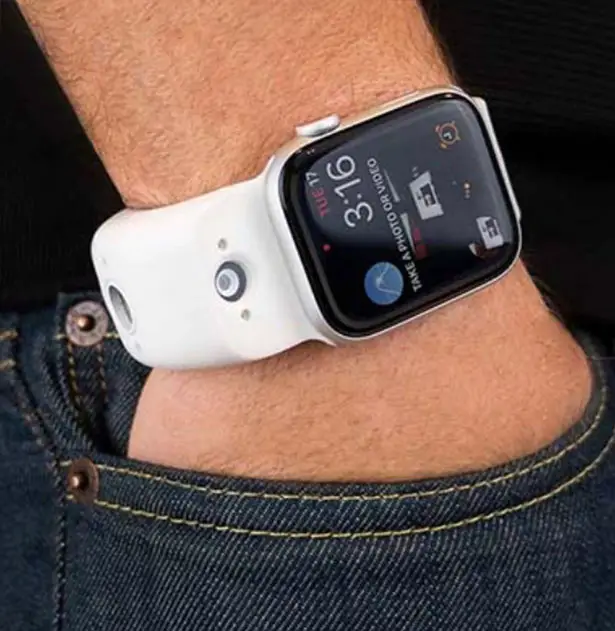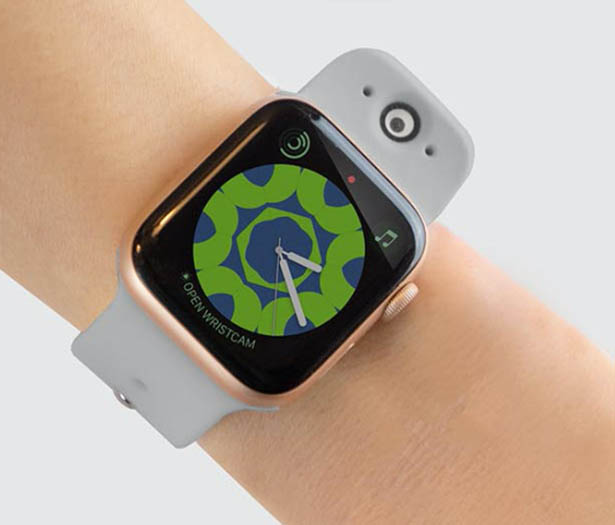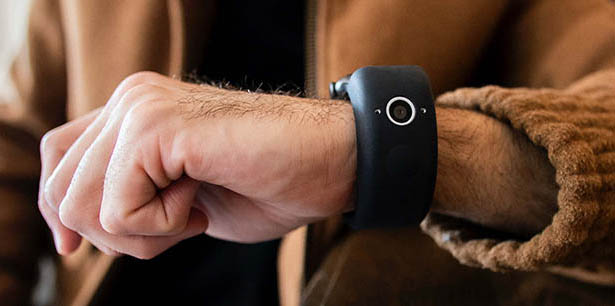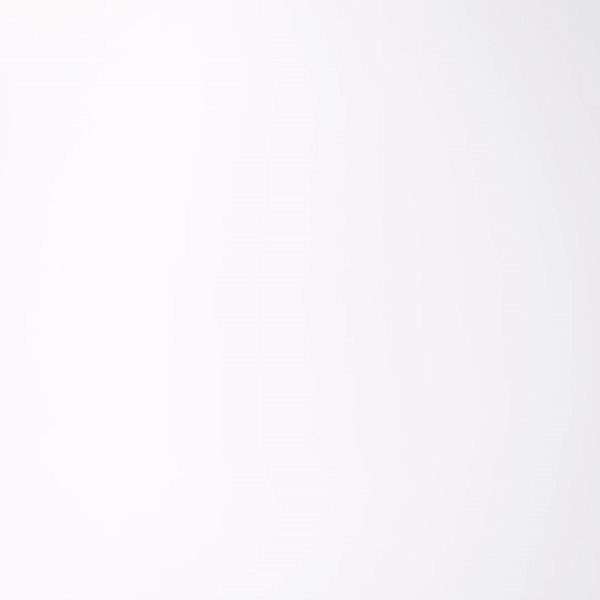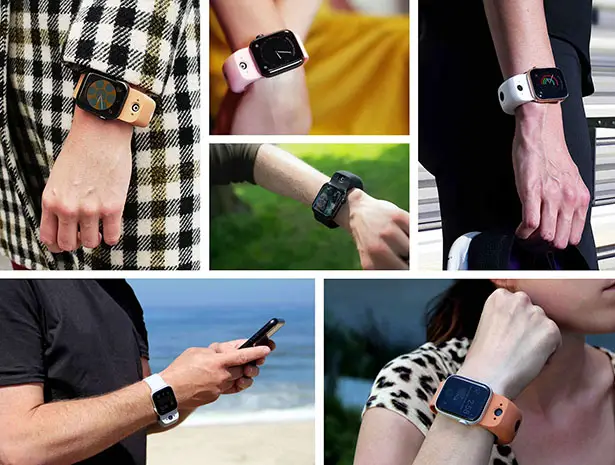 *Some of our stories include affiliate links. If you buy something through one of these links, we may earn an affiliate commission.