AVA Smart Shell helps you interact on social networks easily, let's face it, nowadays we all have different virtual status on social networks linked to our physical activities or moods. This concept phone case has the ability to connect your social network status with your smartphone, simply moving it up/down to translate your status busy/available or change your phone mode vibrate/ringtone. It improves our efficiency, productivity, as well as interaction with your smartphone.
AVA Smart Shell works with custom application that synchronizes status of different social networks, it has built-in accelerometer or gyroscope that translates the incline position into status changes. This concept phone case is meant to connect you between physical and virtual world.
Designer : Germain Verbrackel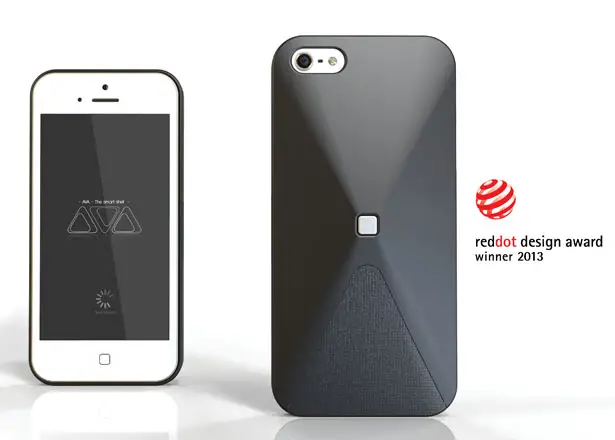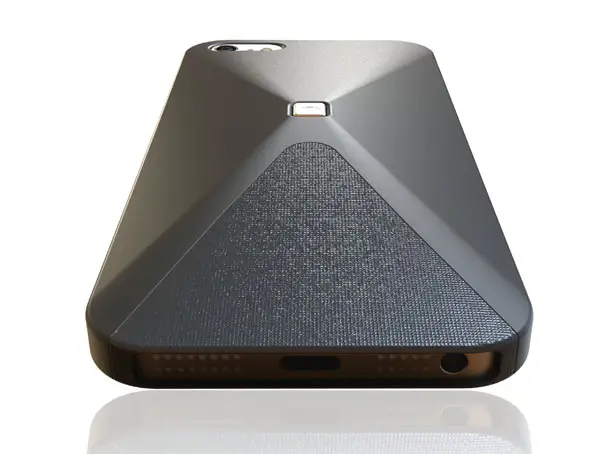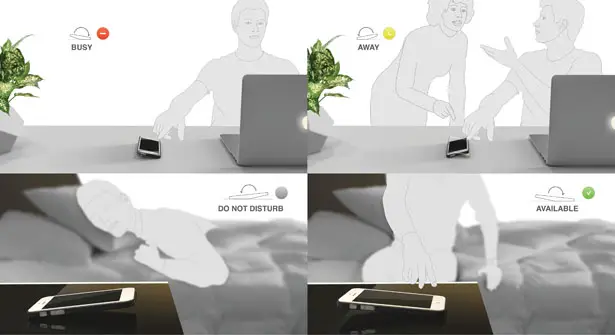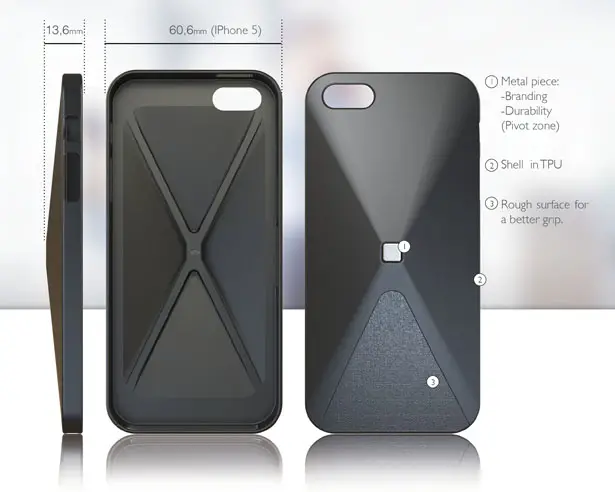 *Some of our stories include affiliate links. If you buy something through one of these links, we may earn an affiliate commission.