Teenage Engineering PO-80 Record Factory is modern day electric music making device. Coming from Swedish brand, this device allows you to cut vinyl records at home in addition to playing them back. It means that you will have the power to create your own physical copies of your favorite tunes.
Made in collaboration with Yuri Suzuki, we love that vibrant orange color in combination with white, but the real appeal lies in its simplicity. PO-80 Record Factory offers you compact and portable record cutter, it plays a 5-inch disc with ultra-analog lo-fi sound. All you need is plug an audio device into the 3.5mm jack and start recording.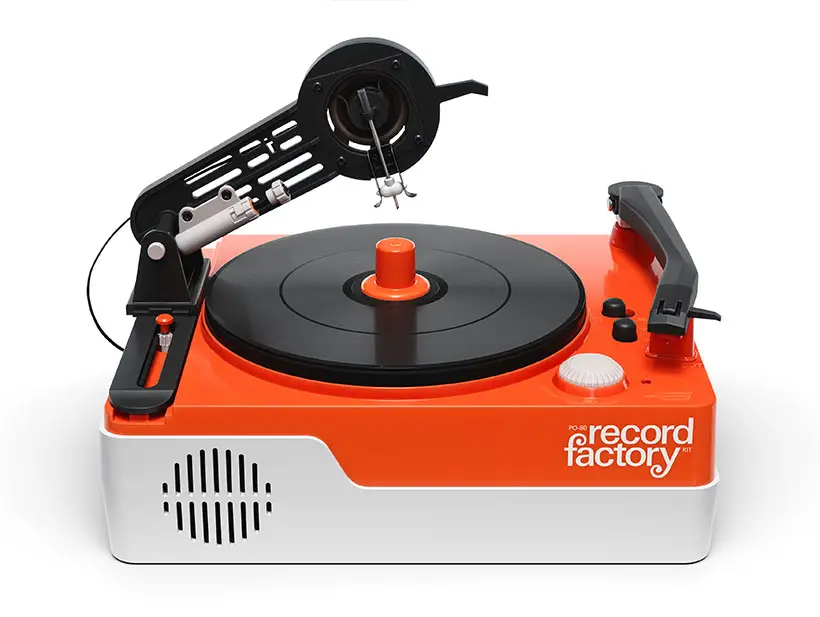 PO-80 Record Factory from Teenage Engineering wants to give your 7-inch records new life, anyone experience the warmth of lo-fi audio. The built-in speakers allow you listen directly from this device, or you can connect it to an external speaker through the 3.5mm audio plug. Each set comes with 5-inch blank records, providing four minutes of audio per side at 33RPM or three minutes at 45RPM. Available to buy at $149, it's not really that expensive when you want to produce tangible copies of your lo-fi music.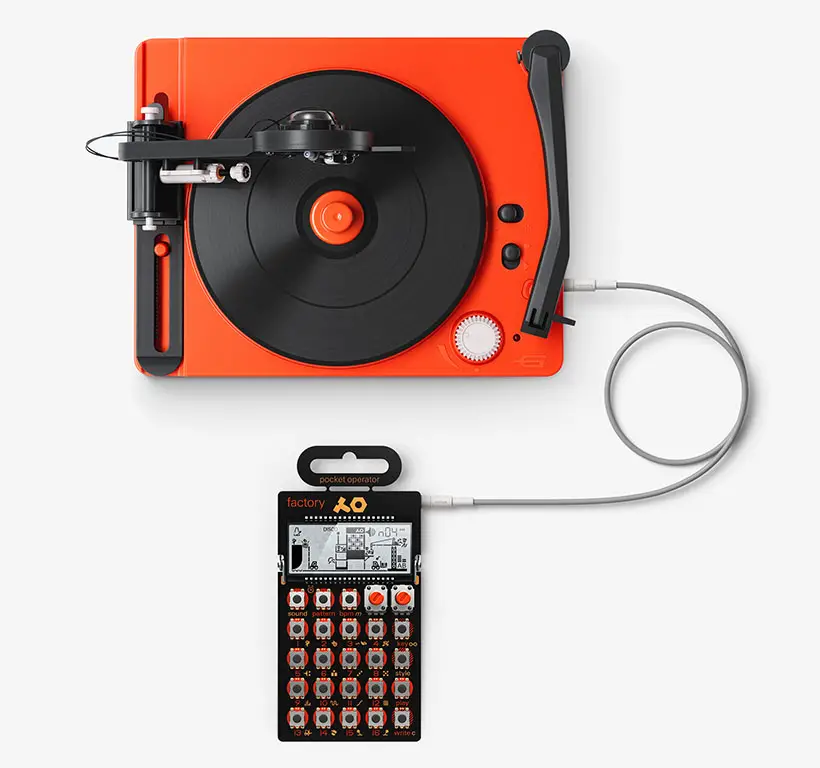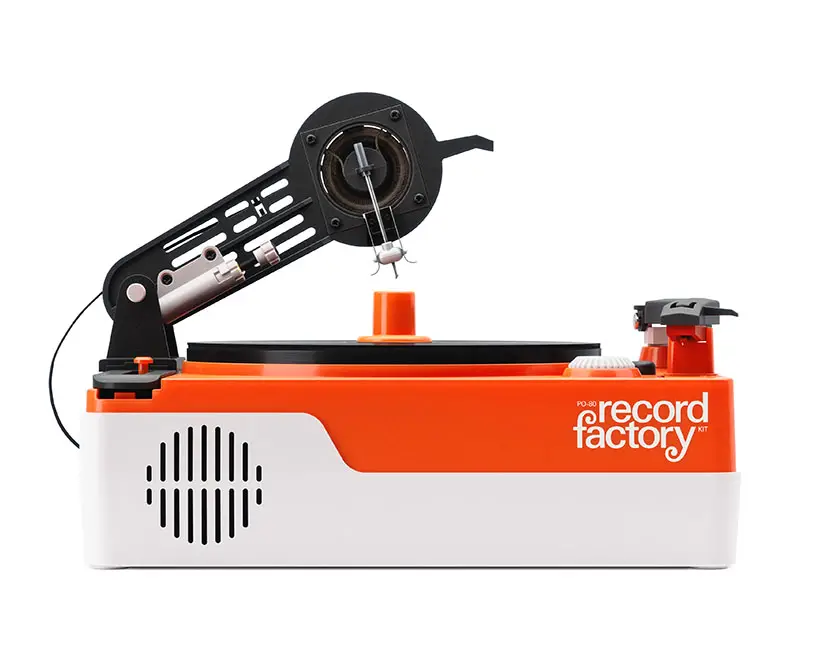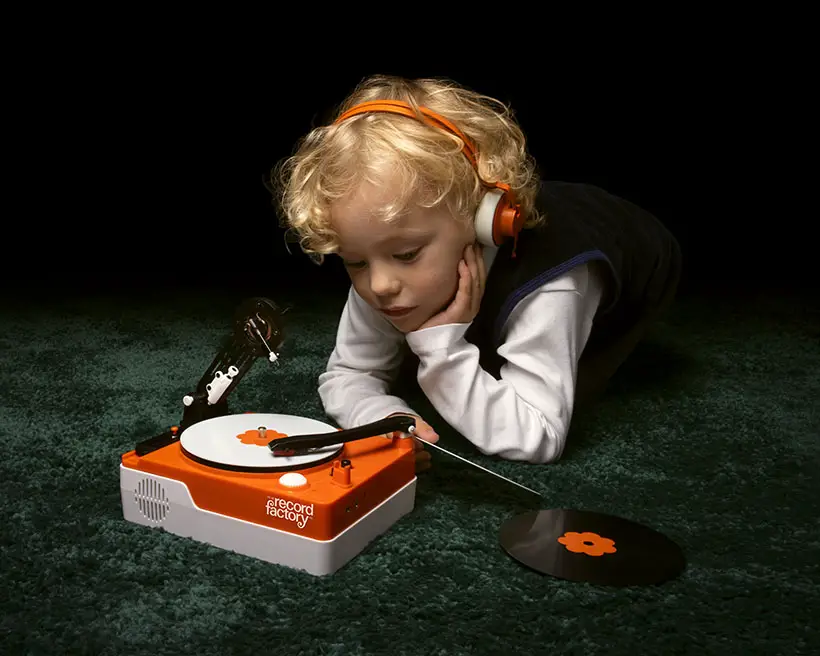 *Some of our stories include affiliate links. If you buy something through one of these links, we may earn an affiliate commission.