This year, United States has taken the first place among 83 countries with 249 Design Awards won globally. Just in case you forget, Turkey took the top position in 2014. World Design Rankings has announced the updated design rankings based on the number of design awards won at international juried design competitions and awards, this data is a great information and insights to economists and journalists when it comes to state-of-art in design industry. Following United States, there are Italy, England, Japan, Brazil, and China. Turkey took the second place this year, perhaps this country can catch up and take back its first place in 2016, we'll see.
World Design Rankings aims to contribute to global design culture by advocating and highlighting good design. These rankings provide brief information of design potentials of countries worldwide, it also highlights each country creative strengths, design weakness, and available opportunities. Checkout the site, go to the "Design Business Insights" section, you'll find the rank of countries based on their success in diverse design fields, thus, you can find leading countries for specific design sectors such as which country is best in fashion design, which country is best in product design, or which country is best in interior design, etc. The ranks will be updated each month, find the complete list here: http://www.worlddesignrankings.com.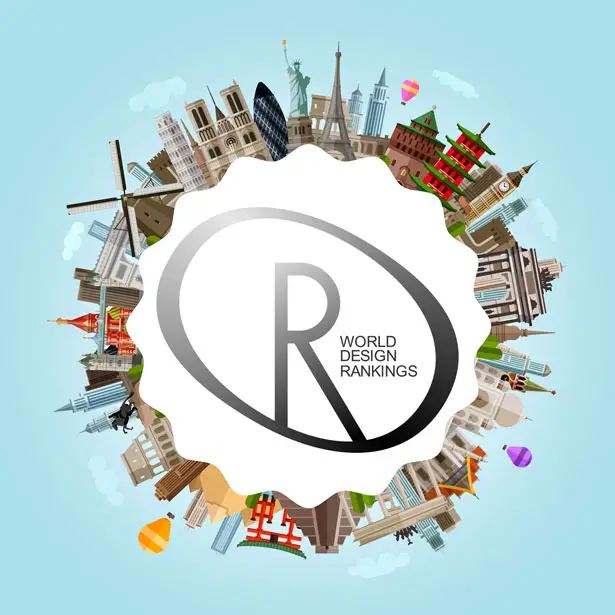 This year, there are 5 new countries included in the rankings, they are Bangladesh, Pakistan, Swaziland, Colombia, Qatar, and Democratic People's Republic of Korea. The top 10 ranks are slightly changed this year, Greece has joined the top 10 from the 10th position by pushing down Republic of Korea to 11th position.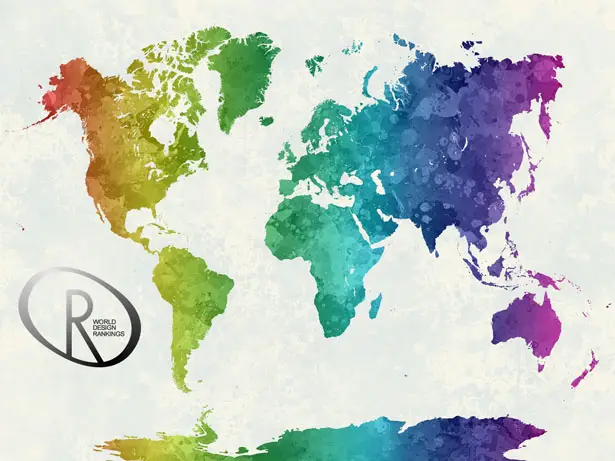 For each country, there are additional information for weakness, strength, and opportunities. The table of "Design Strengths" provides dominant design fields, highlighting which country is successful and highly competitive while the "Design Weakness" table provides information which design fields that are below average compared to other countries. The "Design Opportunities" table provides information of design categories that could be further explored by the country. Design studios or companies that are interested in the success of individual designers can check the "Design Classifications" platform, it ranks designers, architects, and artists in hundreds of creative fields and design categories. This is a great source for businesses and investors who seek the top talent in any given design field.
For parties who are interested in discover top designers regardless their design discipline, the "Designer Rankings" section can give them overall rankings of designers, architects, or artists. This website provides overall score of designers based on the number of design awards won globally. This information is accessible online at http://www.designerrankings.com.

Here are some past winners of A'Design Award: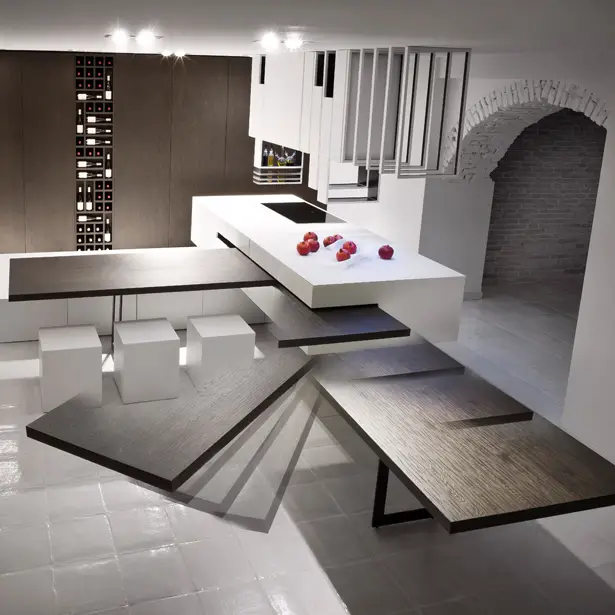 The Cut Kitchen by Alessandro Isola – Golden A' Design Award Winner for Furniture, Decorative Items and Homeware Design Category in 2014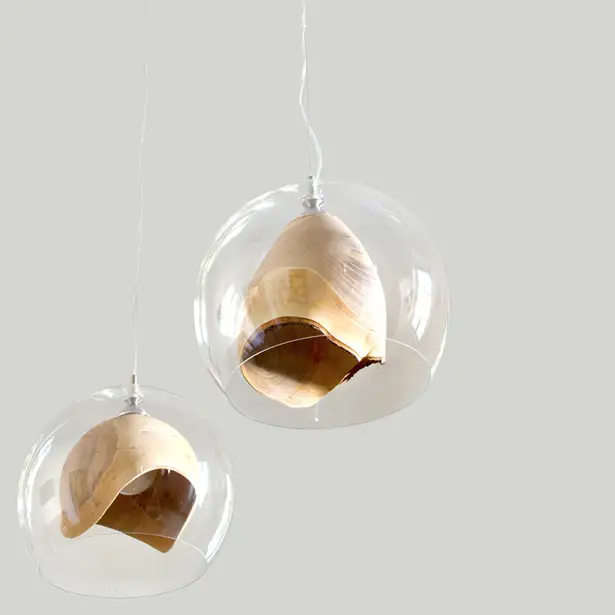 Teca Lamp by Shiina+Nardi Design – Golden A' Design Award Winner for Lighting Products and Lighting Projects Design Category in 2014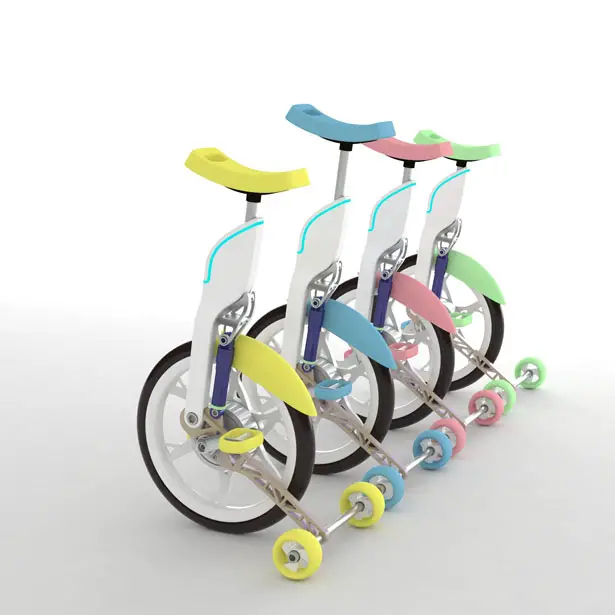 Unio Electric Unicycle by Chang-Yu Pan – A' Design Award Winner for Vehicle, Mobility and Transportation Design Category in 2014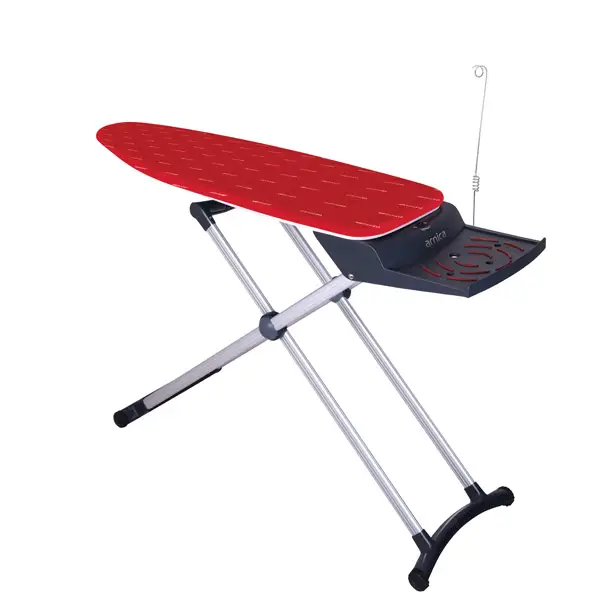 Airboard Ironing Board by Yasemin Ulukan – A' Design Award Winner for Home Appliances Design Category in 2014
*Some of our stories include affiliate links. If you buy something through one of these links, we may earn an affiliate commission.