Once again, A' Design Award and Competition has announced this year best design products, concepts, and prototypes. Checkout our top 10 selection winners 2012-2013 in random orders, from architecture, fashion, to technology. You can also read the interview with designers for their winning projects here.
1. Butterfly Chair by Eduardo García Campos
Inspired by nature, particularly Mexican "Monarca" butterfly, a beautiful insect with fragile appearance of its wings yet it is known for its strength. This chair is aesthetically beautiful and highly functional, the wing shape and structure provides comfortable and strong support for the user. Simply place two pieces side by side, together, they create the shape of a Butterfly.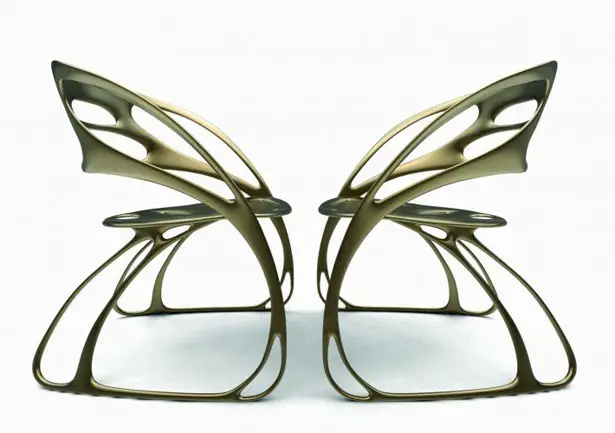 2. Meduse Pipes Worldwide Unique Shisha by Jakub Lanča
Inspired by organic lines of underwater creatures, Jackub Lanča has come up with shisha pipe series that feature mysterious animal forms and getting alive with every inhalation. Beautiful, mysterious, transparent, mystical, relax, slow motion, breath, exhalation. The basic idea was trying to uncover the interesting process that involve inside the pipe such as bubbling, smoke, fruit mosaic and the play of lights. The combination of traditional handicraft, modern methods and technologies incorporated in this concept Shisha pipe will definitely enhance your experience.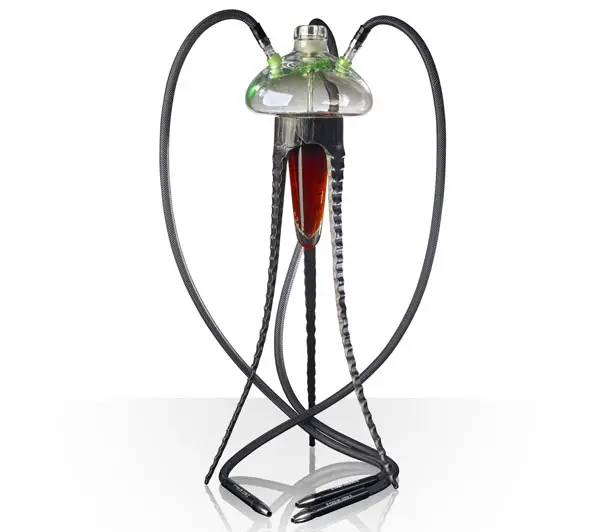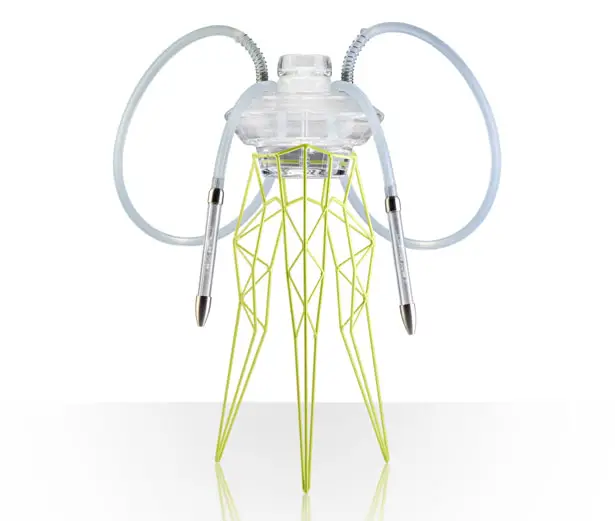 3. Simorgh Gate Way by Naser Nasiri
A giant iron pigeon welcomes you as you enter Mashhad city. The construction of this gate has been designed and developed to take advantage the weight of cars to rotate gear wheels and pull cables which will offer unique views as the portal shape changes. You will witness a gate that moves its wings just like a giant pigeon.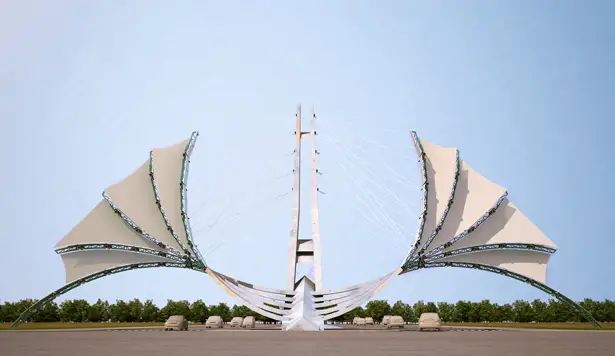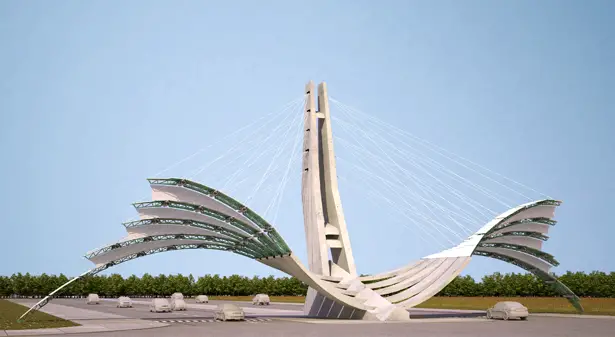 4. Creative Wooden Creatures by Hakan Gürsu
We've covered about this project before in this page. This wooden toy allows children to be creative to create their imaginary creatures, thus developing their creativity skill to the next level. It offers unlimited possibilities from simple to organic forms, an eco friendly toy kit which has great potential to entertain and educate children.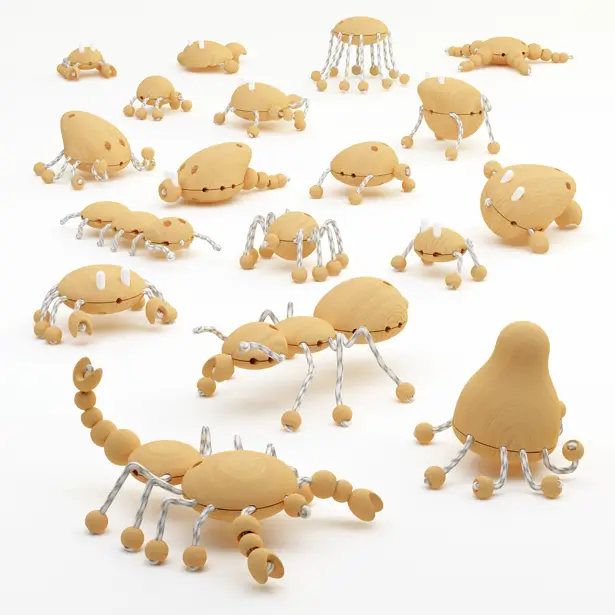 5. Pip! Parallel Interactive Projector by Jorge Prieto
Nowadays, we depend so much on our smartphones to stay in touch with our family or office. This behavior actually keeps us away from our family in real life as the time we spend with our gadgets grows. This concept projector tries to reduce our dependence to our smartphones and increase our interactivity with others.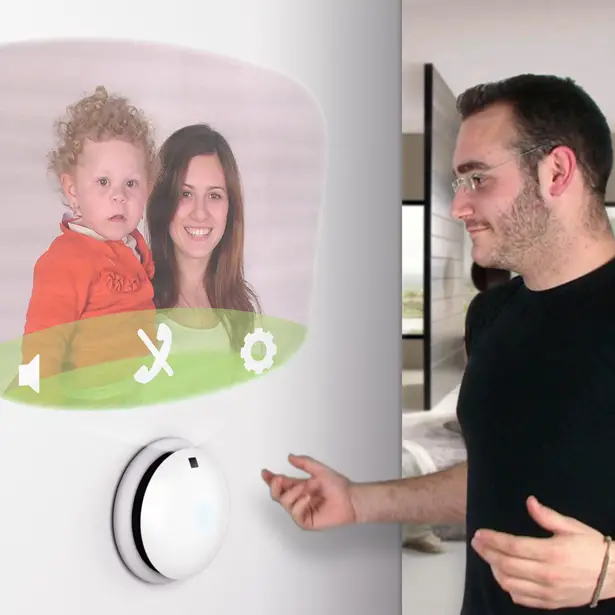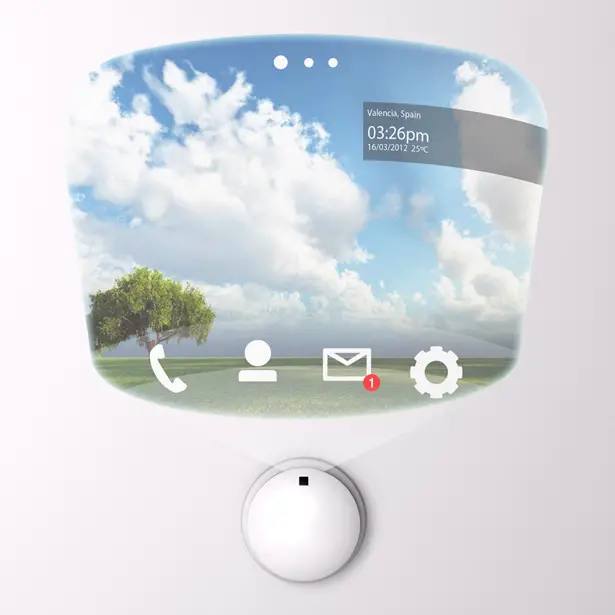 6. Slider Folding Bike Bicycle by Paul Hao Ting Hsu
A friendly folding bike for women. The designer thinks that our current folding bike is unfriendly to women, thus, he decided to come up with bike design for female cyclist and use gravity to make folding process easier. The main frame uses diamond shape with structure and handle place that can reduce the folding process. It takes about 2 seconds to fold out with the help of gravity strength.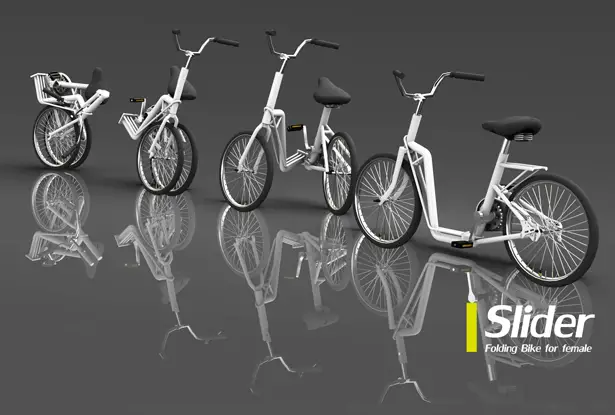 7. Shayton Equilibrium Hypercar by Andrej Stanta
The vision of this hypercar came from pure emotion to design a car which was inspired by nature, from summer storm, natural pearl, to the elegance of flying falcon (Shayton). It combines both art and engineering to create beautiful harmony in the form of a car.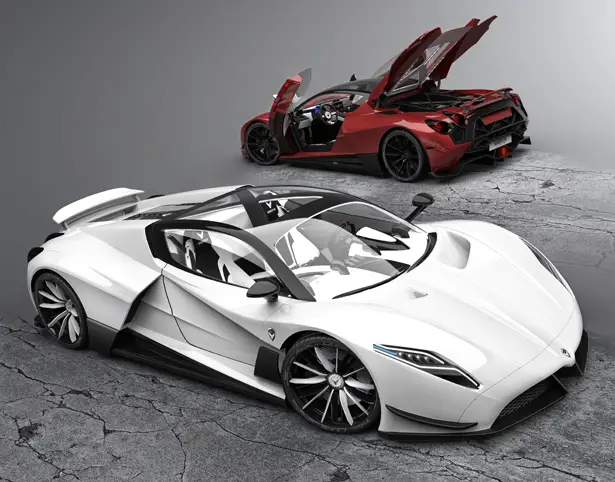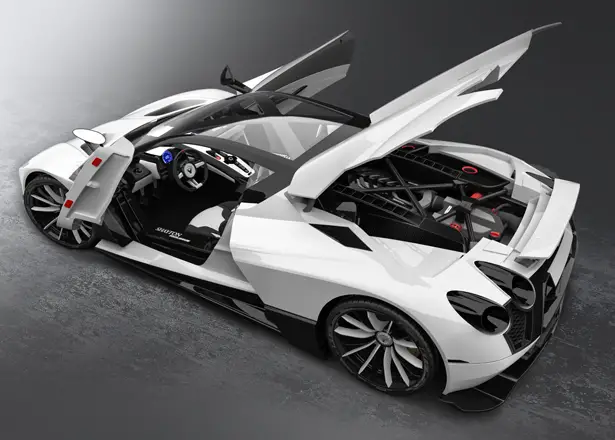 8. Tesera Fully Automatic Tea MacHine by Tobias Gehring
Tesera simplifies the process of tea making by setting new standards of perfect tea brewing while still respecting the tea atmospheric ceremony. Fill the special jars with loose tea, with adjustable brewing time and water temperature, it can produce perfect tea into transparent glass chamber. There's a tray that can be removed for serving.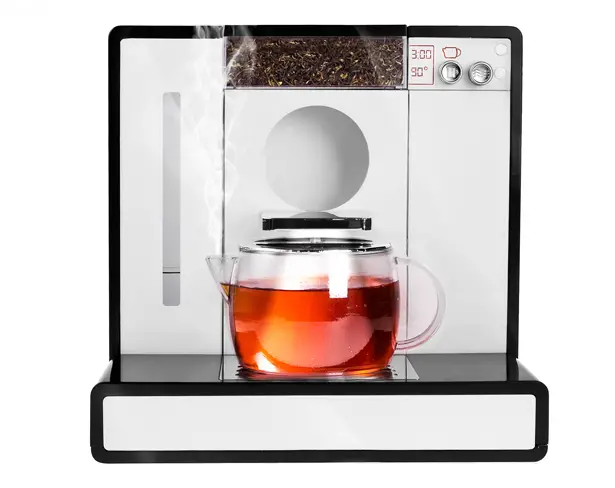 9. Smartstreets-smartbin Cigarette/Gum Bin by Andrew Farish
One of the world problems is cigarette and gum litters which are responsible for over 50% litter discarded every year worldwide. It needs new approach to encourage people to dispose this waste appropriately. Andrew Farish has come up with cigarette/gum bin with unique capabilities. It can be install onto a lamp post or a sign post which makes it within reach of everyone on the street. It's a street furniture which will add value to existing infrastructure.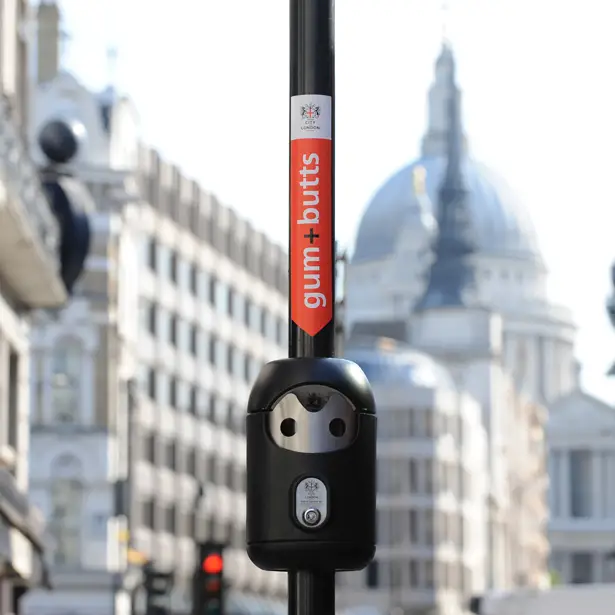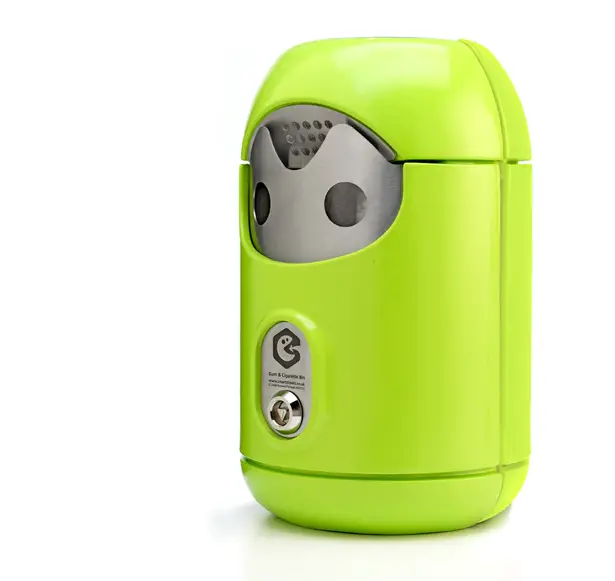 10. VSA – Vertical Solar Aircraft by Arman Abadi
Futuristic vertical solar aircraft which features delta wings and is able to reach the speed up to 250 to 300 km/h. The aircraft uses 3 engines which one of them is used for vertical take off and the other 2 are used to land on a runway.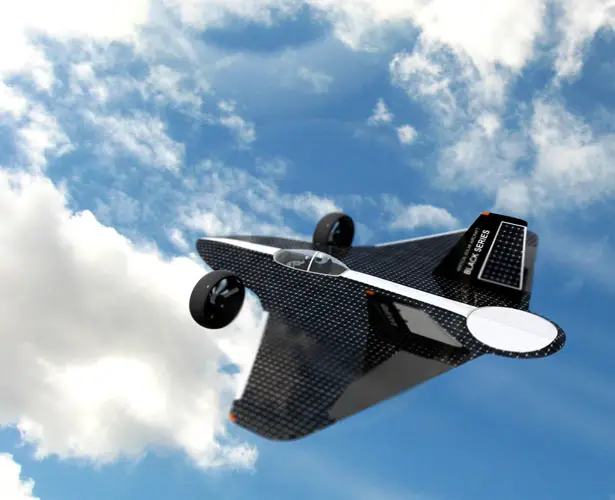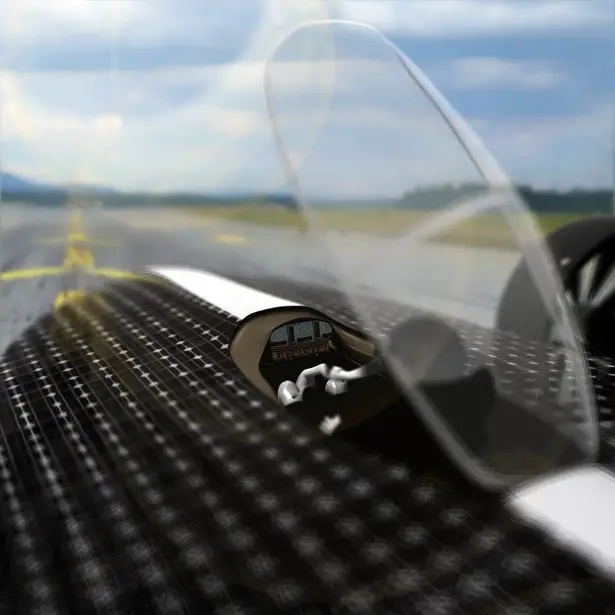 You can read our top 10 selection winners from previous year, in this page: Our Top 10 Picks for A'Design Award and Competition Winners 2011-2012.
*Some of our stories include affiliate links. If you buy something through one of these links, we may earn an affiliate commission.