We already have portable chess set in a compact form, but this one takes another approach to make it even more portable. Designed by RawStudio, this chess set has quickly established itself as one of classic designs from the company, you can easily take this product when you travel. The rollable board is made from high quality leather completed with interlocking stainless steel pieces around it. It is luxurious to the touch and you can pack it away easily in hand luggage.
All chess pieces are heat treated and hand polished to create that beautiful color appearances, there are no chemicals used in the process. the leather board is hand cut and sewn by Stella Soomlais in order to create that precise geometric pattern, those white and black squares are represented by the tactile contrast of the suede and skin side of the same Italian leather hide. This chess set comes in preservation grade box, made by 3rd generation box makers in London using old, Victorian machinery.
Designer : RawStudio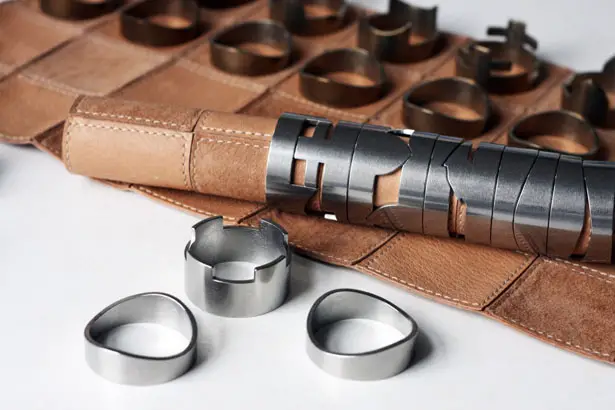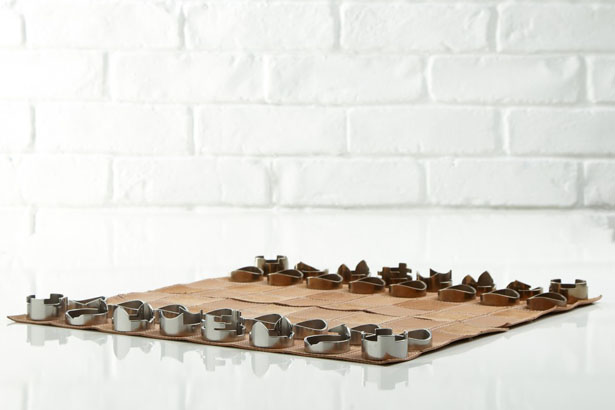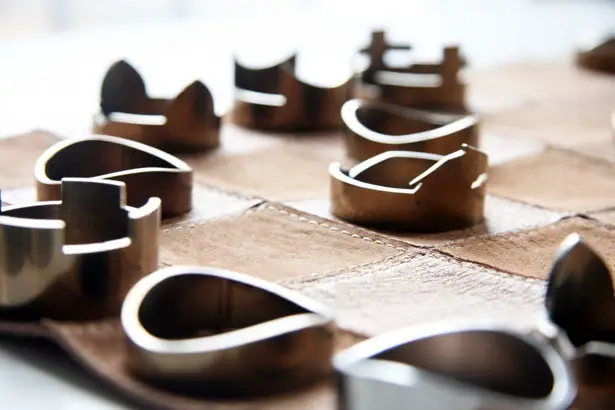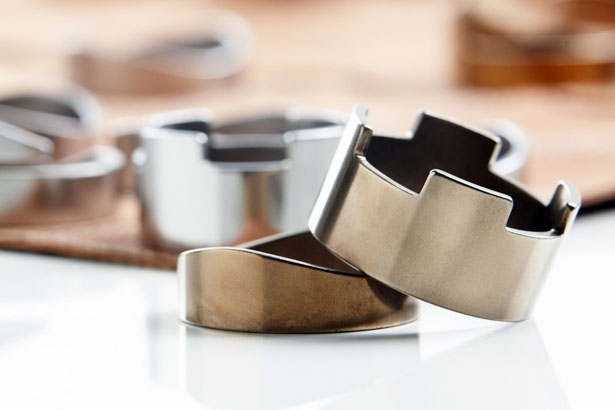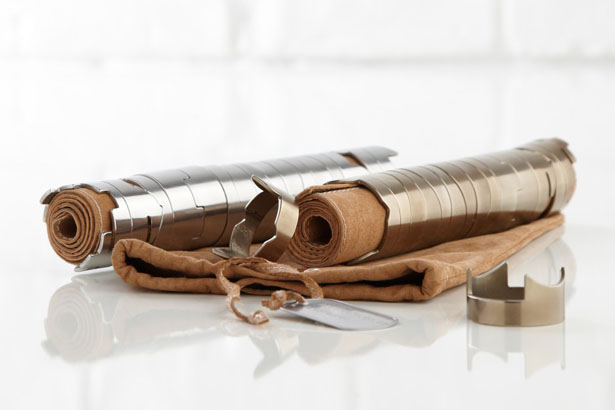 *Some of our stories include affiliate links. If you buy something through one of these links, we may earn an affiliate commission.