RedDot Design award is one of the world largest competitions especially for design concepts and prototypes. This award seeks to inspire and honour outstanding design ideas. This year, "RedDot Design Award: design concept" is open for submissions until 27th June 2012, if you have cool, crazy or even wacky ideas that you think would help a lot of people, why don't you submit them, you can find out more information from this link: http://www.red-dot.sg/concept.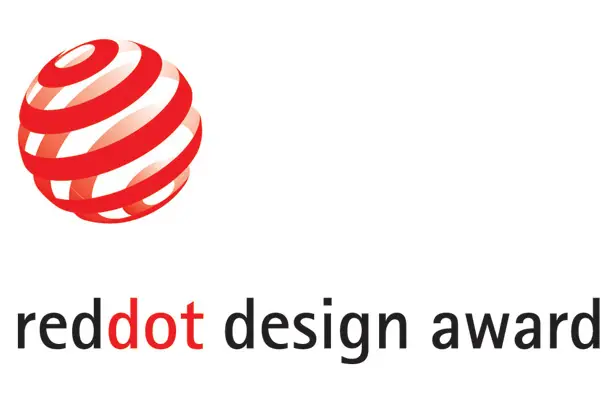 Another news from RedDot would be, this year, the red dot institute releases for the first time the red dot design ranking for design concepts: Compiling the most recent five years of "red dot award: design concept" achievements, this is an index of the top 15 ranked companies, design studios and universities by region, and is the most current index of an organization's design prowess.
Professor Dr. Peter Zec, red dot initiator and president, explains: "This ranking tracks and measures the success of an enterprise in producing exciting new design concepts over a period of time. It is a good reflection of real sustainable design innovation capability of an organization. It gives these companies and institutions the recognition that they deserve and encouragement toward their continued investment in design".
Topping the chart in the ranking's first release is Emami Design in the category of design studio and ZTE Corporation in the company ranking. ENSCI – Les Ateliers from France and National Taiwan University of Science and Technology each led the rankings in their respective regions of Americas & Europe and Asia Pacific.
Since its inauguration in 2005, the "red dot award: design concept" has received submissions of concepts and prototypes from companies, design studios and designers from over 60 countries. The competition presents three classes of awards, namely the "red dot", "red dot: best of the best", and the highest single accolade, the "red dot: luminary", to the best design concept of the year.
The ranking is computed using a weighted formula considering the cumulative number and classes of awards received over five years with a strong emphasis on recency and thus on innovation.
Apart from the red dot design ranking for design concepts, the red dot institute compiles industry specific rankings and rankings for product design as well as for communication design.
*Some of our stories include affiliate links. If you buy something through one of these links, we may earn an affiliate commission.