As the world is looking forward at 2021, we all hope for speedy recovery from coronavirus pandemic. This is also the year where we have to start to find better ways to live. Even though we are dealing with global pandemic, creative minds work even harder not just to survive but to thrive in post Covid-19 world. Organized by A' Design Award and Competition, World Design Rankings (WDR) 2020 are ready to reveal world ranking of countries based on designers who have won the highest numbers of A' Design Awards annually. Designers, you all are encouraged to register your best designs for the A' Design Award and Competition. Late deadline for entries is on February 28th 2021.
This design rankings aim to promote global design culture through supporting good designs all around the world. WDR is to Design what Olympics is to Sports, it pushes countries with their designers to compete and bring out innovative ideas for better world. It looks like China took the number one position out of 108 countries, followed by USA, Japan, Italy, and Hong Kong.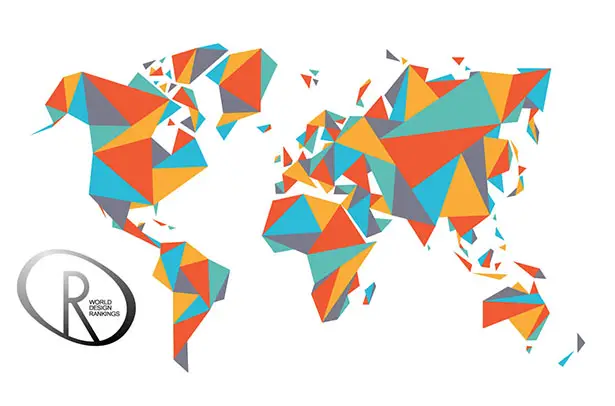 The ultimate goal of World Design Rankings is to contribute to global design culture, this platform highlights best of the best designs of countries worldwide. But, to learn more about individual designers instead of countries, you can also check "Designer Rankings".
For new designers, this platform would help them tremendously. The "Design Business Insights" help them to get information of each country based on their success in diverse design fields and creative categories. The "Design Strengths" table provides you with information of which country is highly competitive and successful in certain design fields while "Design Weakness" provides you with information, which design fields are below average in comparison to other countries. The "Design Opportunities" table provides you with some clues which design categories can be further explored by the country.
Through this article, we'd like to feature top 20 winners from top 10 countries in WDR list.
1. Calendar 2015 "Town" Calendar by Katsumi Tamura – Japan
Winner in Graphics and Visual Communication Design Category, 2014 – 2015.
It's a three-dimensional town calendars where you can put together buildings in different forms. It's playful and creative, you can build your own little town.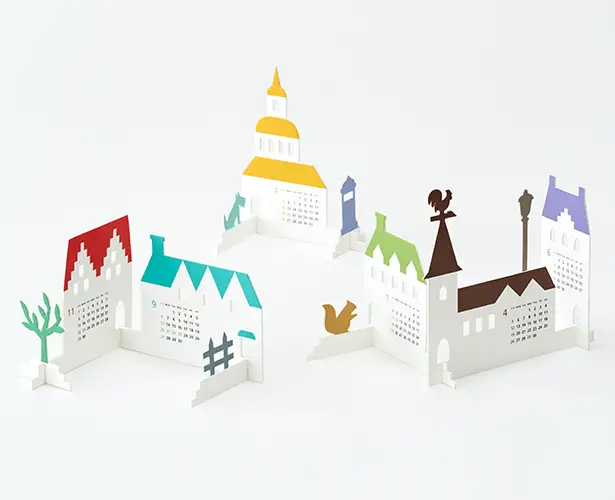 2. Jacobs Coffee Coffee Beans by Angela Spindler – Australia
Winner in Packaging Design Category, 2014 – 2015
A unique packaging that still represents typical coffee bean bag but this time, the designer places a box style lid over the top to allow for stackability function.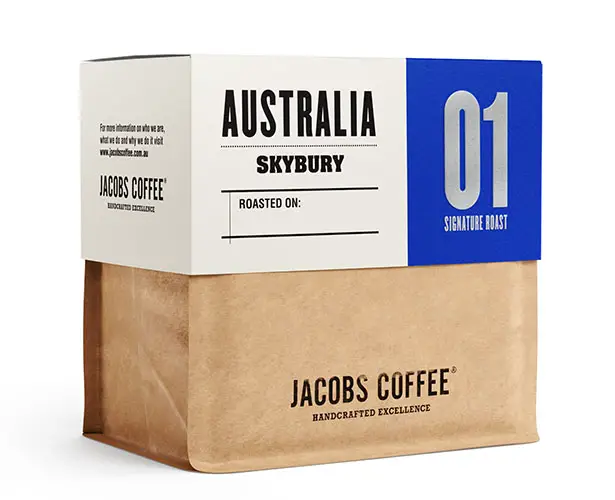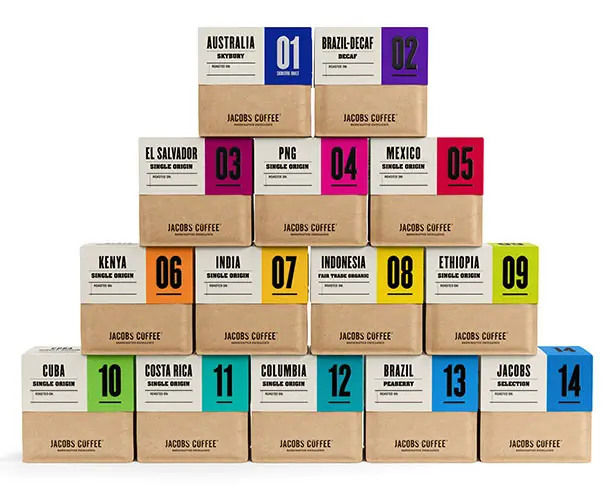 3. Guiyang Zhongshuge Bookstore by Xiang Li – China
Winner in Interior Space and Exhibition Design Category, 2019 – 2020
Inspired by natural landscape of Guizhou, this beautiful bookstore features aesthetic of original culture in its interior design. it combines local characteristics as well as conditions, the most unique would be that karst landform of Guiyang brought into the interior, allowing readers to have a cave-like experience.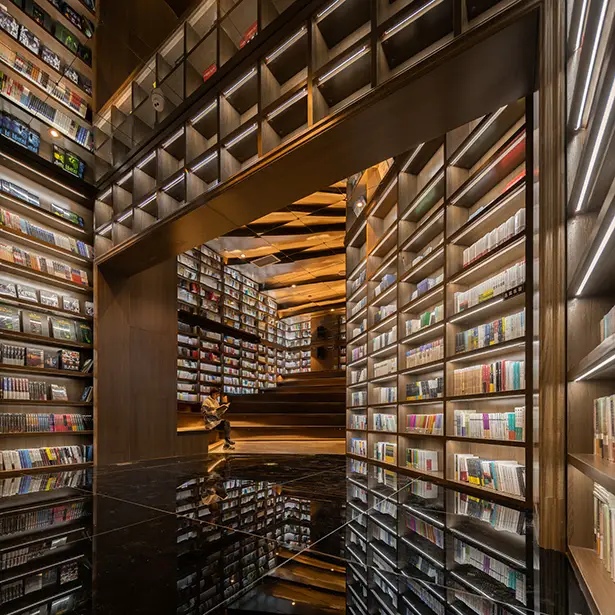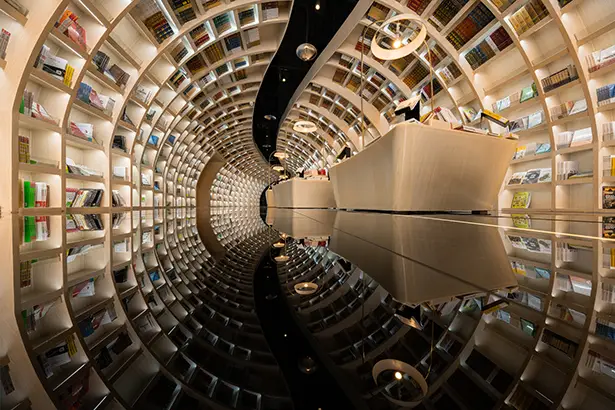 4. Catino Bathroom collection by Emanuele Pangrazi – Italy
Winner in Bathroom Furniture and Sanitary Ware Design Category, 2012 – 2013
This bathroom collection features pure shapes through its golden proportions. All the simple elements with contemporary design create warmth and solidity environment, especially due to natural solid wood material for the accessories.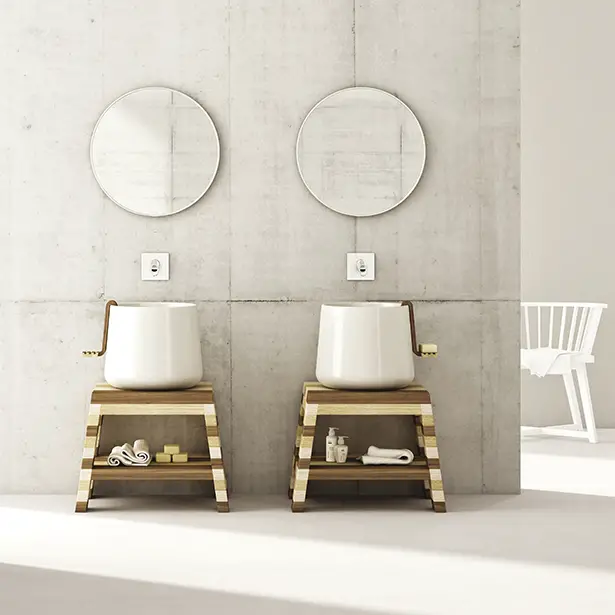 5. PepsiCo Nspire Mobile Kitchen by PepsiCo Design & Innovation – United States
Winner in Advertising, Marketing and Communication Design Category, 2015 – 2016
A futuristic mobile kitchen that engages both consumers and customers. This concept was created in collaboration with award-winning designer Karim Rashid, it blends flavors, colors, and textures into a mobile sensorial showcase. The use of attention-grabbing colors would make this mobile kitchen stand out at impactful events.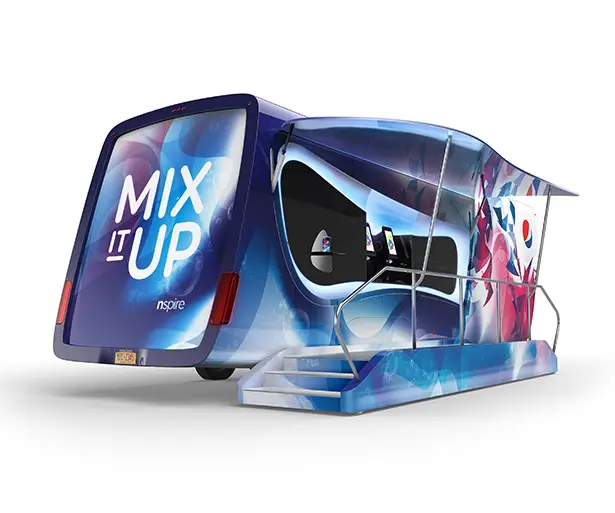 6. Orion Outdoor Lighting by Limay Turkkan & Anil Tontus – Turkey
Winner in Lighting Products and Lighting Projects Design Category, 2014 – 2015
Inspired by the sky and stars, this outdoor lighting is designed for outdoor usage such as parks, outdoor restaurants, etc. This top-mounted LED lighting features great aesthetic as well as practical functionality, the structure also reflects brand identity. The RGB LED line around the luminaire top allows for adjustable ambient light with different color of your choice.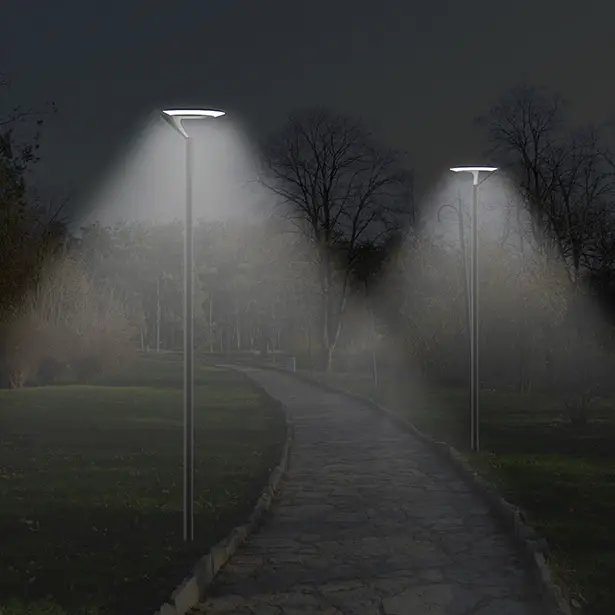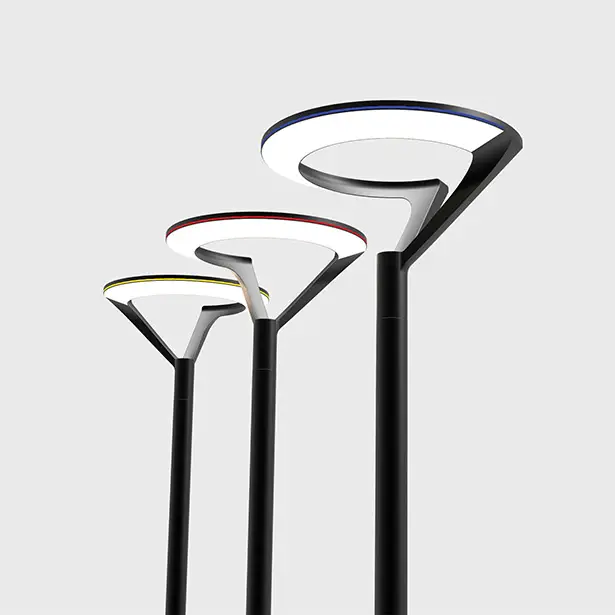 7. Gretchen – Tango Pouch Handbag, Evening Bag by Anne-Christin Schmitt – Germany
Winner in Fashion and Travel Accessories Design Category, 2013 – 2014
Gretchen bag combines modern pouch bag with vintage touch. Just in case you don't know, this type of bag was very popular back to the 1920s in Europe. It's a beautiful wearable piece of art. Women can wear it by the wristlet-handle, allowing them to have their hands free all night long.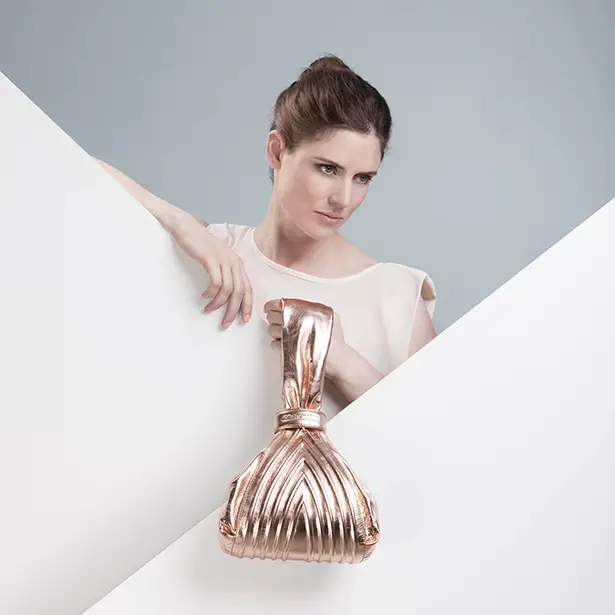 8. Vertical + Horizontal Farm Tower Farming and Crop distribution tower by Kevin Chu – Hong Kong (China)
Winner in Futuristic Design Category, 2011 – 2012
Seriously, this is like farming tower coming out of a sci-fi movie. This tower allows for vertical farm, it's a brilliant solution for global population increase where resources might not be able to compensate for the appetite of human race. This tower can be utilized by farming community that embraces pioneering technology for new generation of metropolis agriculture world.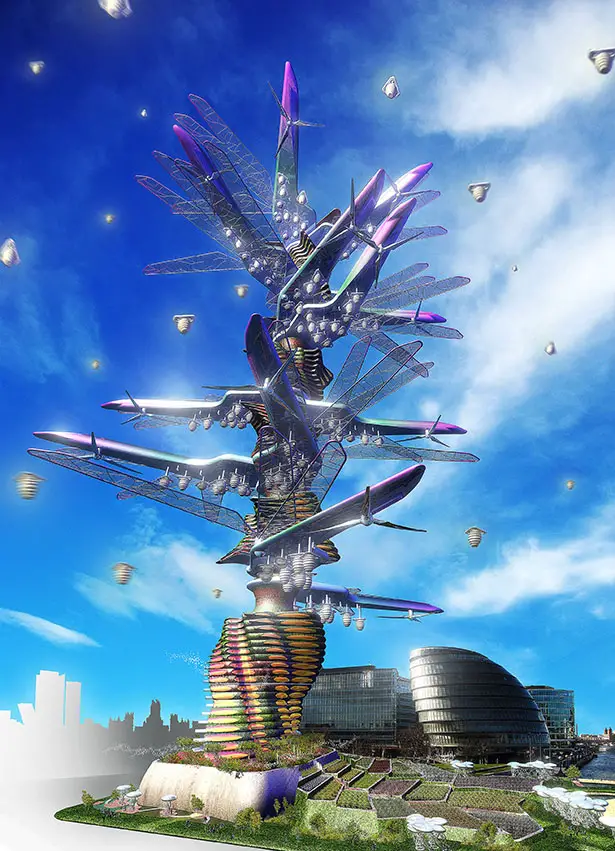 9. Spiral Stool Stool by Daisuke Nagatomo and Minnie Jan – Taiwan
Winner in Furniture, Decorative Items and Homeware Design Category, 2015 – 2016
It's a cardboard folded structure, you don't need any tool or glue to assembly this stool. Don't underestimate this stool, it can hold around 100kg weight.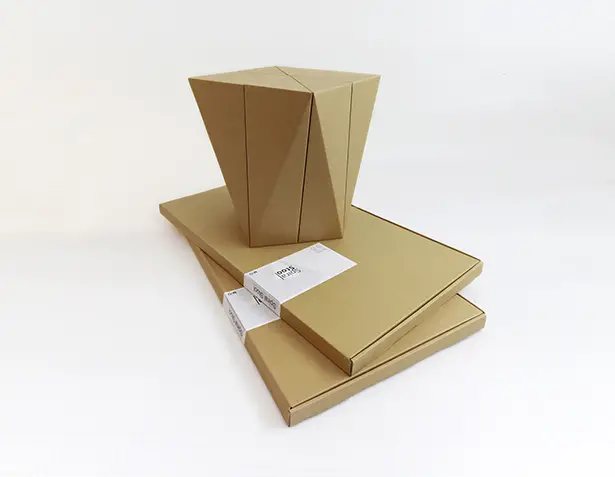 10. Smartstreets-Cyclepark Transformational bike parking by Chris Garcin and Andrew Farish (Team) – Great Britain
Winner in Street Furniture Design Category, 2013 – 2014
Made from two identical sub assemblies, this Smartstreets-Cyclepark facilitates a place to secure your bike when parking. It's perfect for sign/lamp posts, the stainless steel tube is durable and corrosion resistant.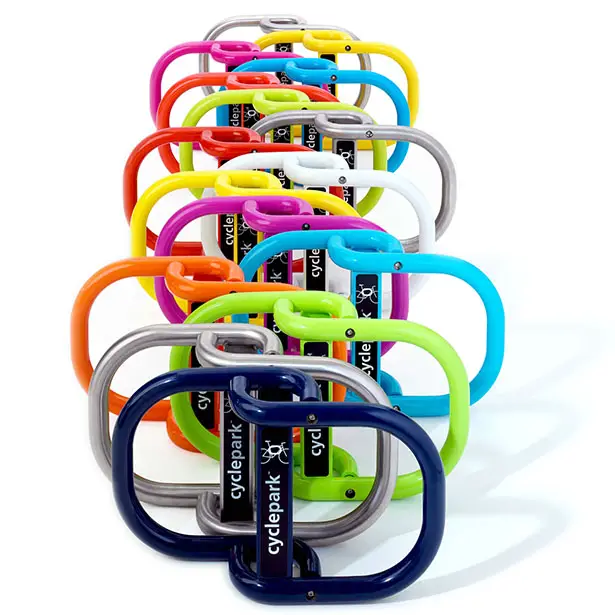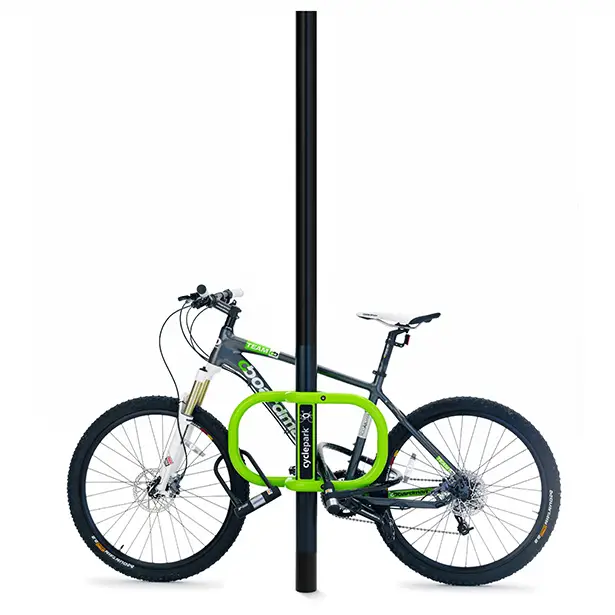 11. Cloud of Luster Wedding Chapel by Tetsuya Matsumoto – Japan
Winner in Architecture, Building and Structure Design Category, 2019 – 2020
Inspired by modern wedding ceremonies in Japan, this beautiful wedding chapel features lightness and brightness, it represents smooth transition towards a happy future family life. That cloud shaped ceiling soften the interior character, including that round glass that envelops the room, allowing natural light to fill the space.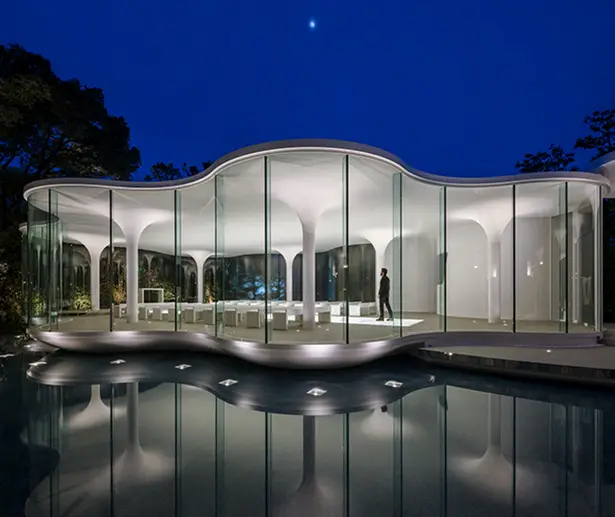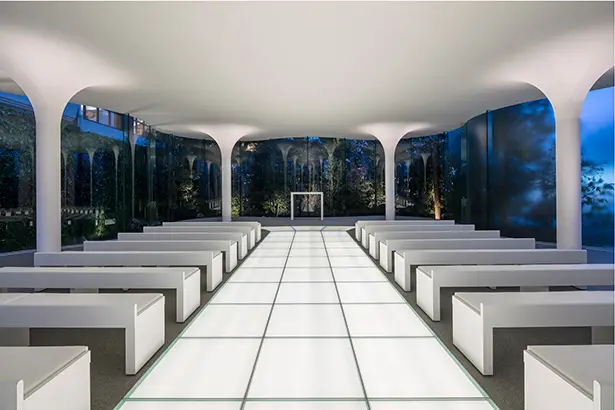 12. The Travel Bra Anti-theft and comfort by Annie Holden and Brenda Barnett – Australia
Winner in Fashion, Apparel and Garment Design Category, 2016 – 2017
This Travel Bra features mesh pocket where you can keep cash or even a passport. It was inspired by designer's own experience of having to travel in unsafe places and she needed to carry cash to pay field workers. This bra has been designed with integrated mini pockets, it's better than a money belt.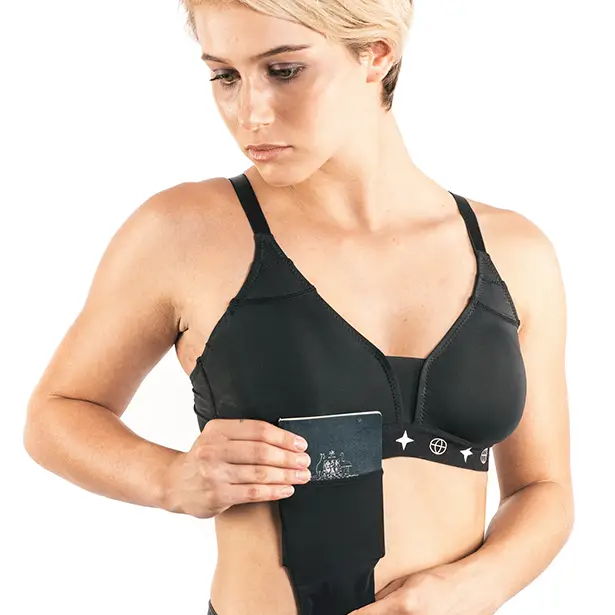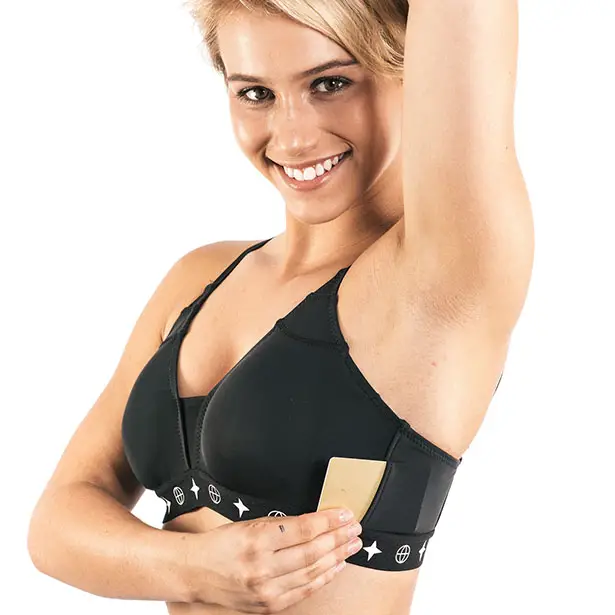 13. Wen Niang Yellow Rice Wine by Tiger Pan – China
Winner in Packaging Design Category, 2019 – 2020
It's a beautiful packaging to represent a traditional wine's package. It features an embossed crane that surrounds this glass bottle wine to demonstrates integrity and elegancy, drawing younger generation's attention of a classic, traditional wine. It also spreads Chinese culture of crane, a symbol of immortality.
14. Il Mosnel QdE 2012 Sparkling Wine Label and Pack by Laura Ferrario – Italy
Winner in Packaging Design Category, 2012 – 2013
Using modern font, Anorak, this wine label is designed by balancing its graphics and color to create an elegant label. Using a hot foil gold printing, the label is certainly enhance the elegance of this wine, the graphic design represents beautiful sparkling wine when poured out into your glass.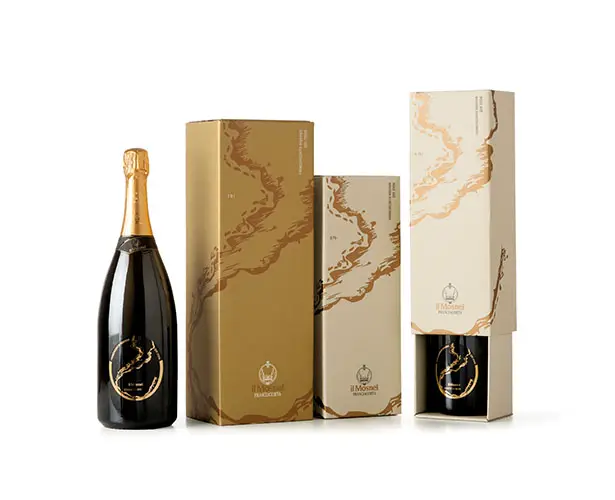 15. Blanco Ikon Kitchen Sink by Tim Maicher & Brigitte Ziemann – United States
Winner in Building Materials and Construction Components Design Category, 2016 – 2017
Crafted from Blanco's patented silgranit material, this kitchen sink is the result of years of research. Something that people thought was technically impossible, it is now available for you to buy. This project was the first apron front sink made of granite composite, it is resistant to heat, chips, scratches, and household acid.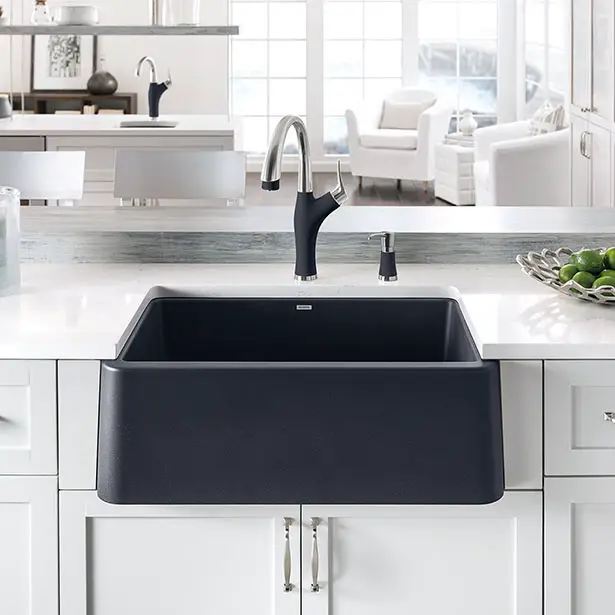 16. CAST OVEN Built in Oven by ARCELIK DESIGN TEAM & PATRICIA URQUIOLA – Turkey
Winner in Home Appliances Design Category, 2013 – 2014
A gorgeous and elegant built-in oven, it was designed to be integrated within your wall, so it doesn't take any space in your kitchen. It has minimalist look yet futuristic, user can control this oven through its touch screen display.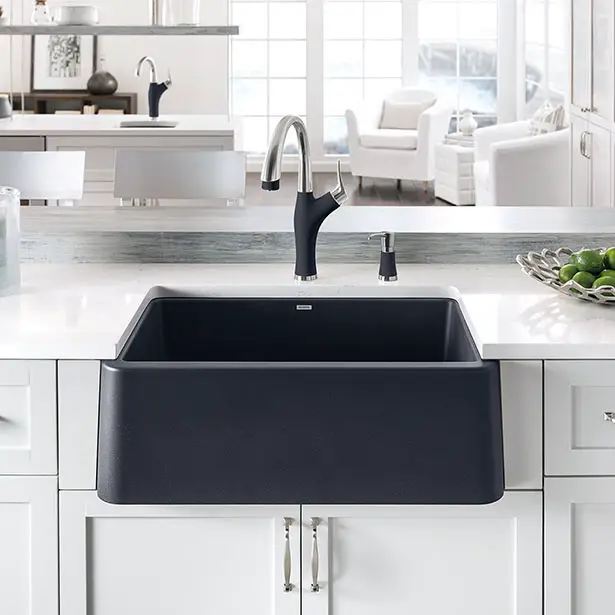 17. Heaven is a Place on Earth Swarovski Veil by reginadahmeningenhoven – Germany
Winner in Lighting Products and Lighting Projects Design Category
This veil design showers Swarovskistrasse with constant magical change. During the day, as the sun comes out with passing clouds, it creates beautiful space with a continual metamorphosis depending on how the sunlight meets the curtain. It creates light and shade triggered by the sun and at nightfall by luminaria.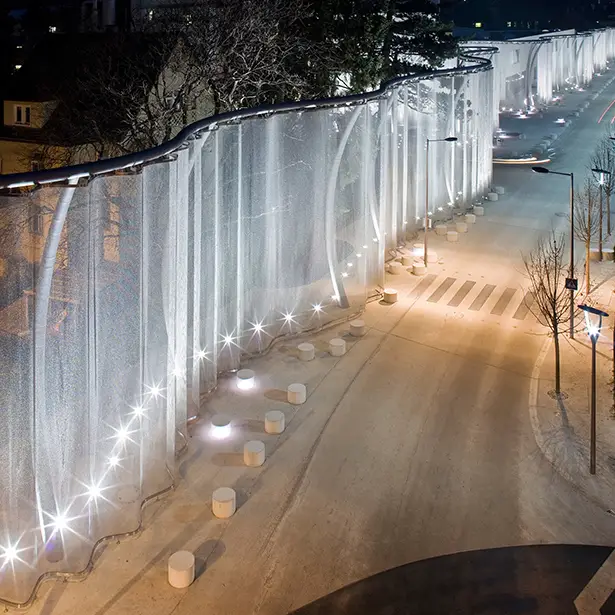 18. The HK Eye Sculpture Public Art Sculpture by Sin Chi Kei, Leung Siu Lun and Kan Ka Lo – Hong Kong (China)
Winner in Arts, Crafts and Ready-Made Design Category, 2017 – 2018
A large stainless steel sculpture that represents dynamic and vibrancy of Hong Kong. Using a radial form emerging from the center, it demonstrates Hong Kong as Asia's first-class international city, a loveable place to live where one can enjoy close interaction and dialogue within different parts of the society.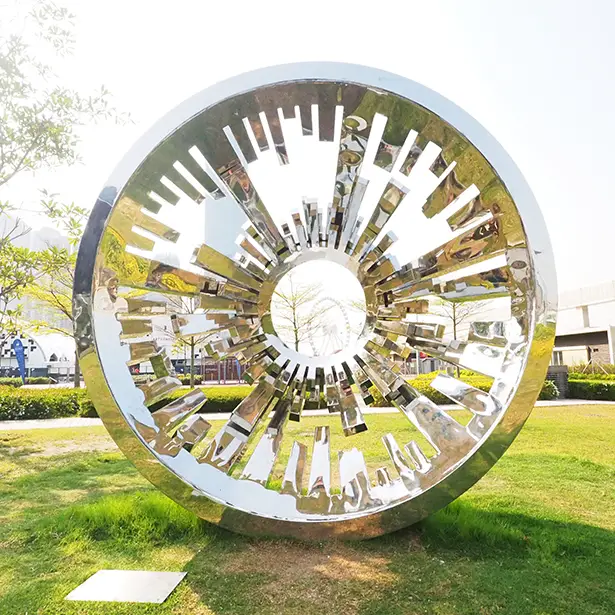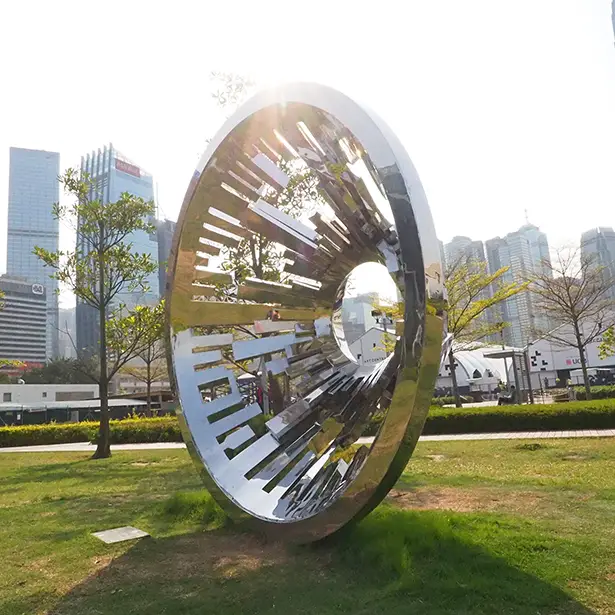 19. Memento Letter opener by Bryan Leung – Taiwan
Winner in Art Materials, Stationery Supplies and Gift Items Design Category 2016-2017
This series of letter openers was inspired by the designer's father. It's an expression of gratitude and feelings, a symbolic keepsake that connects everyone with different experience of occupation.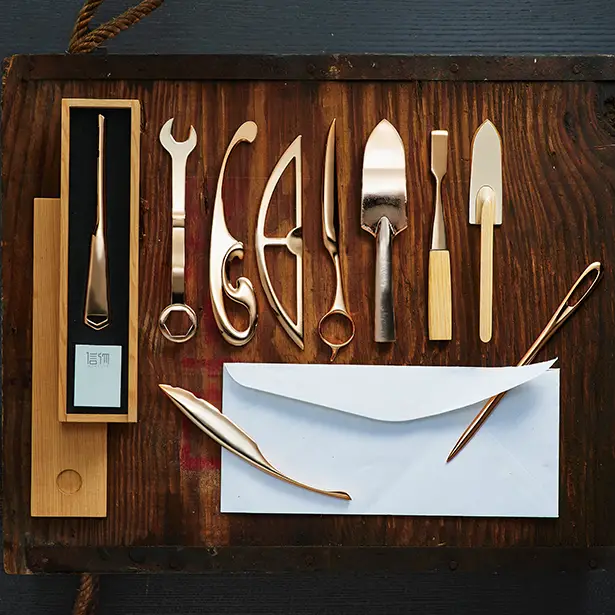 20. Bear Hug Bottle chiller/Ice bucket by Clive Bullivant – Great Britain
Winner in Bakeware, Tableware, Drinkware and Cookware Design Category, 2012 – 2013
A cute ice bucket that brings smile to your face. This product is part of domestic culinary products that was inspired by polar regions. Aside being an ice bucket, it also becomes a cool table sculpture.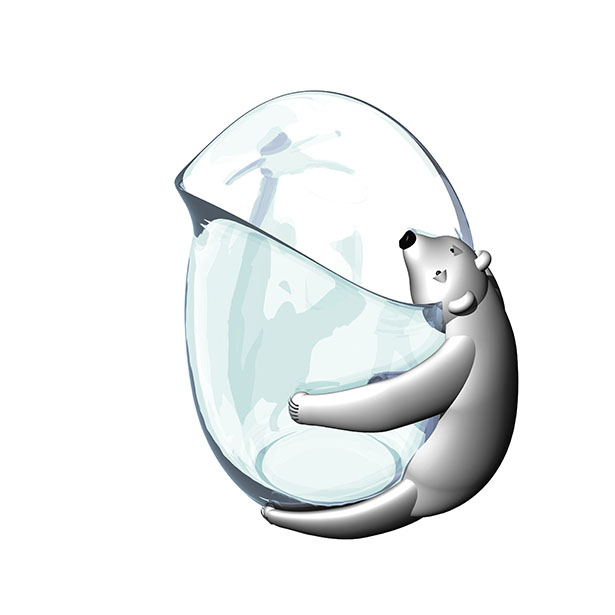 *Some of our stories include affiliate links. If you buy something through one of these links, we may earn an affiliate commission.