World Design Rankings (WDR) has released its latest design rankings of countries based on multiple design awards won at international juried design competitions and awards. The number 1 position is now held by United States then followed by Italy, England, Japan, Brazil, China, Germany, Korea, Hong Kong and then Turkey that took the number 1 position in 2013.
The goal of WDR is to provide additional data and great insights for journalists and economists related to the design industry. The intention of this organization is purely to contribute to our global design culture by advocating and highlighting good design. These rankings offer information of the state-of-art and design potentials of countries worldwide, you get to see each country level of creative strengths, design weakness, and available opportunities.
There are new countries in the list this year, such as Puerto Rico and Iceland, you can also find a new category called "Design Business Insights" which has been introduced lately. This category offers you the rank of countries based on their success in diverse design fields and creative categories, in this way, design lovers or journalists will be able to find leading countries for specific design sectors easier such as industrial design, interior design, fashion design, etc. You can find complete list of countries included in the World Design Rankings here: http://www.worlddesignrankings.com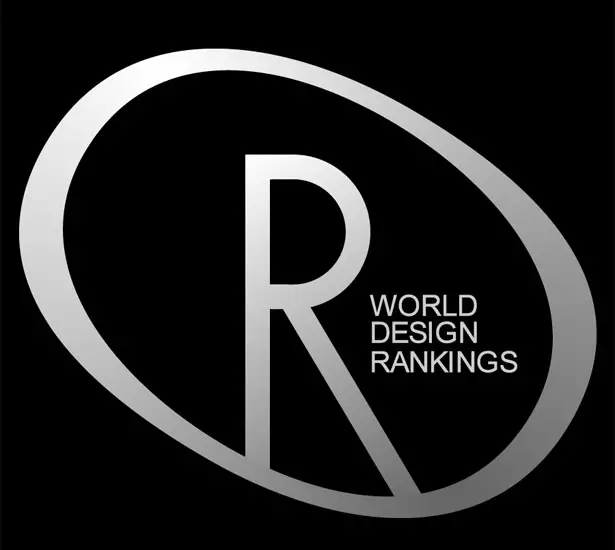 Just in case you are more interested in individual designers instead of their countries, you might want to checkout "Design Classifications" platform. It ranks artists, designers, and architects in various creative fields and design categories such as furniture, fashion, interior, packaging, and graphic. You might also find the answer of your design questions such as "Who is the world's leading architect?", "Who is the best graphic designer in Japan?", etc. This platform is a great source for journalists and press members who seek top talent in any design field. Feel free to checkout "Design Classifications" platform in this page: http://www.designclassifications.com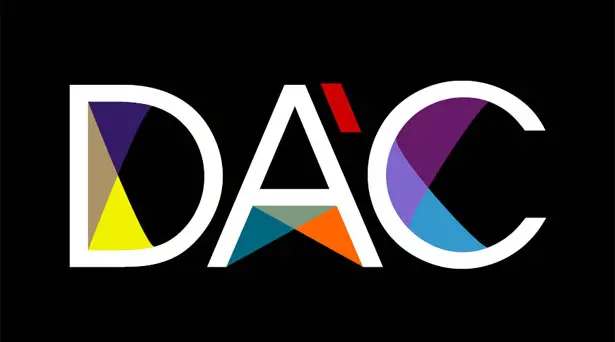 To get information of top designers, artists, and architects regardless their design discipline, you can check overall rankings of all designers at Designer Rankings website. This place provides you with an overall score and ranking of all designers based on the number of design wards won globally instead of individually. Check it out here: http://www.designerrankings.com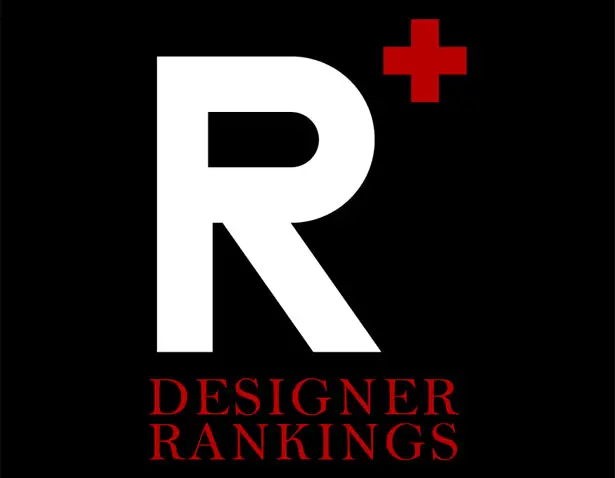 *Some of our stories include affiliate links. If you buy something through one of these links, we may earn an affiliate commission.