Just a gentle reminder guys, A' Design Award & Competition is still accepting submissions. It's world's leading international annual juried competition for design. So if you are a designer, this is definitely a competition that you want to be apart of. Design competitions are great platforms where you can showcase your talents, yes winning one is a plus, but the learning process is much more important.
Each submission will be judged by an influential jury panel, it consists of professionals, experienced academics, and prominent press members. By joining A' Design Award & Competition you get to learn about your strength and weakness, you can share them to inspire others.
This time we'd like to highlight the niche specific design award winning works, A' Arts, Crafts and Ready-Made Design Award Winners.
1. Bubble Forest Public Sculpture by Mirek Struzik – Platinum Design Award
This public installation was created to demonstrate the reflection on the ability of plants to produce oxygen. Made of acid resistant stainless steel, this art installation reflects both natural and artificial light.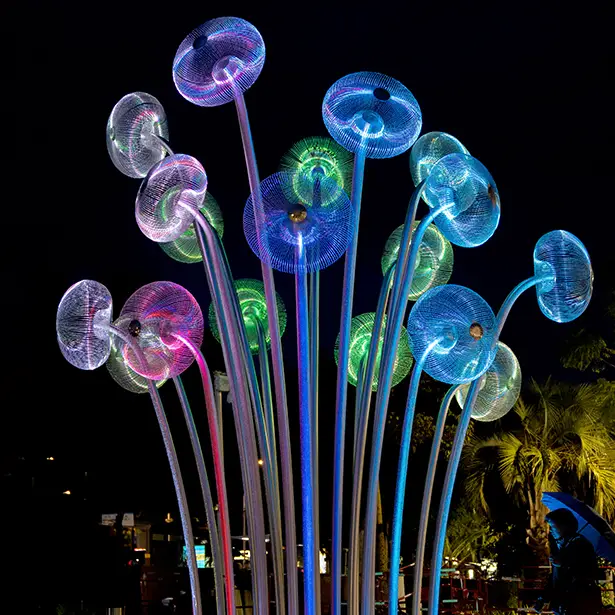 2. Black Star Vessel by Klaus Kirchner – Silver Design Award
Here's a unique craft that has transformed a piece of wood that has no grain or color into an object vessel. It is sculpted with multiple holes and starts in them, the result is a beautiful object pleasing to the eye and it also creates interesting haptic feeling.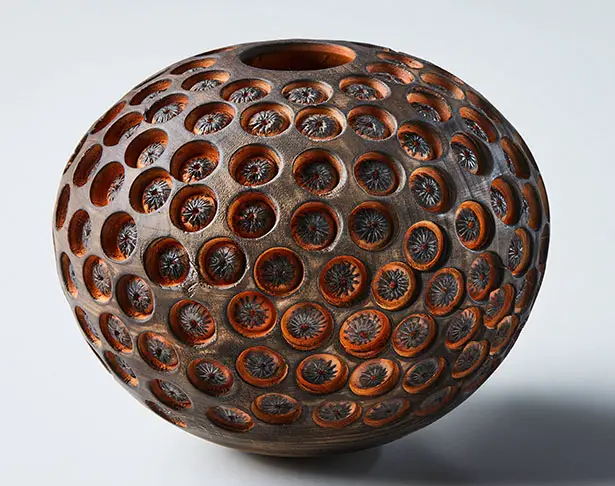 3. Square or Circle Chair by Xin Chen – Iron Design Award
Inspired by traditional Chinese instrument Liuqin and Italian Strozzi chair, here's a unique chair design that blends different cultures of Eastern and Western in harmony. One cool feature about this chair is that, it is held together by tension. Therefore, it can be dissembled into individual pieces and transformed into Liuqin when needed.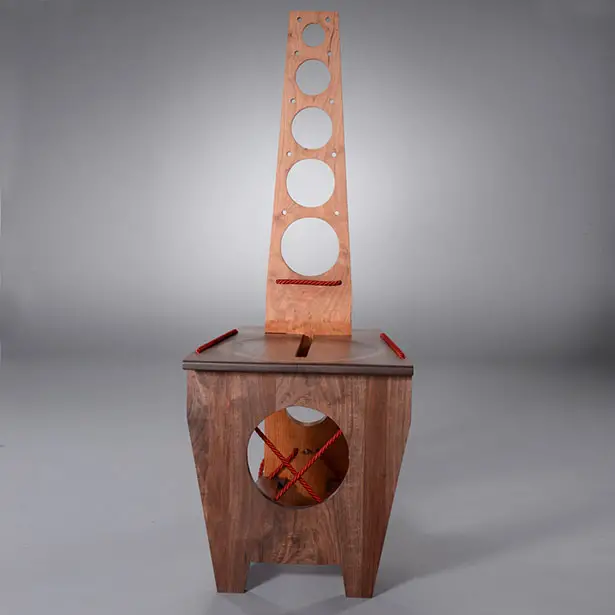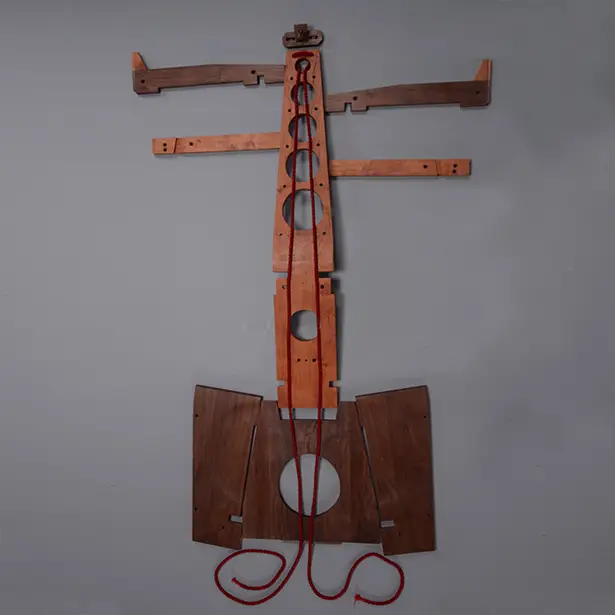 4. Rame Puro Metallic Sculptures by Timur Bazaev – Bronze Design Award
Rame Puro features visual contrast that arouses curiosity, it's a beautiful sculpted metal that you can use as a coaster. Each piece has unique shape as the result of improvisation, therefore, this metal sculpture would also be a perfect interior accessories.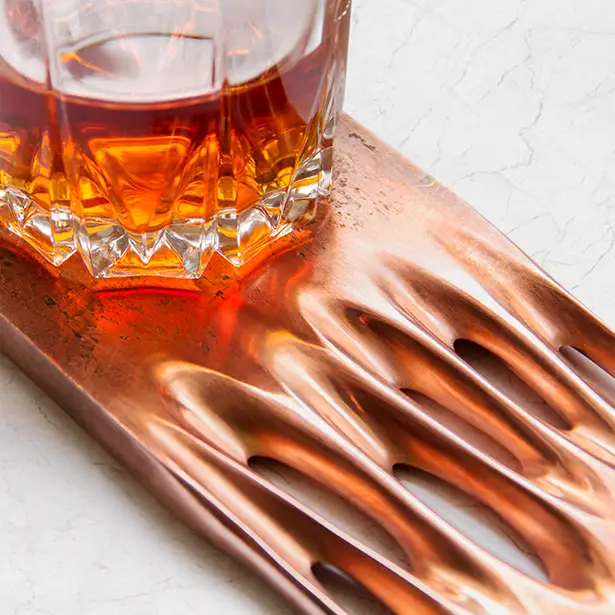 5. Solaris Asemic Calligraphy by Lina Piskunova – Iron Design Award
Asemic Calligraphy is a unique art that combines classical calligraphy with rhythm of poetry, dance, and music. Most often than not, Asemic Text has no meaning but to provide you with free space for imagination. It would be a great décor to support creative atmosphere.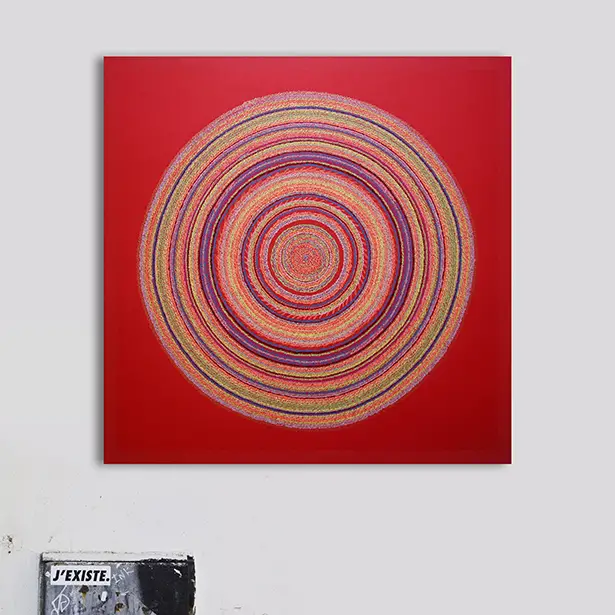 6. Flow With the Spirit of Water Public Art by Iutian Tsai – Platinum Design Award
This beautiful art installation features flowing design that calms and revitalizes at the same time. Inspired by nature, this installation really stands out since it projects relaxing aura to its surroundings.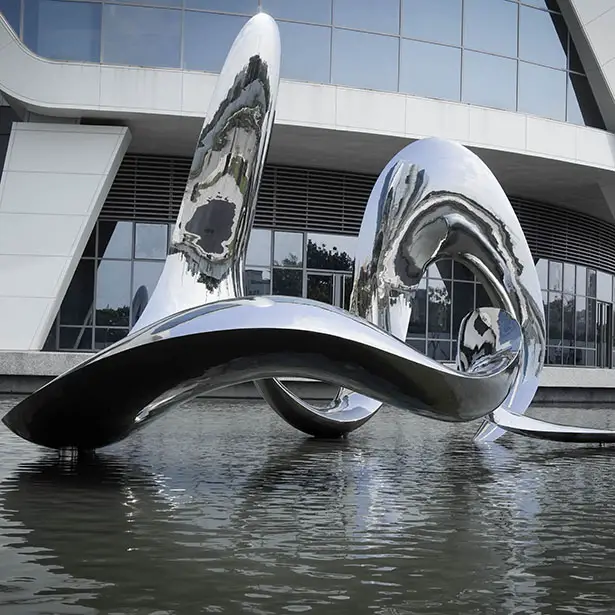 7. Archangel Michael Quilling by Niamh Faherty – Iron Design Award
This gorgeous quilling piece of Archangel Michael has been created from 3mm strips of colored card. It is hanging at the entrance of guest house to greet guests who enter the home, letting them know that they are protected. What amazing details!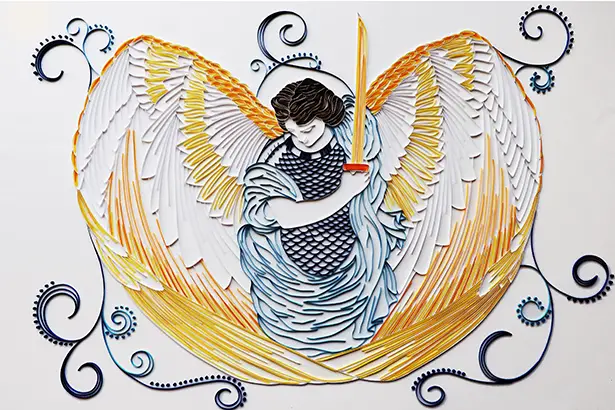 8. Wood Storm Desktop Installation by Naai-Jung Shih – Platinum Design Award
Inspired by rolling configuration of cloud in storm, this artistic installation demonstrates powerful force of mother nature. Through the use of u-shaped transparent base, the designer aims to make this storm looks floating and expanding in the air.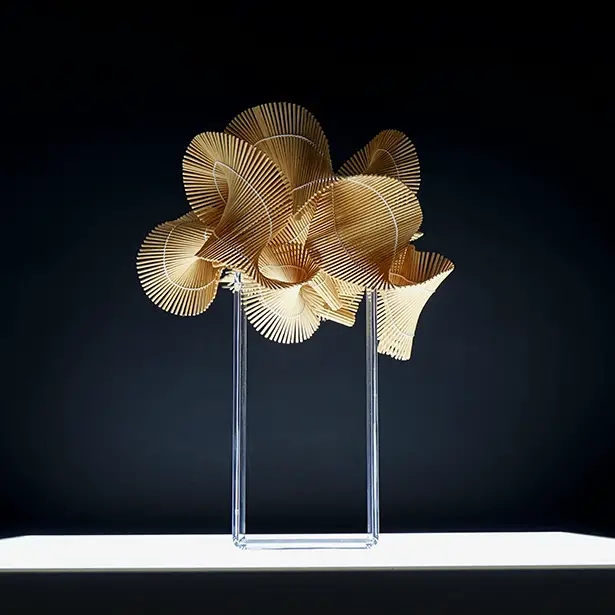 9. Robot Artwork by Huayu Li – Platinum Design Award
So futuristic. Everything is handmade to represent its uniqueness. A floating robot that demonstrates exciting and dreamlike future with complex construction and flowing light rays. The use of different lights also create magical effects to the overall appearance.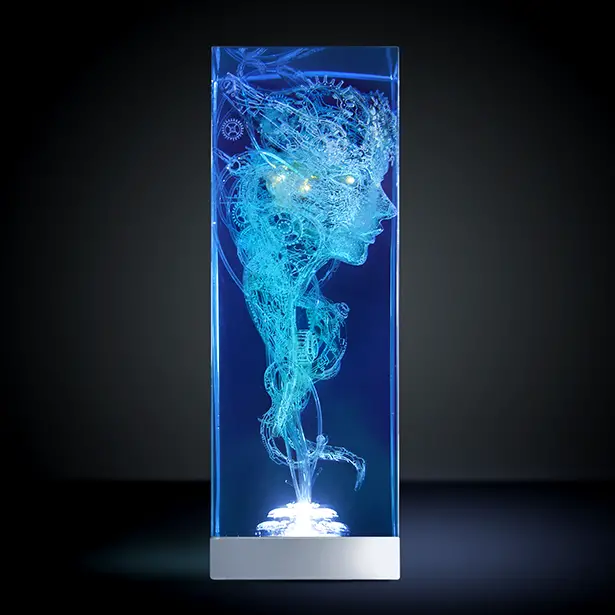 10. Micro Matter Miniature Sculptures in Glass Test Tubes by Rosa de Jong – Platinum Design Award
Here's a series of miniature worlds, designed to float inside upside down glass test tubes. It looks like a magical world and at the same time, you are aware that you are looking into art or illustration. When you really take a look at it, the attention to details, it's a bit like a meditation, in a moment, you get to imagine what it's like to be inside this magical world.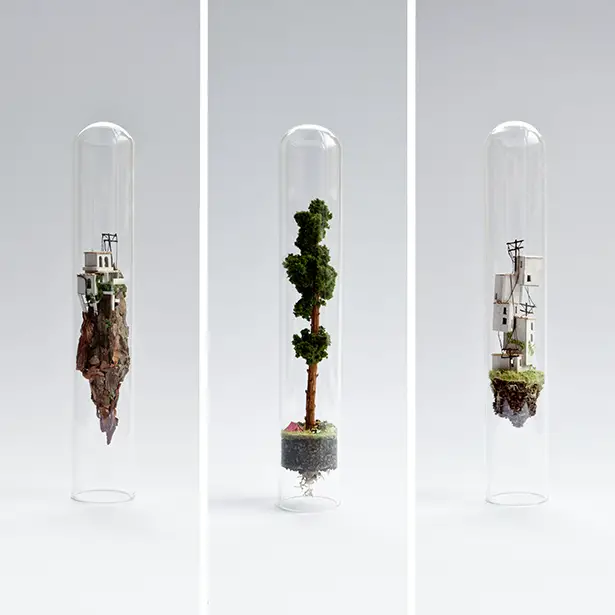 11. Inorganic Mineral Installation Art by Lee Chi – Gold Design Award
The goal of this project was to investigate how materials combined with nature can be constructed to create new aesthetic system and perspective.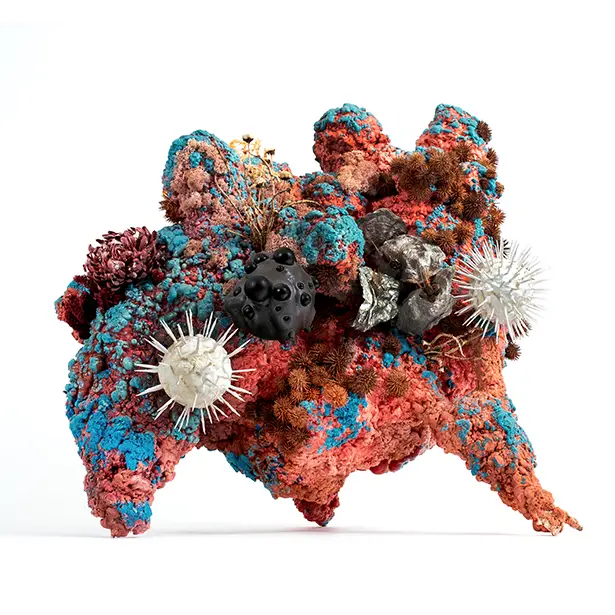 12. Geometric Bamboo Weaving Light Shadow Art Products by Cao Yang studio – Bronze Design Award
This design combines Chinese traditional cultural heritage of bamboo weaving with modern elements. This art installation features geometric animal outline with hollow structure, the designer uses lighting to create cool shadow effects.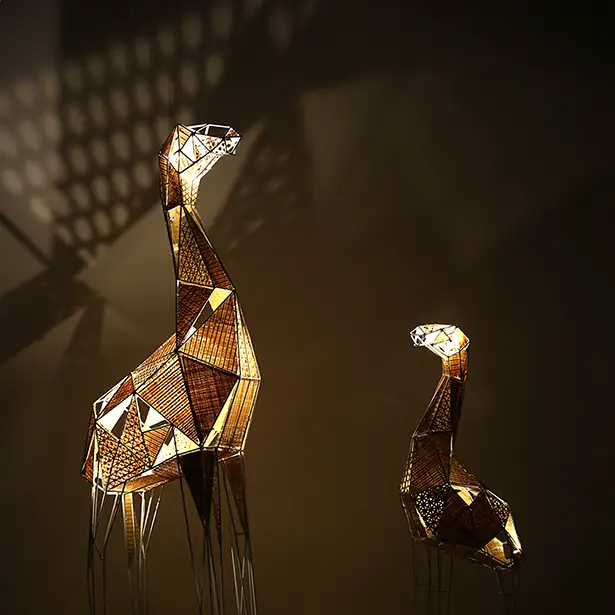 13. Human and Sea Illustration by Liu Xiaorong and Huo Kai – Bronze Design Award
We as humans are connected with the ocean even when we don't realize it. This art illustration aims to increase awareness of ocean ecology protection. When human destroys ocean, they also destroy their homes. This digital surreal art demonstrates how human and the ocean are community of destiny.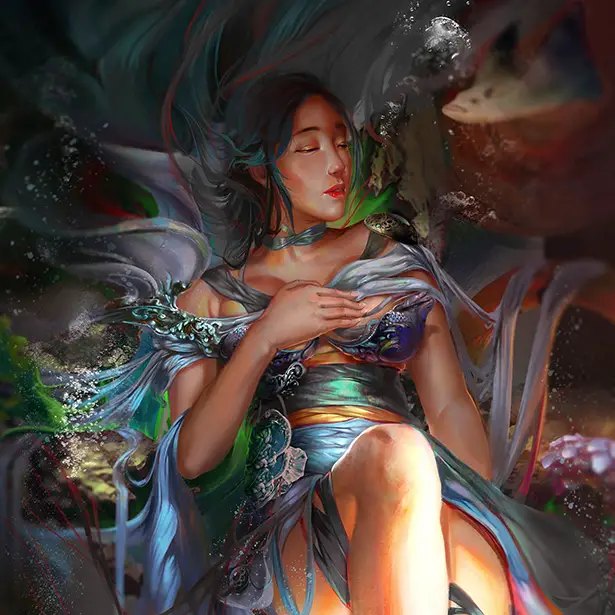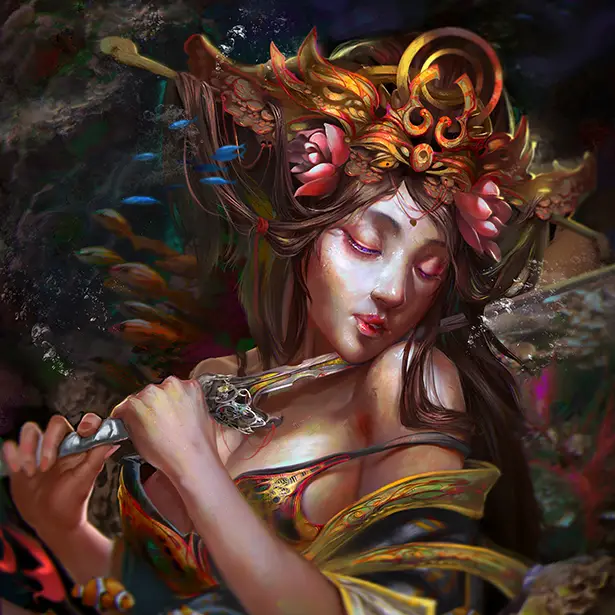 14. Iceberg Sculpture by Sini Majuri – Silver Design Award
This sculpture has been designed to reflect climate change awareness. Using recycled glasses, this piece reminds you of fragile Northern nature. Featuring the shape of ice picks which have multiple surface textures, this piece would create cool optic illusions and reflections.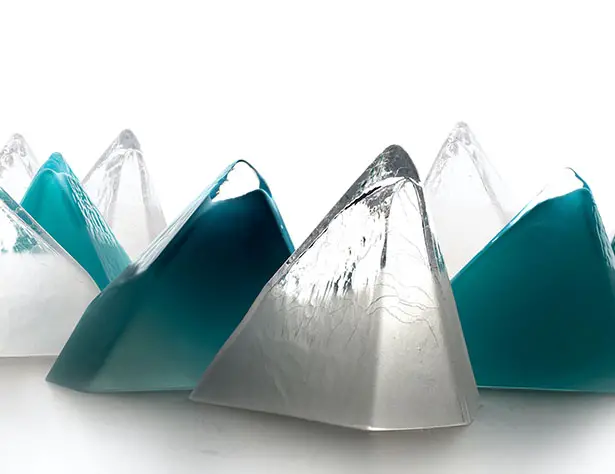 15. Eighteen Art Installation by Ketan Jawdekar – Platinum Design Award
Eighteen, just like its name suggests, this art installation was inspired by the significance age 18 in everyone's life. It can be said as one of most important phases in life, it's a border where we would cross over as mature. This project was an art installation as part of Elle Décor India to celebrate their 18th anniversary in India. It's a 3D mirror alphabets object that spells eighteen composed to form a cube.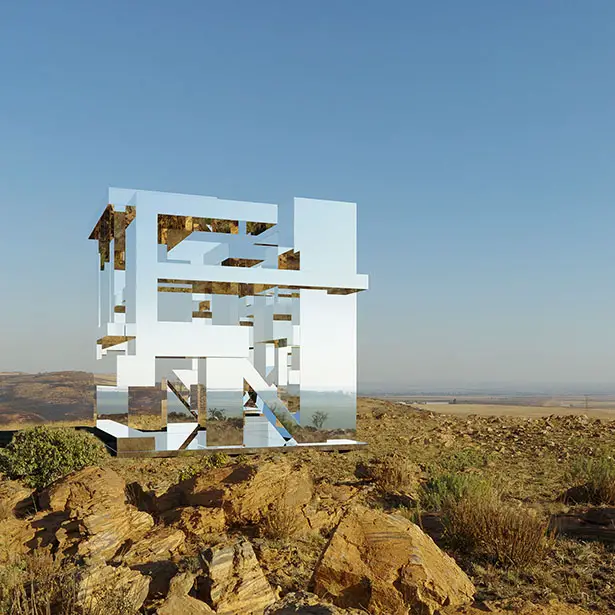 16. Prince John Book Illustration by Mykola Lomakin – Iron Design Award
What a beautiful illustration! Mykola has made this series of illustration to make sure it looks like from a classic book.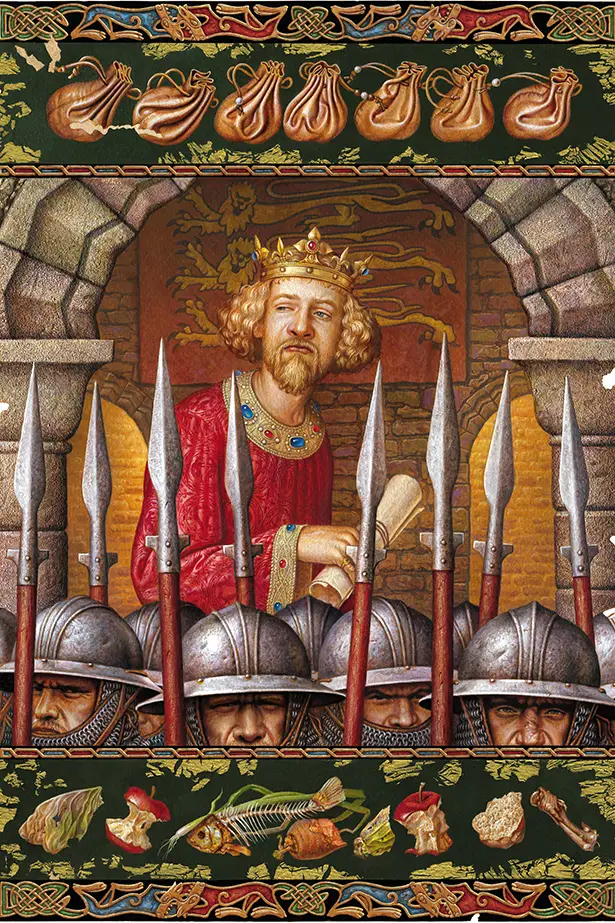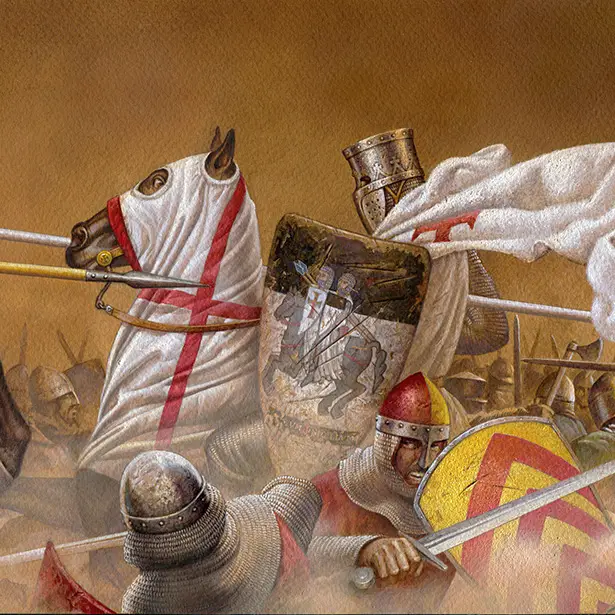 17. The Hex Kite by Wind Architecture Studio – Platinum Design Award
It's a 12m long inflatable structure, produced through a computational process to describe the growth of plants. It's an experimental kite design that takes advantage of powerful energy source to achieve amazing performance.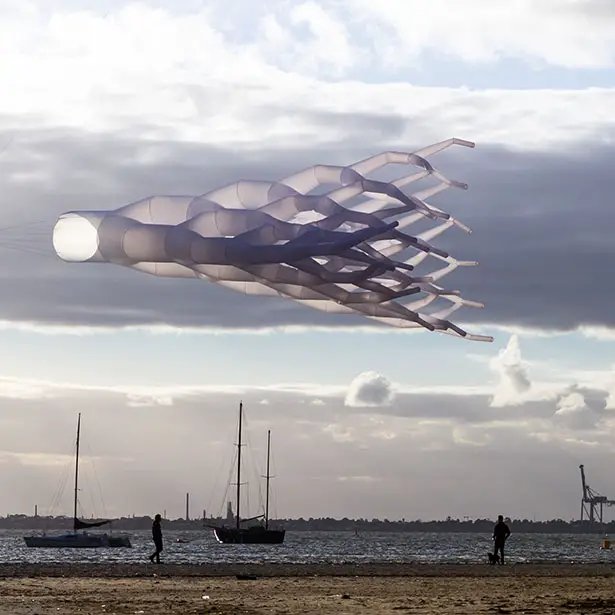 18. Coral Teapot by Swee Tuan Pang – Silver Design Award
Coral-inspired teapot would remind you of the beach, picking seashells and unique-shaped corals. This teapot design was inspired by intricacy and elegant details on coral designed as part of the designer to reminiscence his beautiful childhood.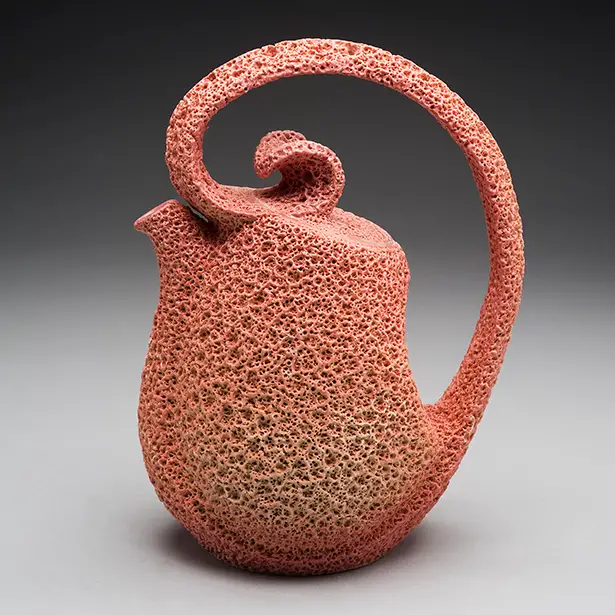 19. Transform Shape Changing Furniture by Hiroshi Ishii – Platinum Design Award
This art project demonstrates how we can transform a static furniture into a dynamic machine through streams of data and energy. This furniture is constructed of three dynamic shape displays that move over thousand pins up and down in real-time. User can easily reshape it into a dynamic, tangible display.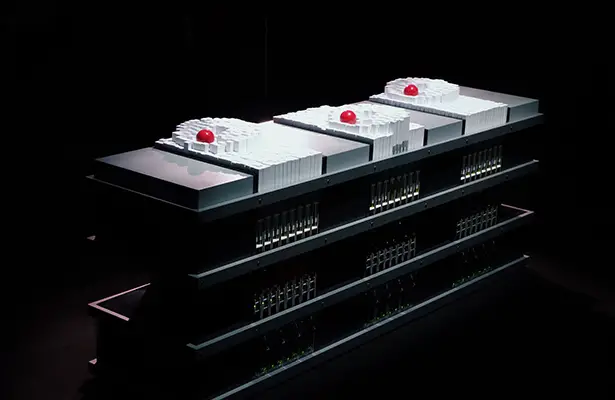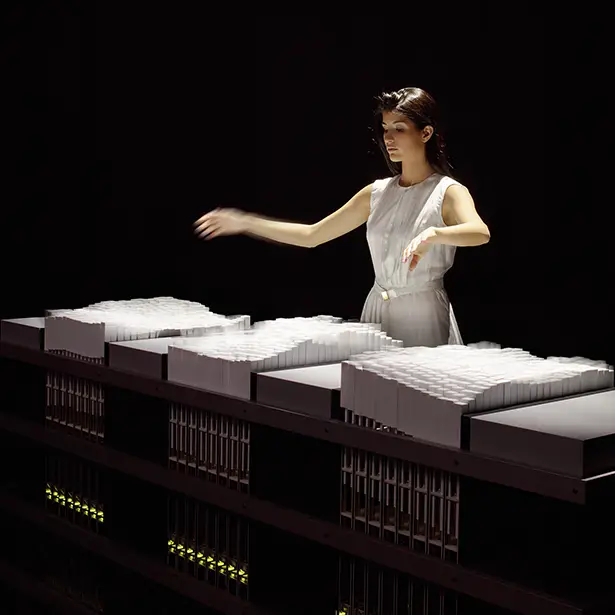 20. Dandelion and Wishes Wall Art Decor by Mahnaz Karimi – Bronze Design Award
Through this art, Karimi wants to spark Utopia in audiences' mind. Dandelion has become the symbol of nature and happiness, good wishes around the world.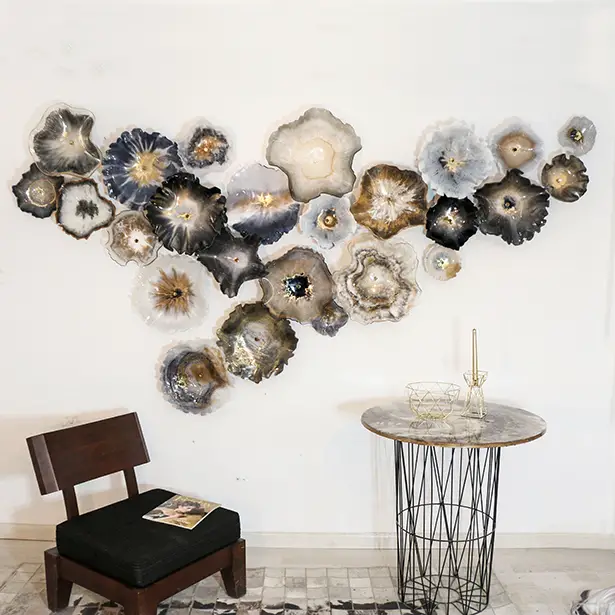 A' Design Award is still open for submission, prepare your best works and submit them through this link: https://competition.adesignaward.com/registration.php. For more award winning designs, you can check them here http://designmag.org.
*Some of our stories include affiliate links. If you buy something through one of these links, we may earn an affiliate commission.