Everyone is using tablet nowadays, but not all gamers like the touchscreen controller, they prefer to use a physical keypad. Well, Wikipad Gaming Tablet is here to provide them with better gaming experience, it combines both the convenience of touch screen and console-level game play, thank you to its dual-analog stick controller. The innovative design blends a tablet perfectly with its controller, it allows gamer to enjoy ultimate responsiveness while playing games on tablet.
To use the tablet only, simply detach from the controller. This tablet features a Quad core CPI and 12 core GPU, and Android 4.1 (Jelly Bean) as the operating system. Control your tivo, skyping with your girlfriend/boyfriend, gaming, checking your Facebook, or simply listen to your favorite music, Wikipad Gaming Tablet is your best pal here.
From : Wikipad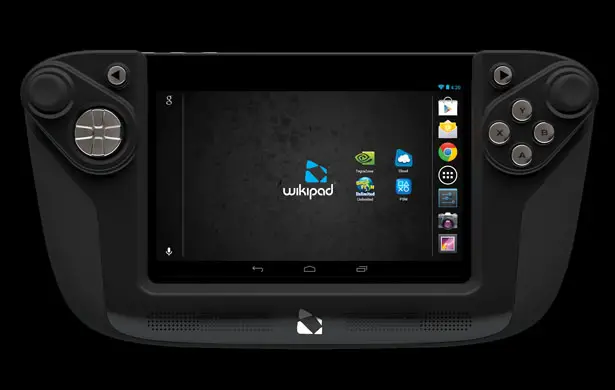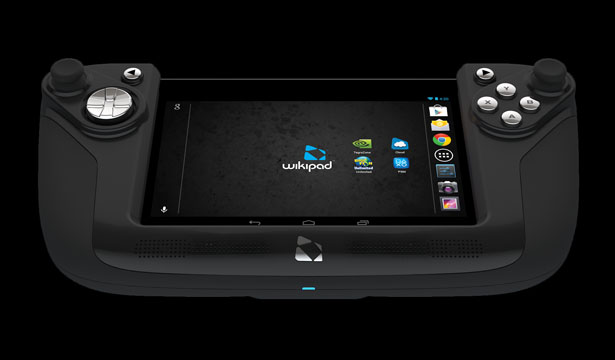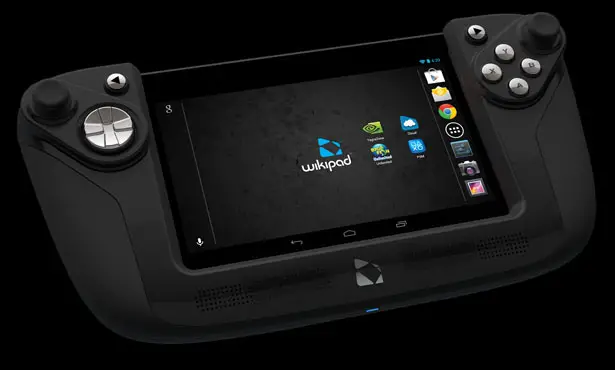 *Some of our stories include affiliate links. If you buy something through one of these links, we may earn an affiliate commission.