Made in Japan, Relax Retro Radio and Speaker lives up to its name, it does look like coming from an era where radio ruled the day. Don't underestimate its small size, this radio is equipped with an AM, FM, and SW receiver, it's a nice radio as part as disaster preparedness. Yes, when you live in a country like Japan, you always need to be prepared for an emergency evacuation, because due to its climate and topology, Japan is vulnerable to natural disasters. A radio would be helpful to get news and information when no phone reception, TV, or even power available in your area.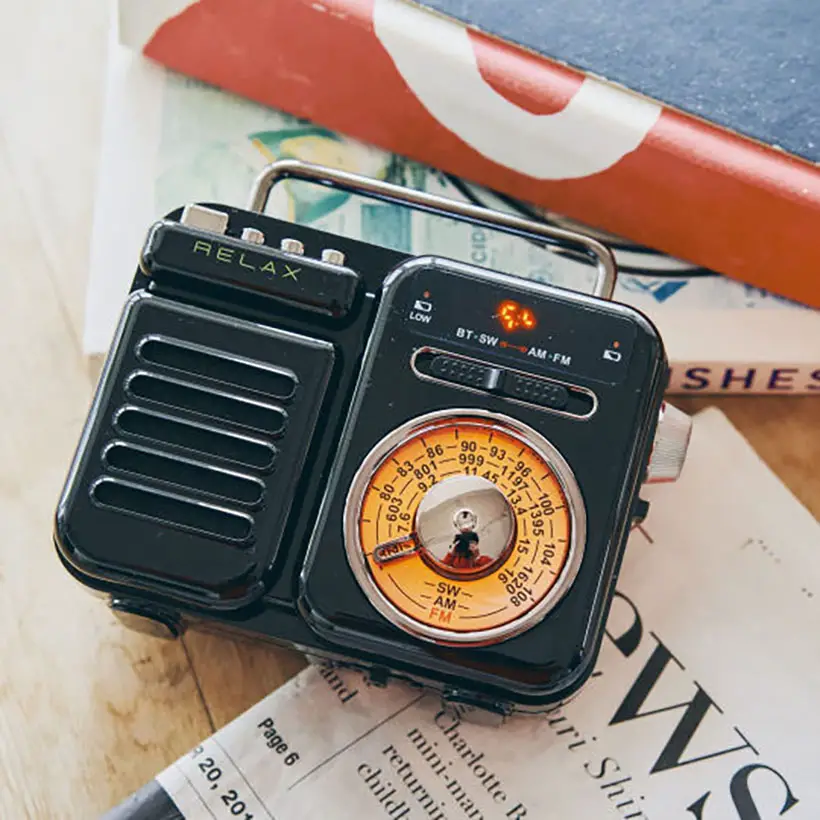 Available in black, olive green, warm gray, cloudy sand, and mint green, Relax Retro Radio and Speaker features a LED flashlight that can be easily charged during the day through solar energy or a hand crank. This way, you still have power autonomy to access a light, radio news, or perhaps recharge your other devices. It also functions as a Bluetooth speaker. [Buy It Here]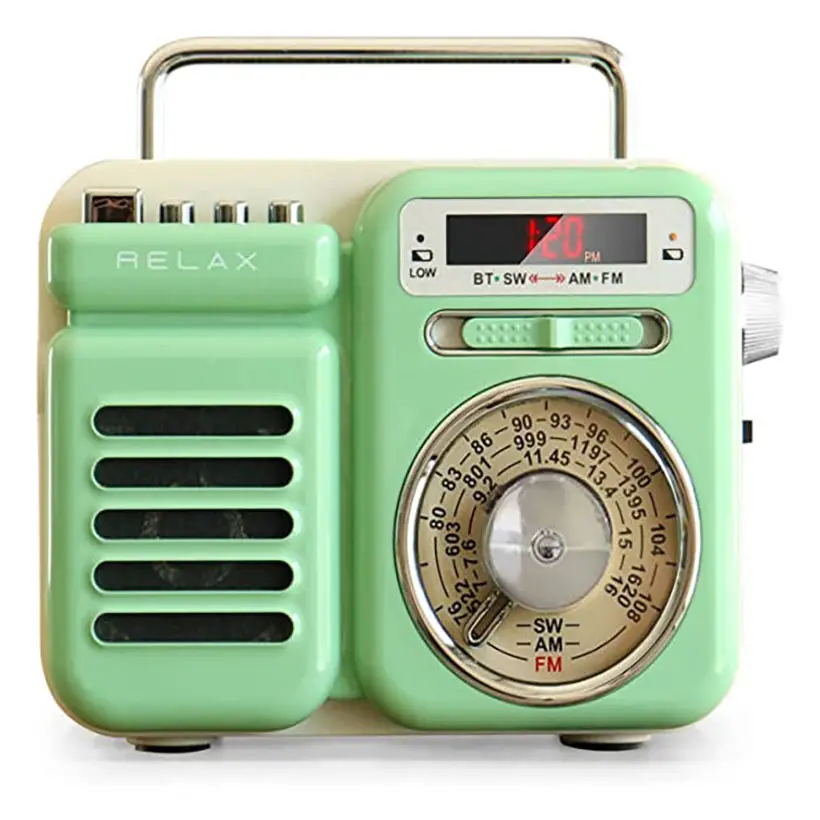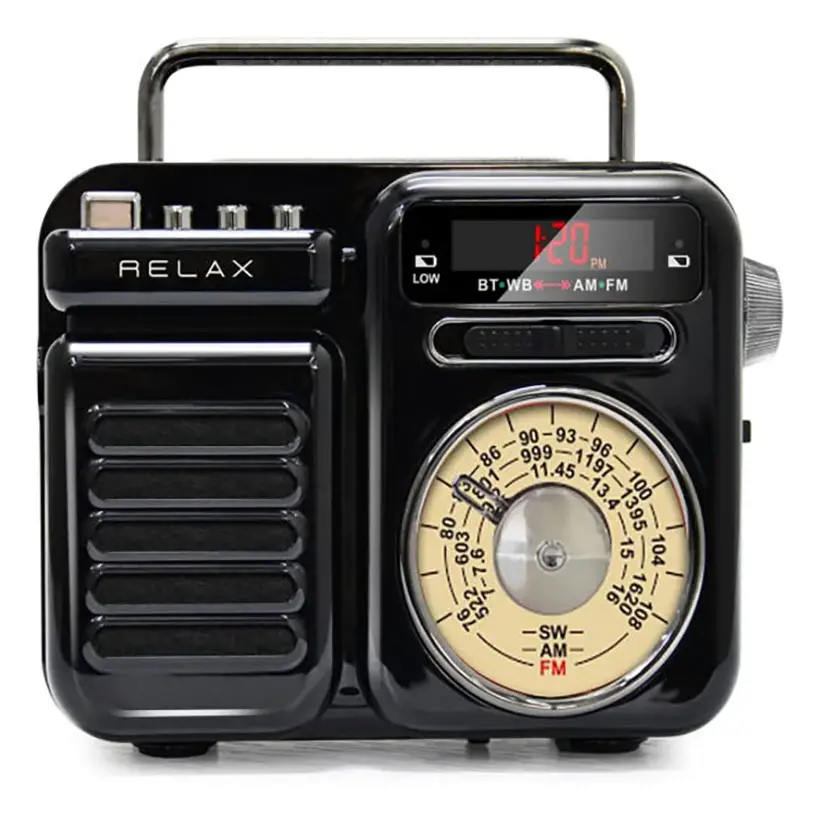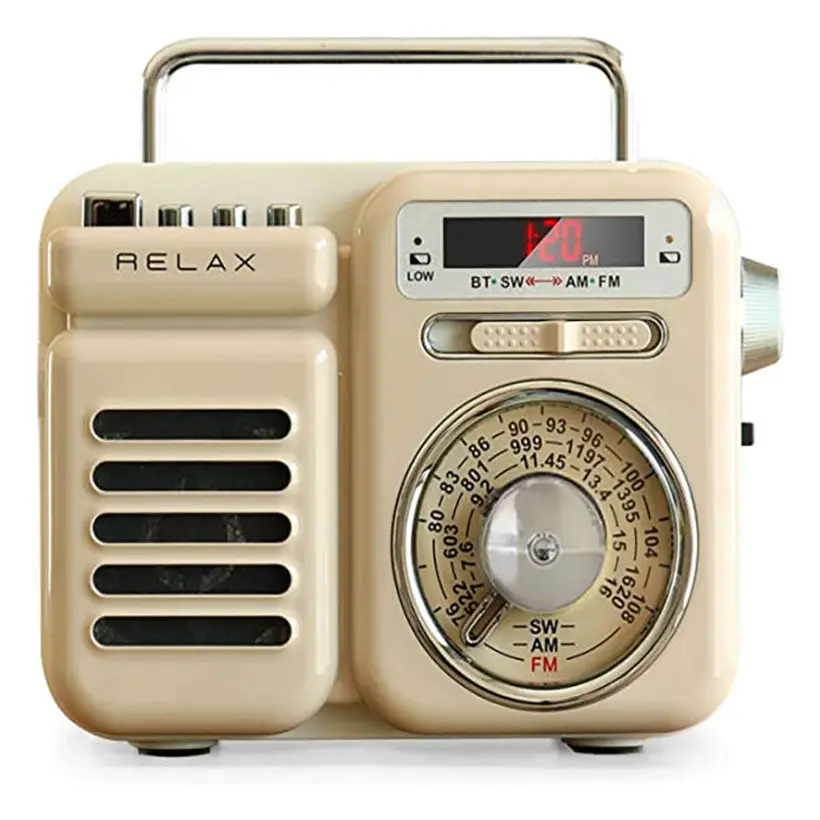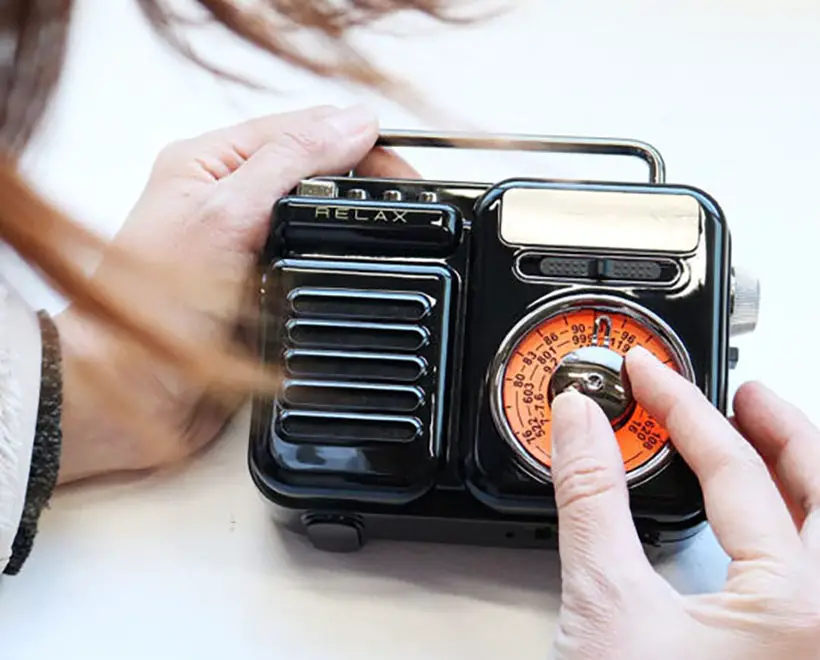 *Some of our stories include affiliate links. If you buy something through one of these links, we may earn an affiliate commission.