Designed for the year 2040 this vehicle solves a mayor problem for every city in the future, space. Only 30% longer than a standard bicycle, P.F.U.V (Personal Folding Urban Vehicle) has the ability of folding itself when not in use for reducing space to a minimum. When folded, this vehicle can be stacked in front of one another for parking.
Most people use a big car for transporting only themselves from point A to B, and cars spend most of the day parked, wasting a lot of space. Utilizing electric motors on each wheel, this vehicle reduces pollution to zero. This is why P.F.U.V transports only one person and folds itself for parking. The chassis is made out of high tech materials, metal ceramics, each hole in the structure is calculated for reducing weight to a maximum without sacrificing the chassis strength.
Designer : Eduardo Díaz Tostado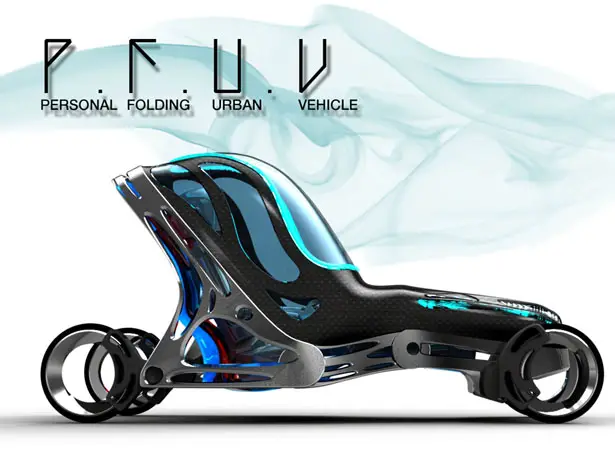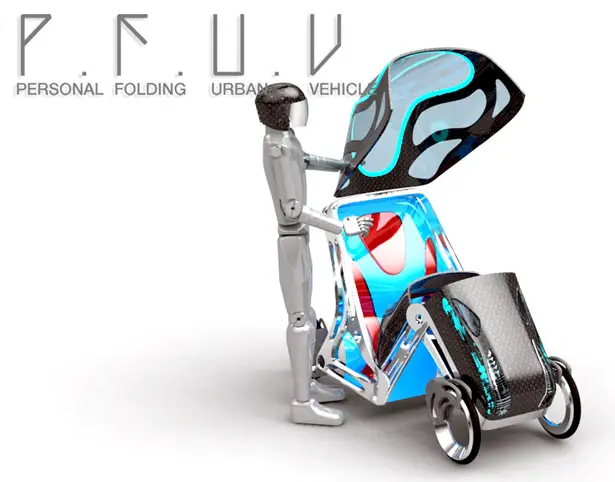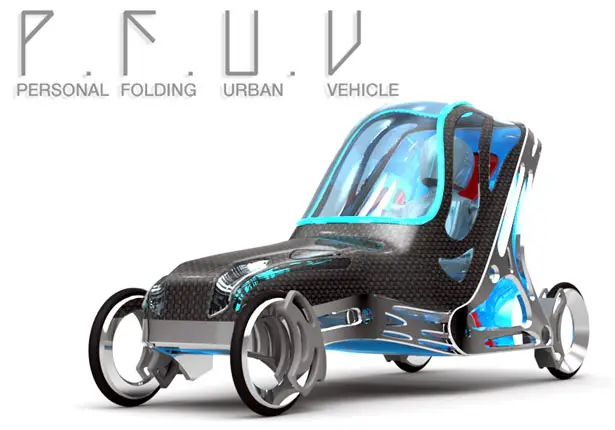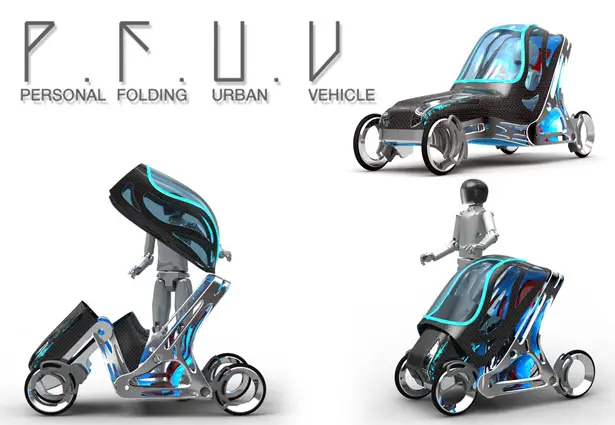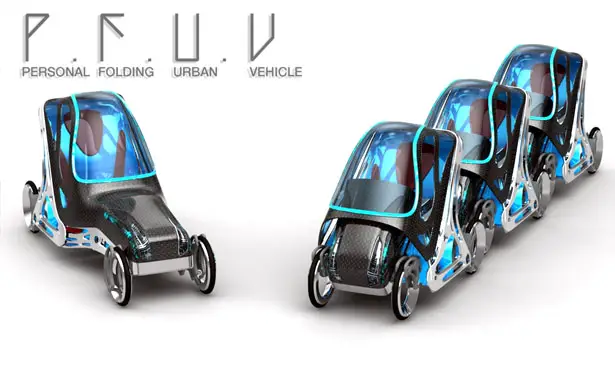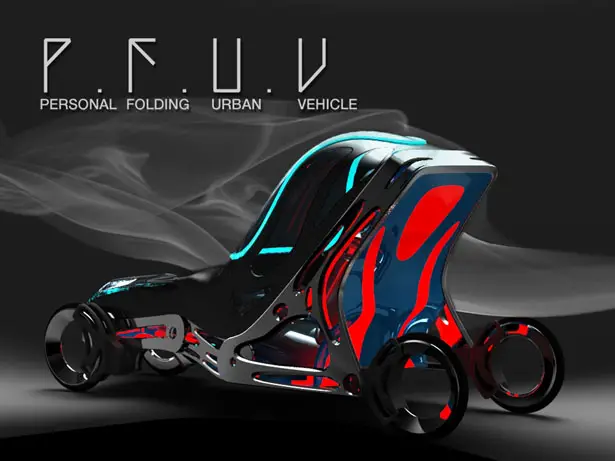 *Some of our stories include affiliate links. If you buy something through one of these links, we may earn an affiliate commission.