WeWALK is specially designed smart cane to help visually impaired people to be independent. This smart cane promotes their full participation in society through three features: detect obstacles, connection with smartphone, and integration.
The company started this technology in 2011 when they developed a smartphone app called My Dream Companion. It's a special app where visually impaired people can access multiple technologies through just one app such as columns, magazines, and audiobooks. The next technology developed for My Dream Companion app was indoor navigation to help visually impaired people wherever they are, because most navigation apps don't work in closed spaces such as malls or metros. The third technology allows visually impaired people to watch a movie in the cinemas. There are many visually impaired people watch movies, however, there are many silent scenes in the movie, even sometimes, they have silent endings. Therefore, the third technology is dedicated to audio description in the cinemas.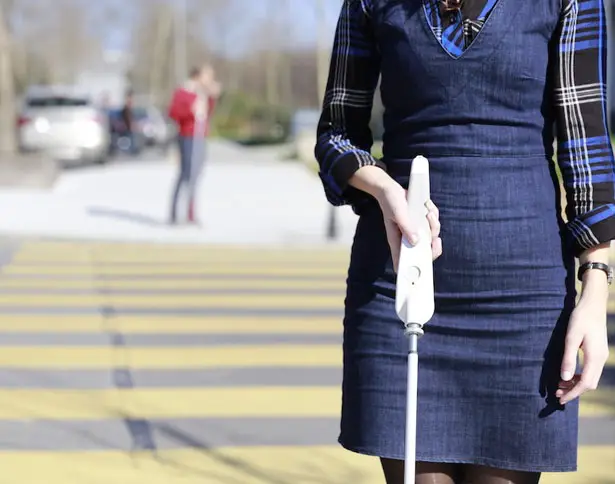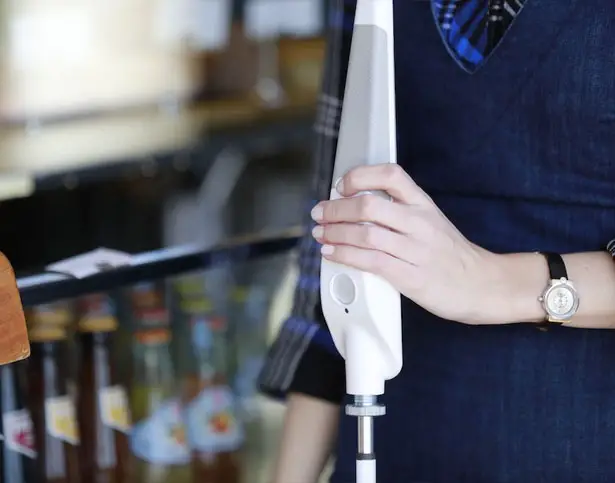 WeWALK integrates all those technologies with more features into a smart cane where technology is hoped can make their life easier when they start walk outside their house.
WeWALK Smart Cane detects obstacles up to above chest level with an ultrasonic sensor and it vibrates to alert its user when these objects are near. User can pair WeWALK with smartphone to use mobile application via Bluetooth. In this way, user can access the app using WeWALK's touchpad without the need to hold their phone. The integrated Google Maps and Voice Assistant really help visually impaired people to navigate their surroundings. In the future, WeWALK software will be integrated with transportation apps and ride share applications.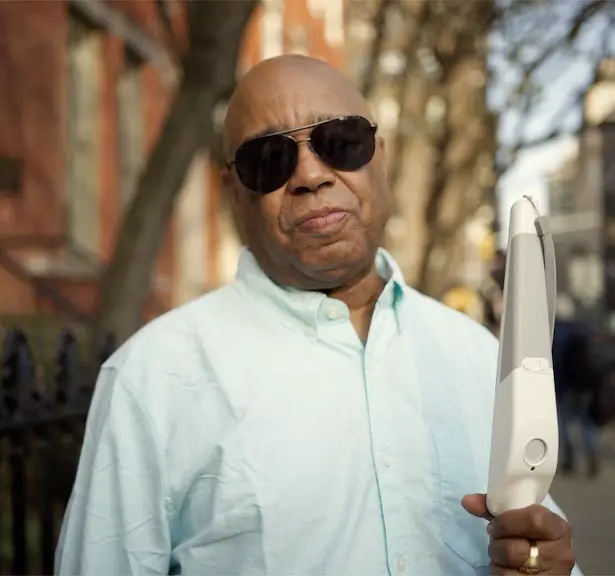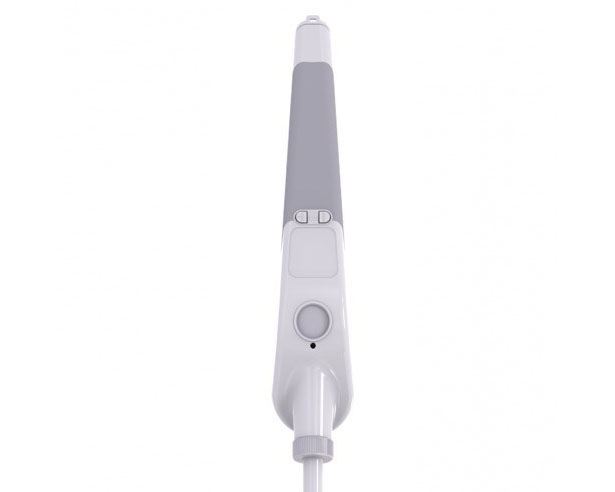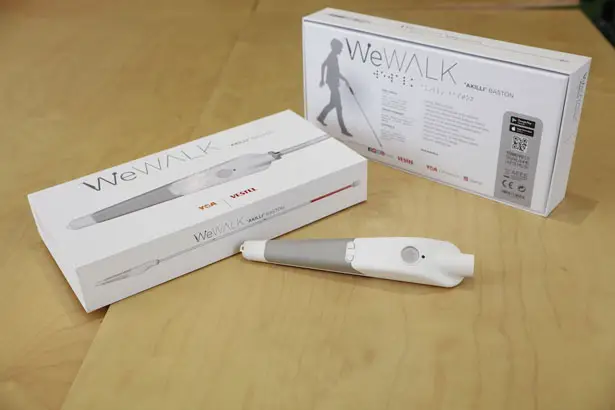 *Some of our stories include affiliate links. If you buy something through one of these links, we may earn an affiliate commission.