ViiO Travel Aid helps visually impaired people to travel independently with absolute confidence, just like general society. This tool aims to reduce the prevailing social gap between our society and visually impaired people. By incorporating the latest technologies into this tool, it acts as smart and innovative navigation locally and globally to find direction during traveling which is very crucial for visually impaired individual.
ViiO Travel Aid integrates both Viitect and Viirect technology to provide the ultimate navigation for its user. Viitect is a device that detects any hanging obstacles attached to a conventional white cane. In this way, user will be alarmed if there's something at head level which is usually undetected by conventional cane. Viitect alerts the user by activating vibration function to the user's thumb, a great feedback for a safe travel.
Viirect is voice-interactive GPS to provide information as well as receive audio directional feedback for optimum practicality. These two devices (Viitect and Viirect) are linked together via Bluetooth where the system converts any audio feedback to actuated pins which can be tactically felt by a user's thumb when they hold Viitect.
Designer : Yonathan Halim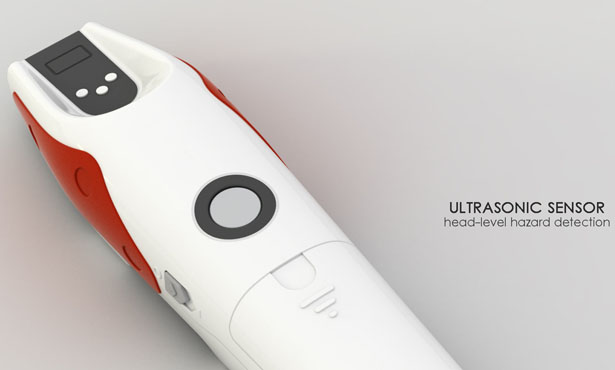 "ViiO Travel Aid redefines the way the world looks at blind people, and the way blind people look at the world."
While Viitect works on a narrower scale informing the details about a path (local navigation), Viirect provides wider navigational feedback to get to a place (global wayfinding). Each device separately serves a good purpose in maneuvering, but both together will greatly enhance a perfect experience of traveling for visual impaired users. The devices also work together with a white cane to prevent hopelessness in the case of technology malfunction and also to offer maximum accessibility for the users: product familiarization, adaptation, practicality and efficiency.
ViiO Travel Aid works with rechargeable batteries. Viicharge charging mat allows user to recharge ViiO without the need to remove the battery cover or replacing the batteries, pretty practical isn't it? Taking advantage of inductive charging technology, Viicharge enables you to wirelessly recharge the batteries as fast as regular contact charging.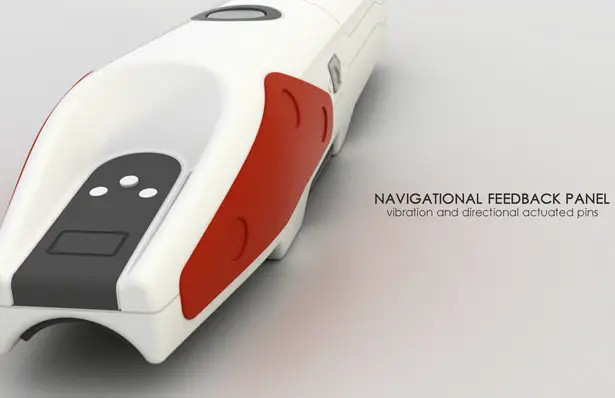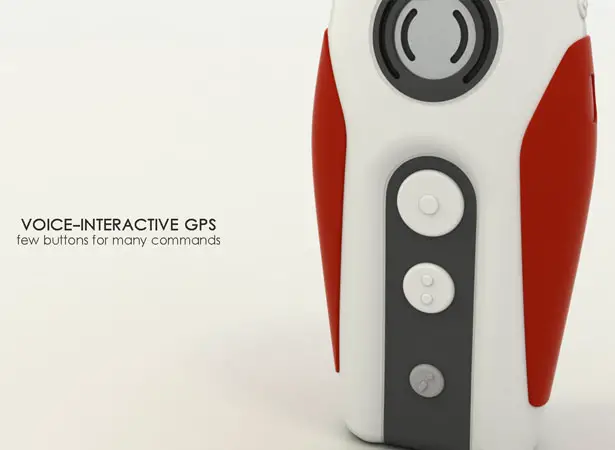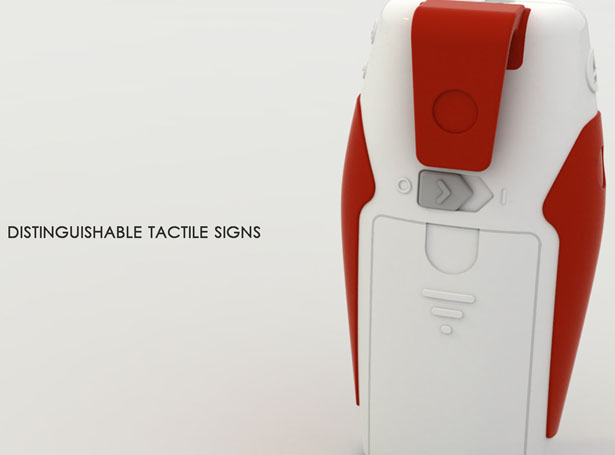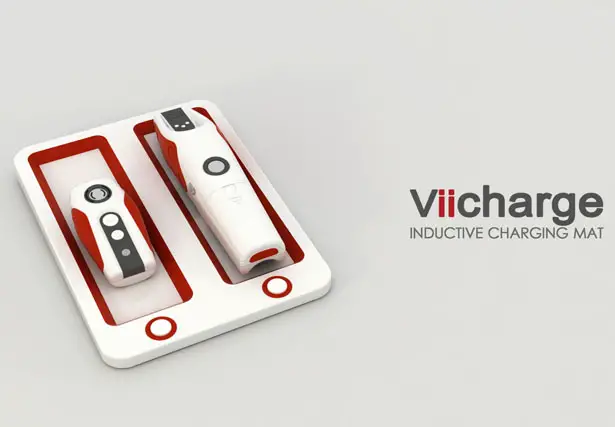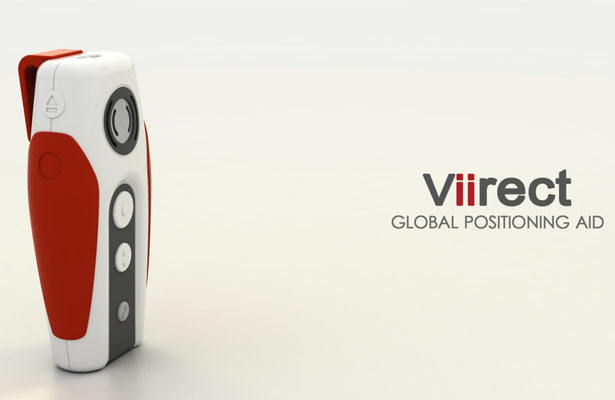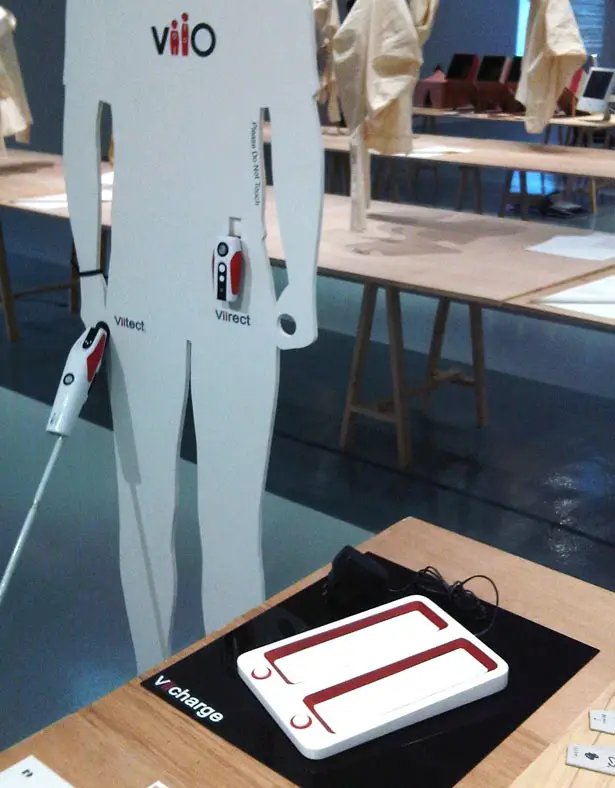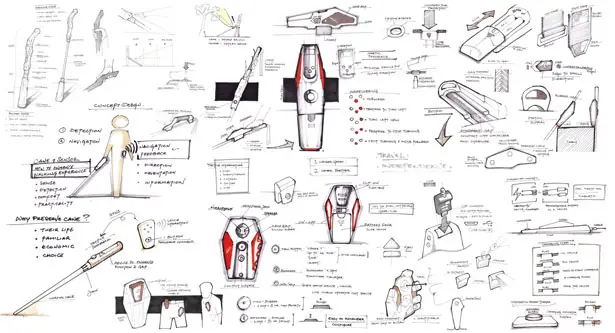 *Some of our stories include affiliate links. If you buy something through one of these links, we may earn an affiliate commission.