To celebrate its 80th anniversary, Hasselblad has released Hasselblad's 907X Anniversary Edition Kits. Available in only 800 pieces, this kit draws inspiration from the iconic SWC camera. The unique design features an anodized Lunar Grey trim and lens and a black leatherette cover. Hasselblad released its first camera in 1941, HK-7. From that moment on, the company has continued to innovate camera technology and chose to break the boundaries of photographic norms. Through 907X edition kit, Hasselblad wants to celebrate a remarkable journey and continue the spirit of innovation of its founders.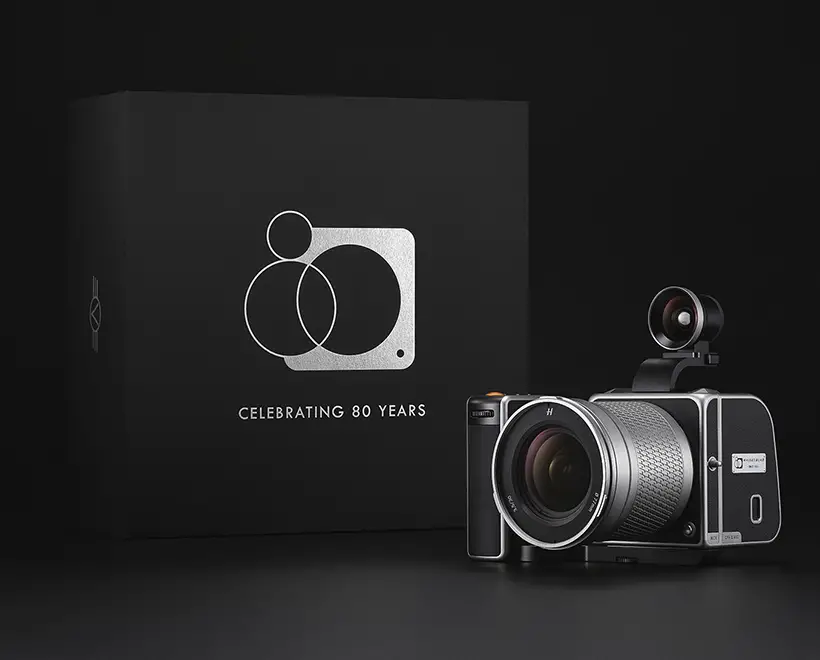 Although 907X was inspired by the SWC camera, this model also takes a few steps further. It is designed with interchangeable lens camera that supports live view and autofocus. It has detachable CFV II 50C digital back which blends seamlessly with a film camera body, taking film cameras into the digital age. By innovating the classic design, you can see the legacy of the SWC camera is relived through 907X.
Hasselbald 907X Anniversary Edition Kit comes with a CFV II 50C digital back, a 907X camera body, optical viewfinder, control grip, and XCD 3,5/30 lens. As a limited edition model, all these components are special-edition designs with detailing custom to the anniversary kits. The engraved 30mm wide-angle lens was thoughtfully selected to echo the Biogon 38mm wide-angle lens used in the SWC. This camera kit from Hassebald offers a nostalgic nod while paying tribute to the spirit of innovation.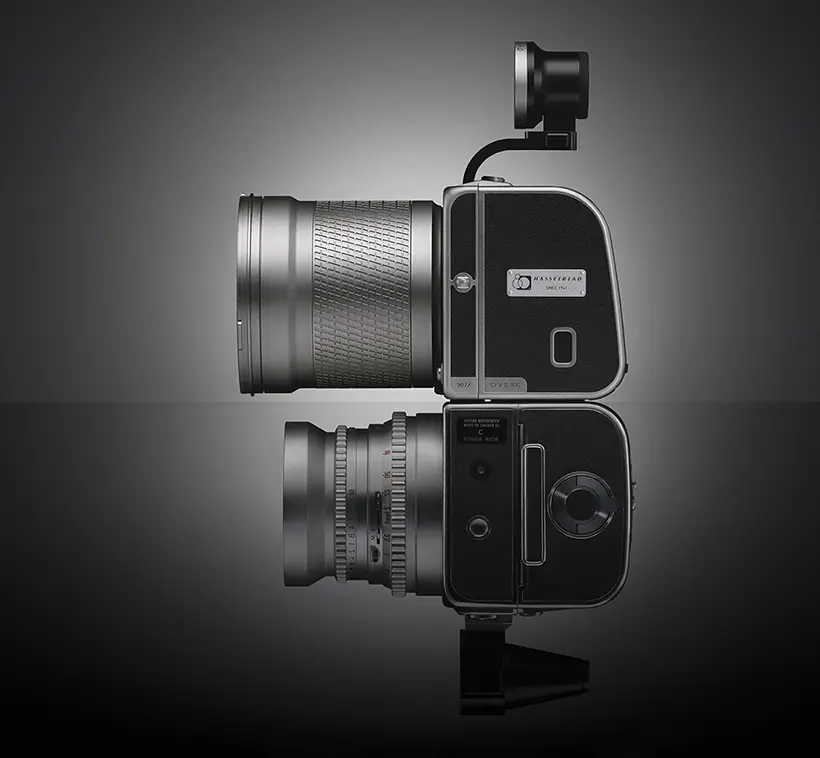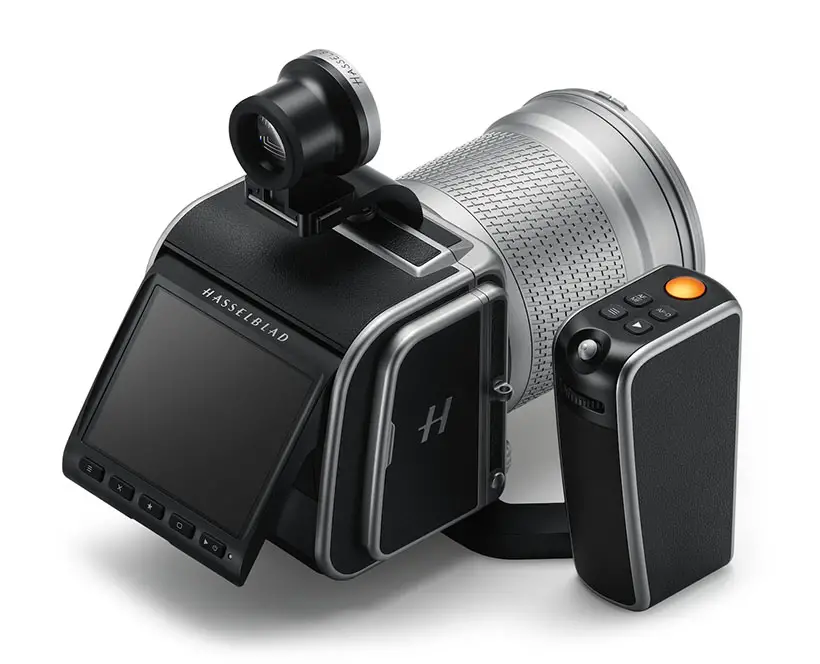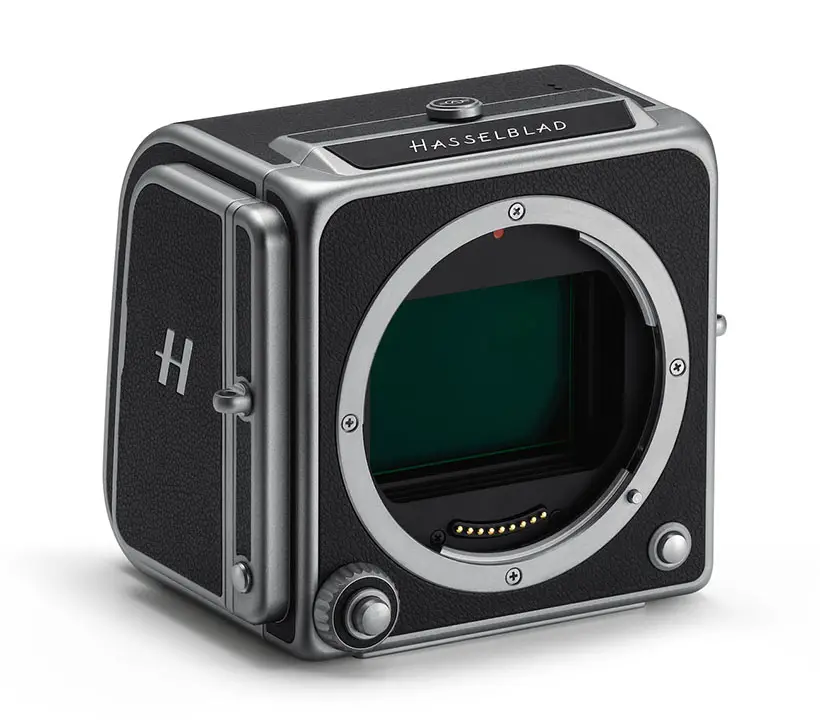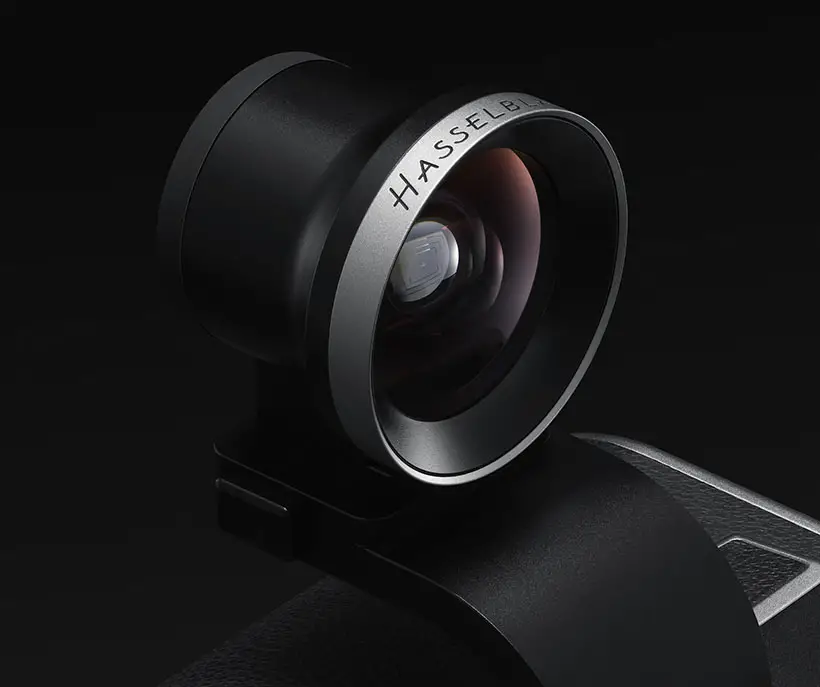 *Some of our stories include affiliate links. If you buy something through one of these links, we may earn an affiliate commission.