WAKINYAN is a Lakota word for thunder or usually translated as thunder spirits, or thunder birds. Well, it looks like WAKINYAN Catamaran Yacht represents that name perfectly. It's a 130 meters floating bird with 26 meters beam and a total width of 38 meters. It features full glass decks that provide almost 360-degree view and allow for natural light to come inside the yacht.
This yacht has 5 bedrooms with 1 master bedroom, there's a pool on the aft, and a spa inside. This luxury catamaran has been designed to make passengers feel calm and relaxing whether you are inside or outside.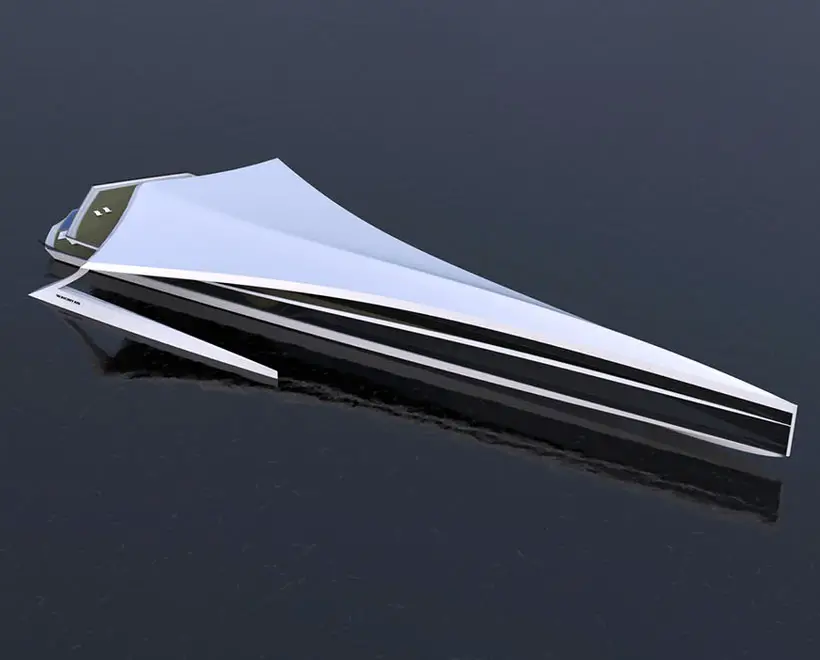 WAKINYAN Catamaran Yacht by Aras Kazar is designed with all-electric and hydrofoil technology, it is able to reach a maximum speed of 32 knots. This yacht is covered in fiber and tempered glass, creating a beautiful visual of gold accents that come from natural light showered down during the golden hour. Kazar explains that Wakinyan is actually his spiritual bird, he translates this bird in form of an elegant boat with contemporary look.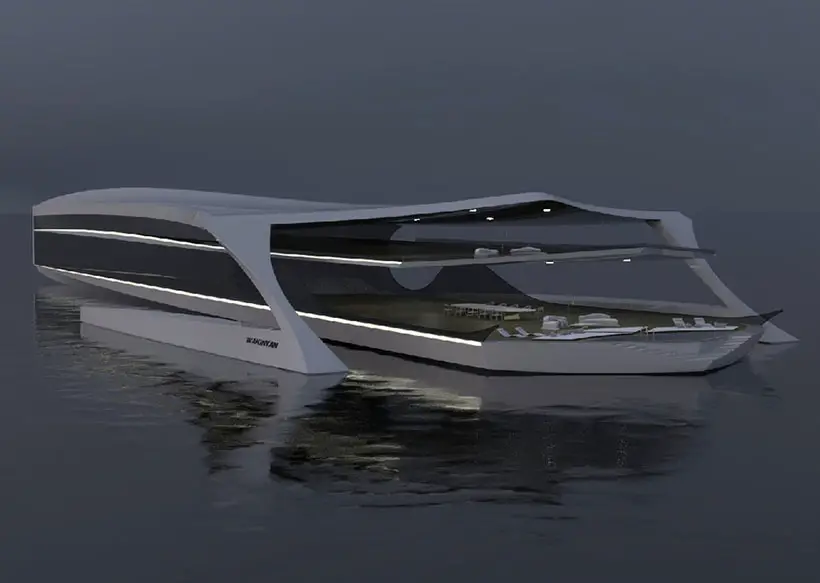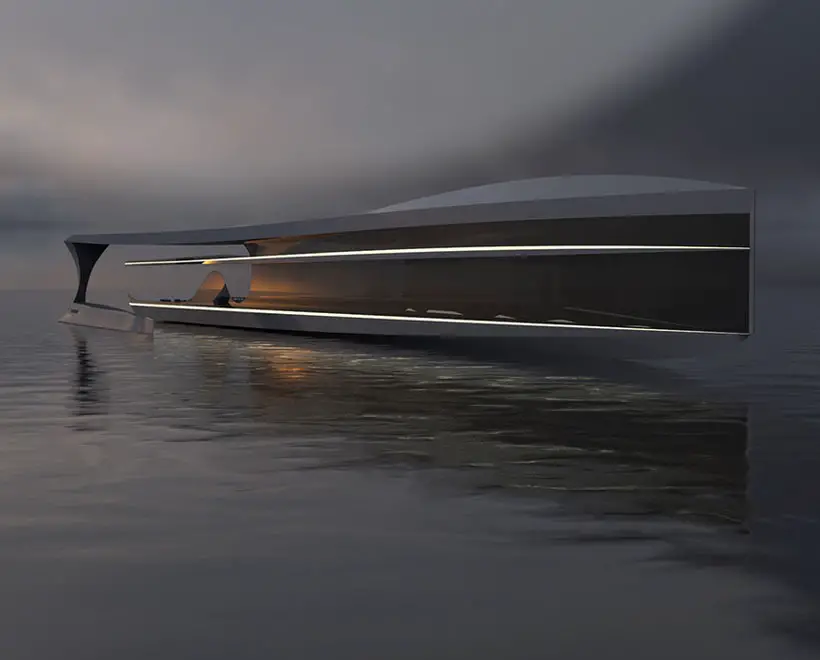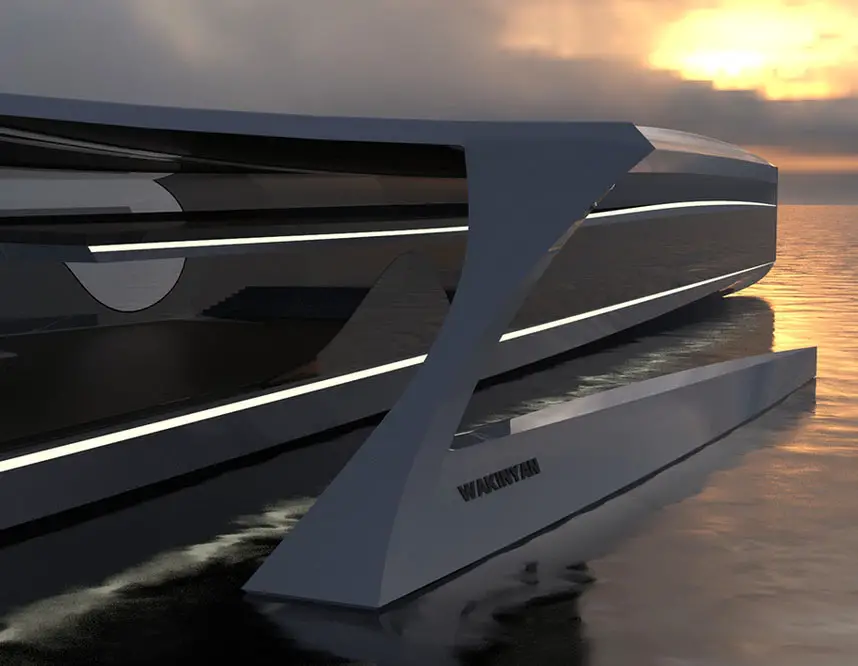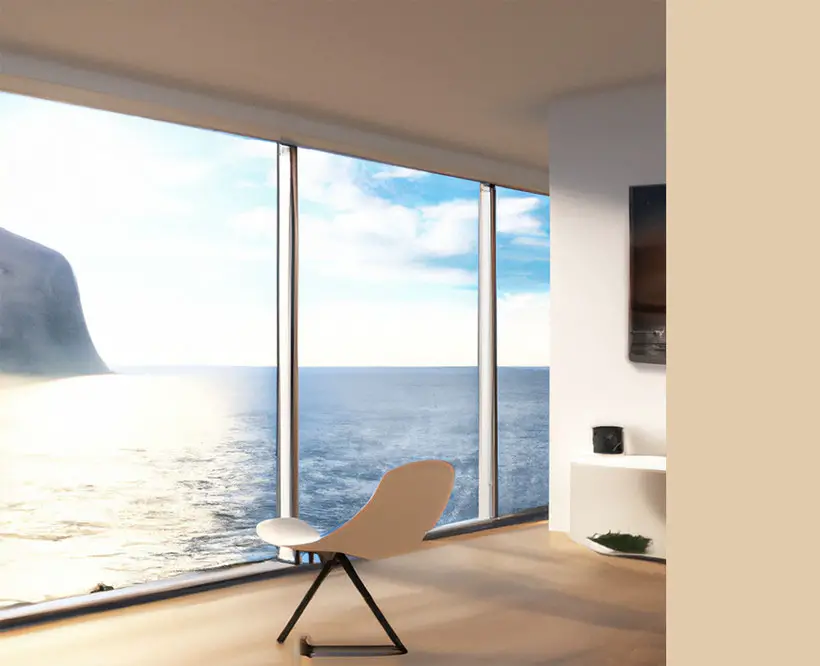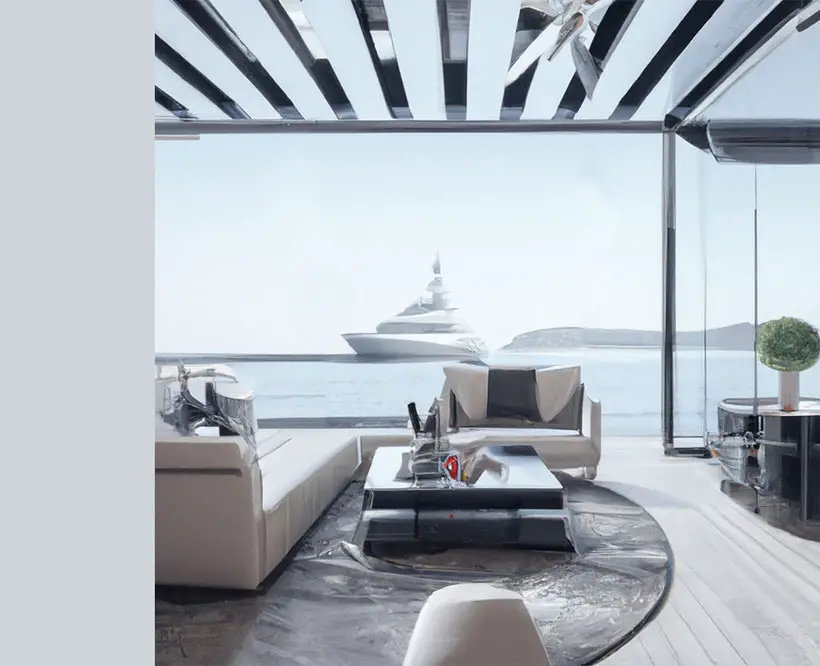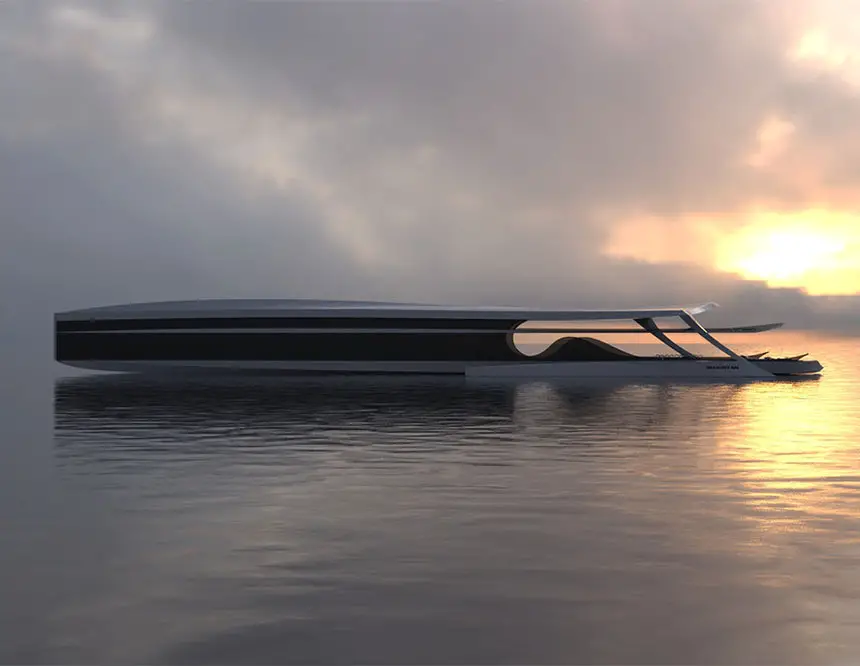 *Some of our stories include affiliate links. If you buy something through one of these links, we may earn an affiliate commission.