Butterfly is a compact mobile micro scooter for an efficient use in short distances (e.g. from the tram to the train station). The idea is to optimize the daily commuter way and thereby getting faster from A to B. While Butterfly is closed, he fits into any bag or rucksack. By pulling the steering-knob, Butterfly springs open in a second and is ready to ride. After usage, just push the two casings together and the folded plate disappears smoothly in-between them. Dirt and bulky parts are thereby elegantly provided inside the case. This way you can promptly put back Butterfly, without having any dirty in, or scratches on your bag.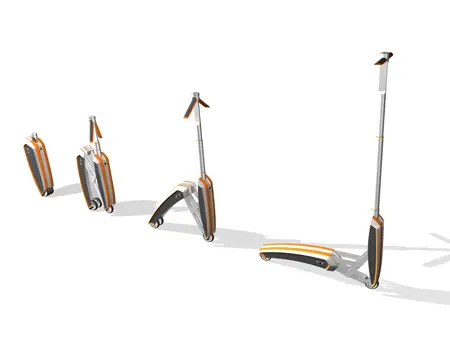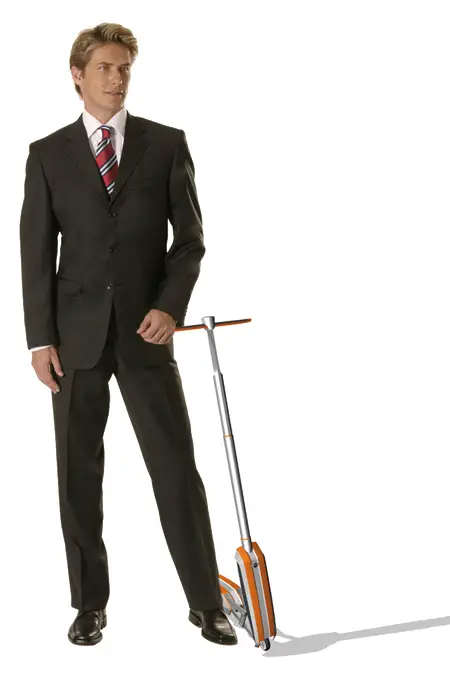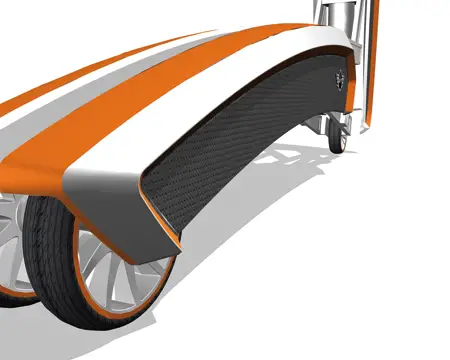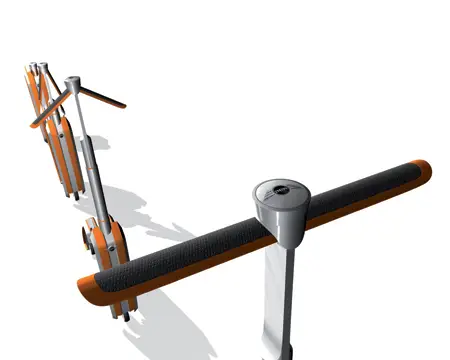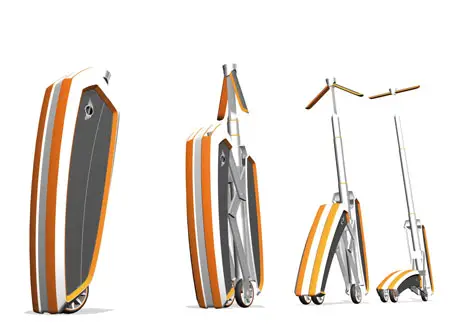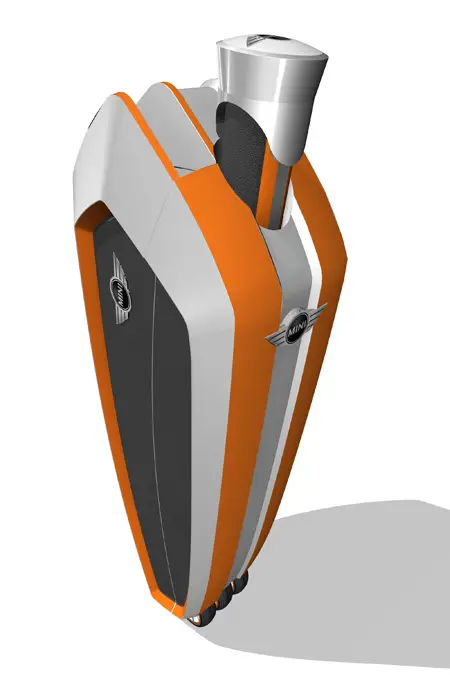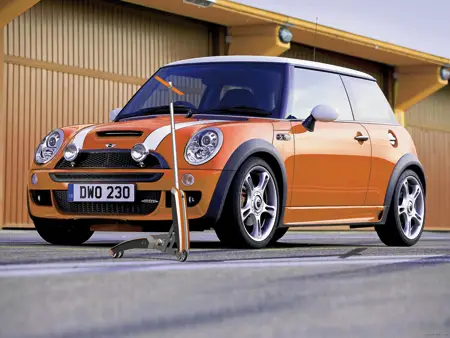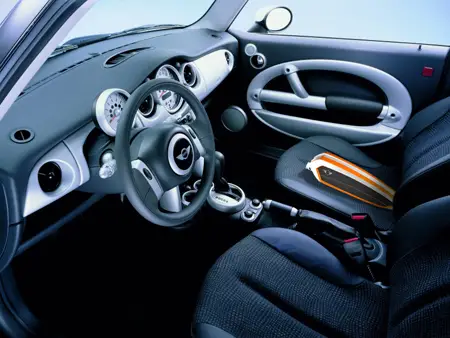 Designer : Martin Ruegg
*Some of our stories include affiliate links. If you buy something through one of these links, we may earn an affiliate commission.