Scotsman just introduced us to world's first custom 3D printed carbon fiber electric scooter. It's available in 3 models: Scotsman 500, Scotsman 1000, and Scotsman 2000. Scotsman 500 is a modern city scooter with dual motor (2x 250W), it is custom made to suit your height, weight, and riding style. Scotsman 1000 is a sleek and elegant personal vehicle with dual motor (2x 500W) for extra power boost. Go travel the extra miles with an extra style. Scotsman 2000 (2x 1000W) offers a high-performance dual motor of speed demons. It stops at nothing. All scooter models fold for easy transport and storage.
Scotsman electric scooter allows you to personalize your ride. Unlike other scooters that usually come in just one size, each Scotsman can be individually crafted with precise measurements to accommodate riders from 4'6" to 7'8" (137 cm to 229cm). The stem length and baseboard size are adjusted to fit each owner's measurements. [Buy It Here]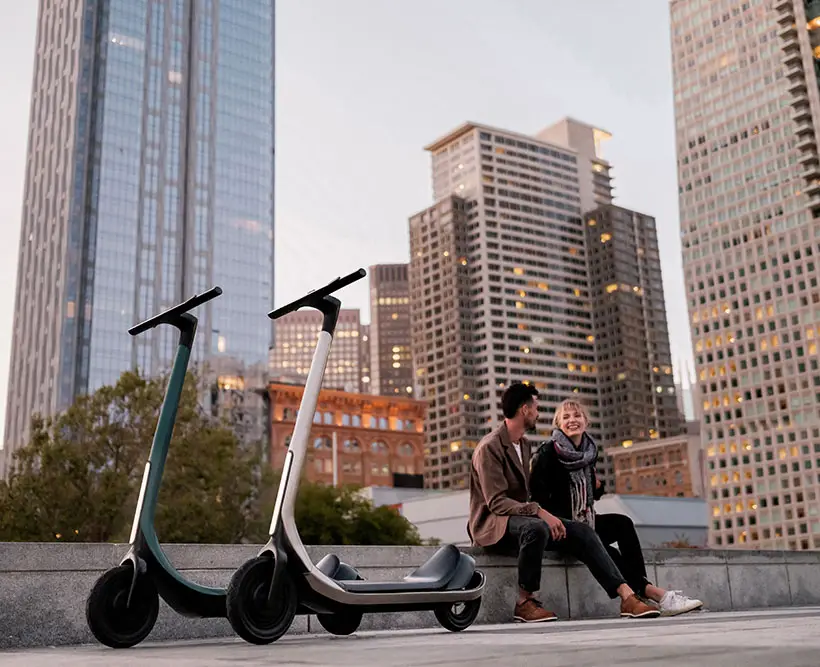 Scotsman scooter features a unique power system architecture, it has two separate battery bays. For last mile urban commuters, single battery is usually enough, but for city exploration, you need an extra battery to double your range. Scotsman offers PowerPack that features 500Wh of energy, it is easily removable from the scooter when you want to charge it. This PowerPack also doubles as a power bank with a USB-C port where you can recharge your mobile devices.
As your personal, modern vehicle, Scotsman scooter is fully connected and comes with Scotsman App that allows a range of functions. It can function as a shared vehicle, an eco-friendly alternative to public transport. Its convenience, sustainability, and accessibility make this vehicle a stylish e-mobility product. [Buy It Here]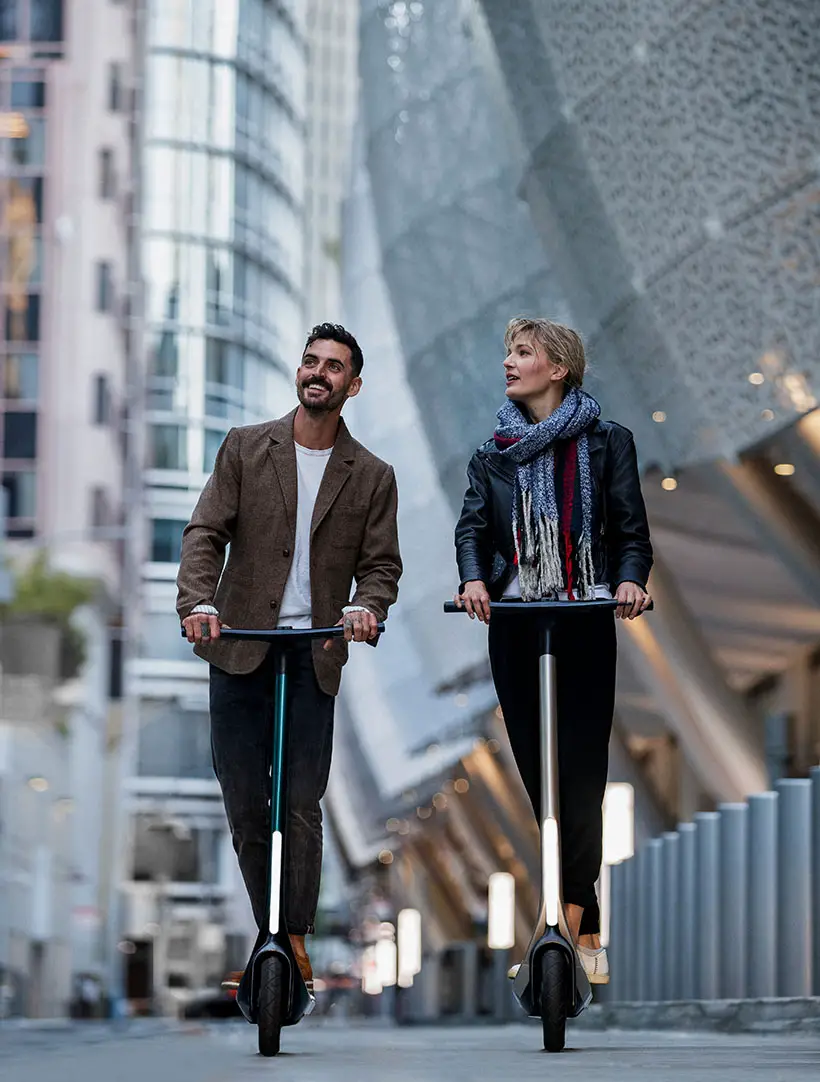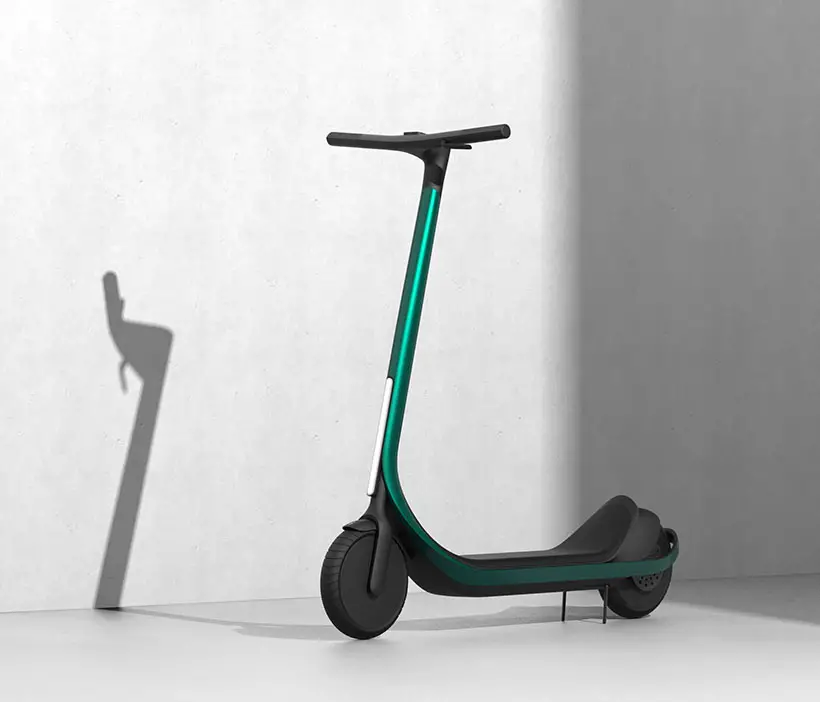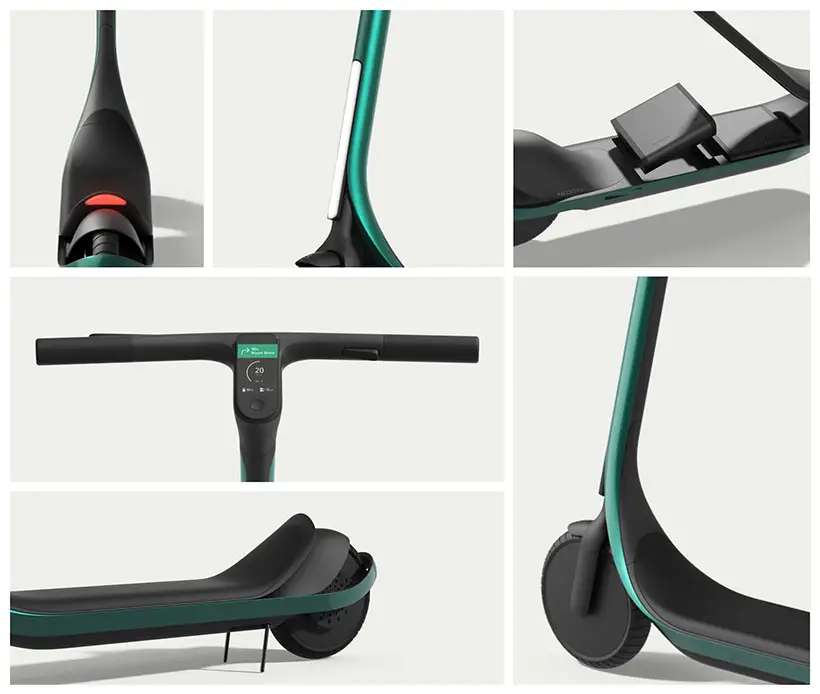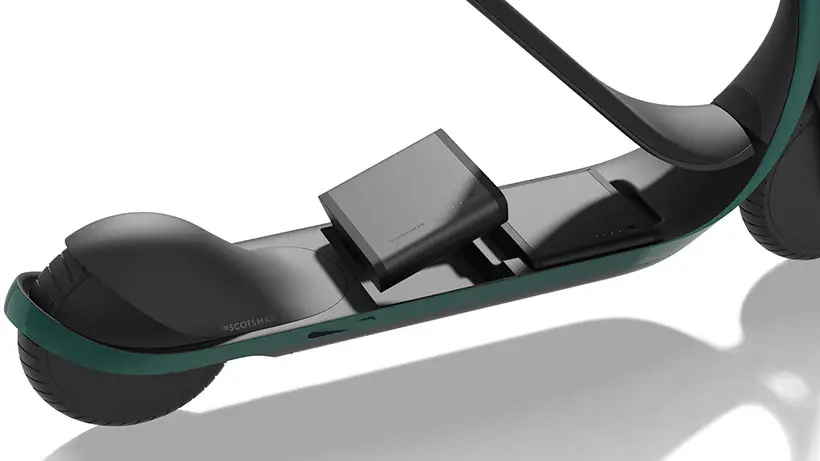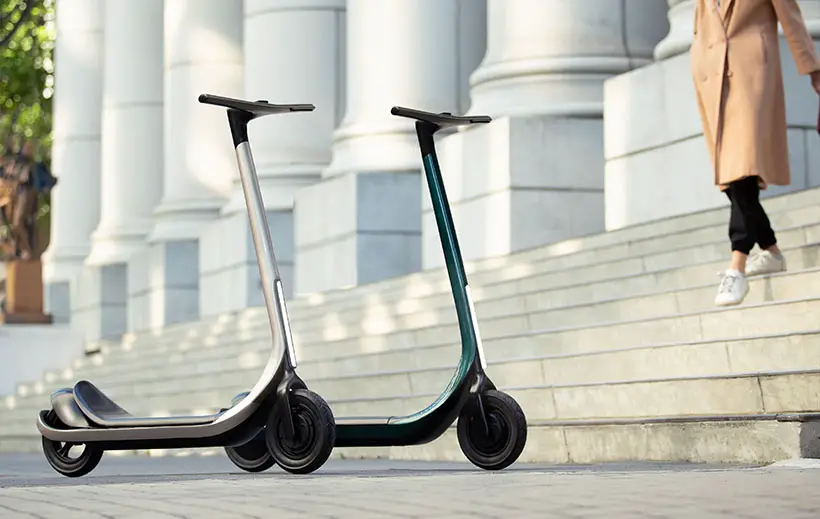 *Some of our stories include affiliate links. If you buy something through one of these links, we may earn an affiliate commission.