This portable camping grills was started as an idea, what if DHL release a camping grill? It has to be compact, easy to carry, efficient, and practical. Shelf is a concept table and grill in one. Back then, auto-camp was the mainstream, an outdoor camping without sacrificing comfort. However, nowadays, people prefer to enjoy minimal camping, and this activity is getting popular by days. Enjoying camping with minimal equipment helps us to appreciate nature even more. The one thing that can't and shouldn't be separated from camping is barbecue. Usually you have to pack not just camping grill but also camping table where you can do meal preparation. You can use Shelf to prepare your meals before cooking them next using the same equipment.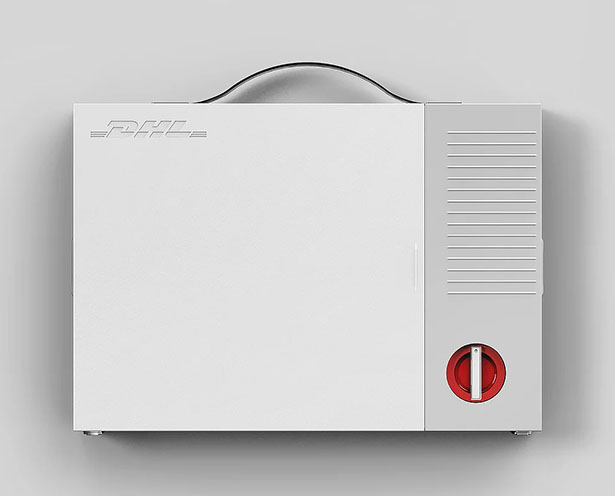 PDFHaus and Dahae Lee has designed Shelf as a practical gas grill for minimal campers. When the table is no longer needed, you can slide open the cover to reveal the grill, spread out those folding shelves and place your camping and cooking tools on them. This equipment features systematic folding structure that makes it highly portable, it certainly helps for faster cooking in a camping environment.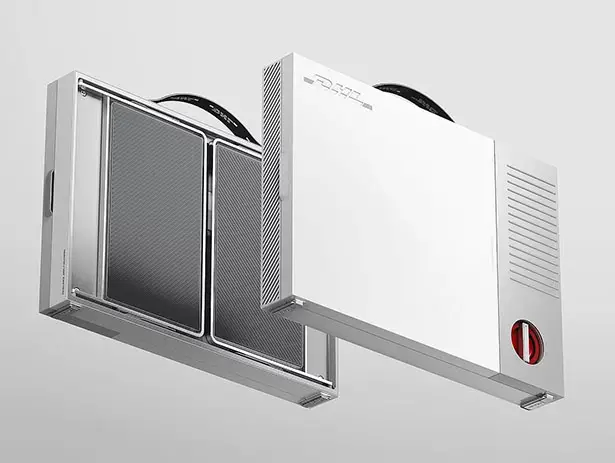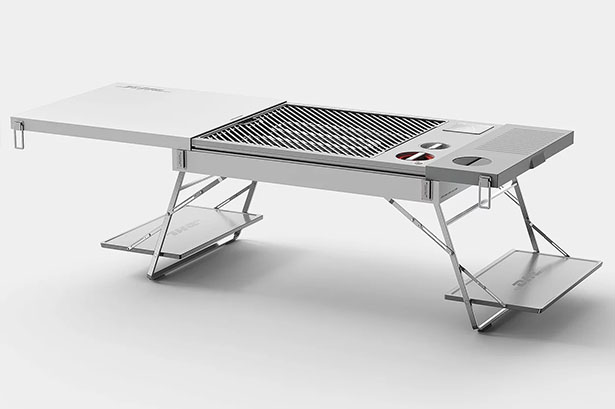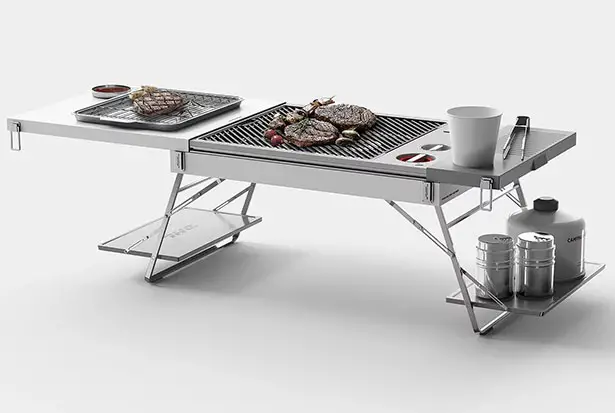 More images of DHL Camping Grill Concept: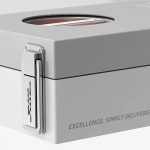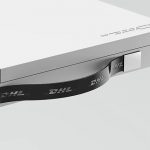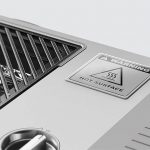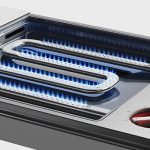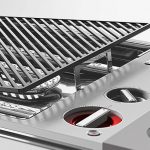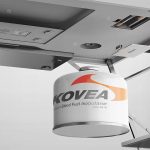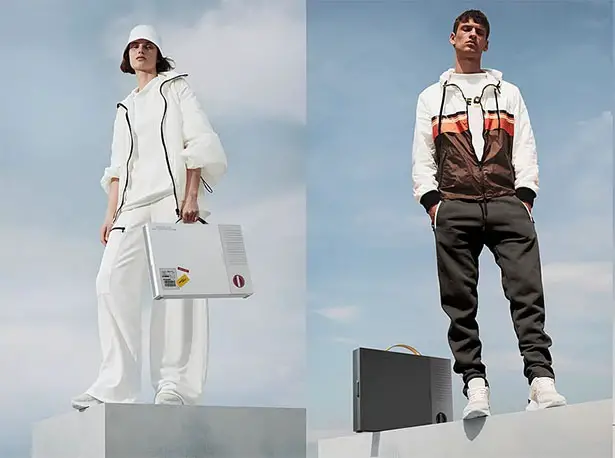 *Some of our stories include affiliate links. If you buy something through one of these links, we may earn an affiliate commission.