DROP I Shower Tap is a concept that aims to raise awareness on how we use water. This shower tap would remind you again on how much time we spend while taking shower and how much water wasted in the process, this project wants to educate people to pay more attention to their water usage. Keeping track on how much water we have used in the shower is easy, thanks to the companion app, you can easily monitor your water consumption through your smartphone.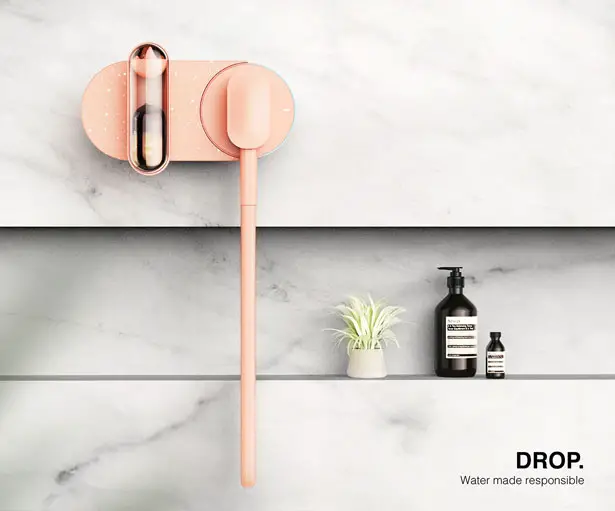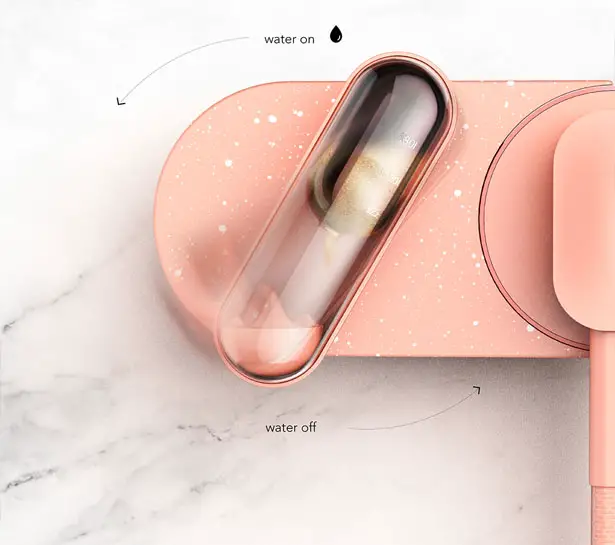 Designed by Pascal Grangier, DROP I Shower Tap concept can be turned on through a rotation, it'll allow the sand to drop while the user can clearly measure their water consumption during that time. The water temperature can be set simply by rotating the ring, it allows for smooth and precise setting to find your perfect water temperature. The companion app can visualize your water consumption and track your progress over the week, the color change depends on the water usage.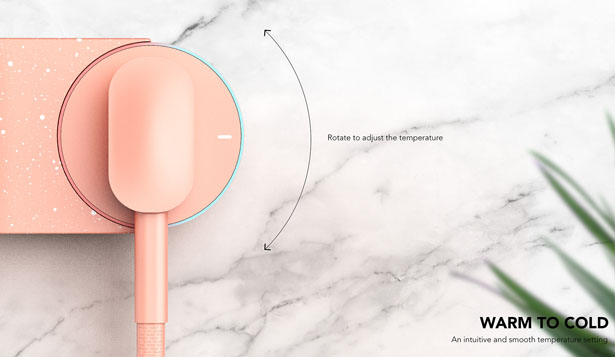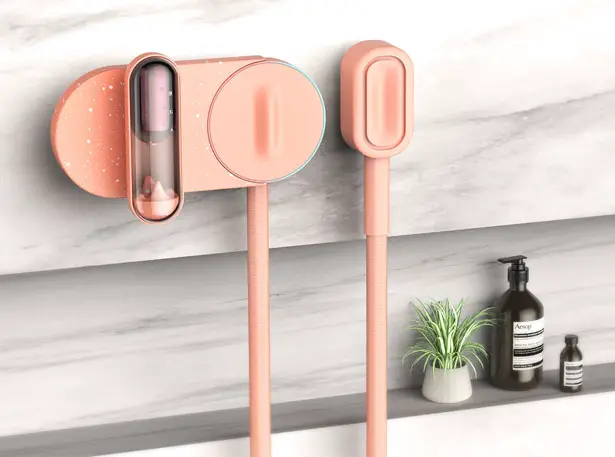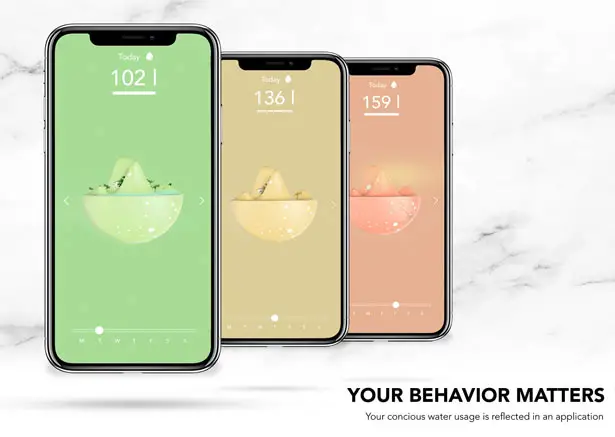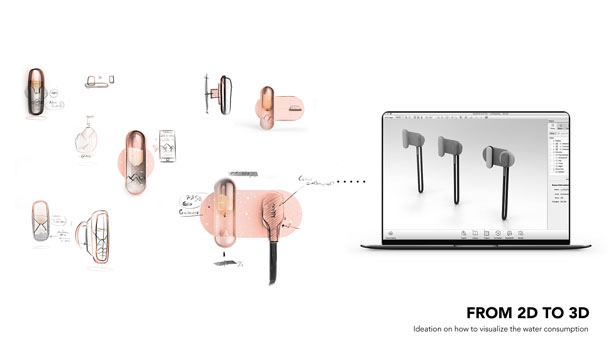 *Some of our stories include affiliate links. If you buy something through one of these links, we may earn an affiliate commission.