Not all people can afford the cost of helicopters or airplanes, but sometimes, you have to spend so much money when you need to go to a place when there are no roads. Keeping this in mind, Aerofex Corporation, led by Mark DeRoche, an experienced aerospace engineer, has designed and developed Aero-X. It's affordable low altitude transportation, it's a hovercraft that you can ride like a motorcycle.
Aerofex aims to make flight an affordable reality for business that takes consumers to the sky. Aero-X is a safe, easy to operate, and definitely less expensive compared to an airplane or chopper, yet it does things that helicopters or airplanes can't. This should be the basic of our future vehicle.
Designer : Aerofex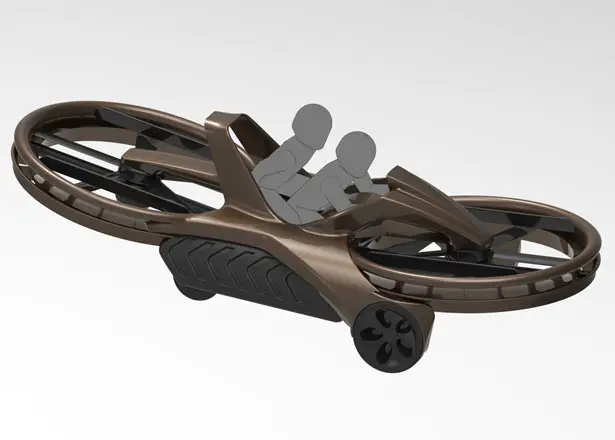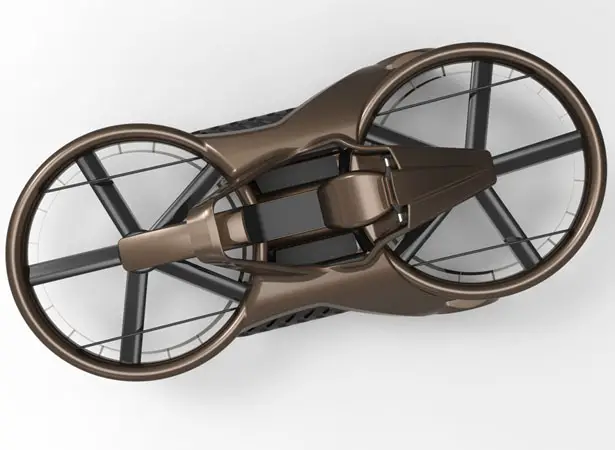 This vehicle takes you up to 10 feet above the ground at 45miles/hour, it can be adapted for unlimited of outdoor uses such as search and rescue, aerial agricultural, border patrol, disaster relief, surveying, and many more, or you can simply just enjoy flying. The company promises that you will be able to fly one in just a weekend of training, it responds to your movements just like a motorcycle would, it's that easy.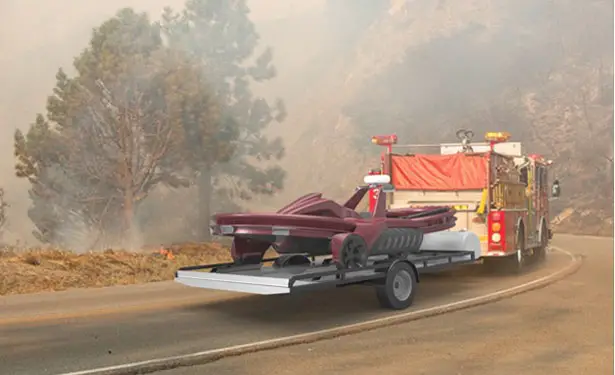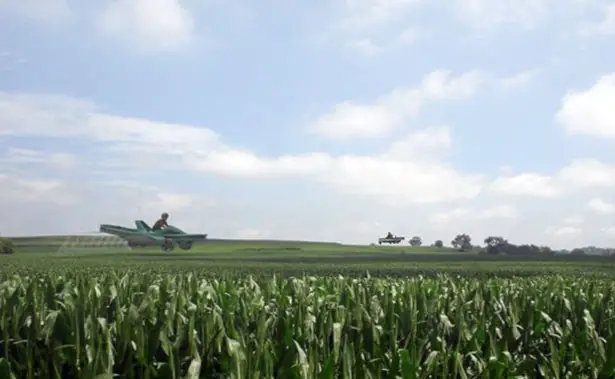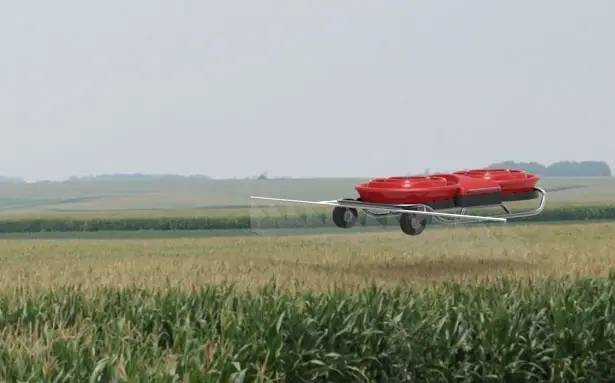 *Some of our stories include affiliate links. If you buy something through one of these links, we may earn an affiliate commission.