Vessyl Mug looks like ordinary mug except that this one is equipped with smart technology. The smart sensor can tell you specific brands or flavors of what you're drinking through the app, but if you're just drinking apple juice or orange juice, and there are no particular differences between brands, the app won't tell you brand-specific.
What does it mean? Well, this smart mug provide you with information such as liquid calories, the instant real-time feedback allows you to make the best decisions when it comes to what to drink, especially when you're trying to lose weight.
From : Vessyl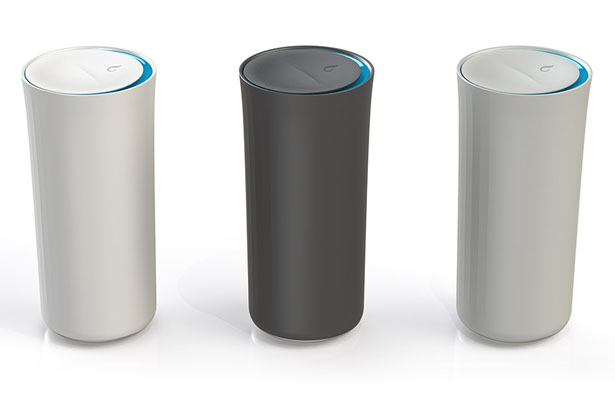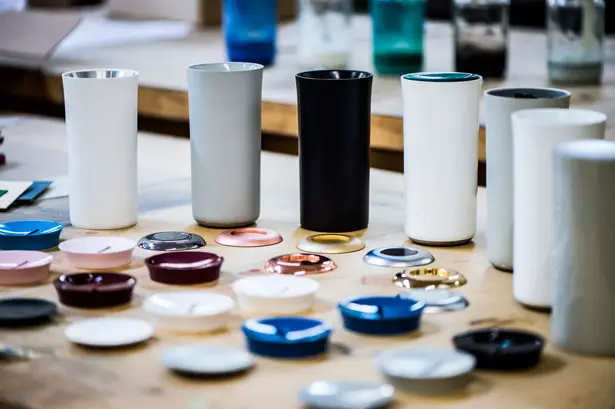 Using Vessyl, you can gather detail information to estimate your unique hydration needs, you can adjust them based on your activities. It's pretty important to stay hydrated, it improves your focus and concentration. Even when you drink coffee or any other caffeinated drinks, this mug tracks how much caffeine you've consumed, it lets you know when you have too much. This cool mug also counts and timing your liquid protein or calorie intake if you're into muscle building.
Vessyl comes with a saucer that you can use to recharge the battery. Plug your saucer into an outlet and the mug will charge. It takes just about 60-minutes for a full charge and it'll last for 5 to 7 days of usage.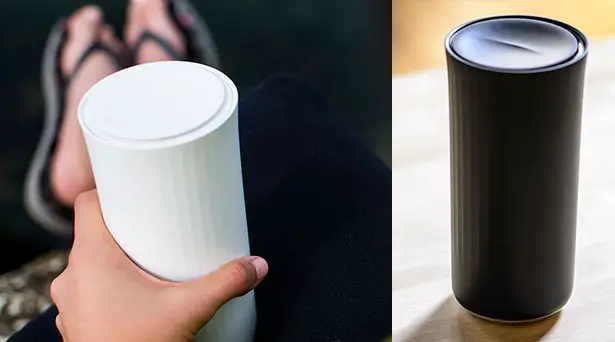 *Some of our stories include affiliate links. If you buy something through one of these links, we may earn an affiliate commission.