Bloop has been designed to offer a reusable and affordable medical device for an instant blood collector tool. There were more than a million people died due to major bleeding during surgery complications in 2015 alone, because in many parts of the world, blood reserves are still rarely available. Nowadays, there are more than 40 million people worldwide who still can't undergo surgery due to the risk of bleeding to death.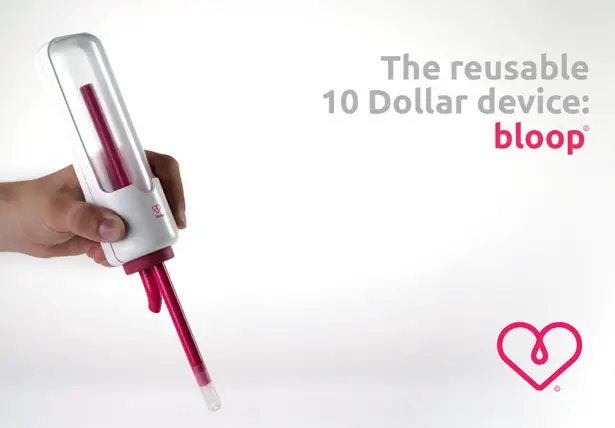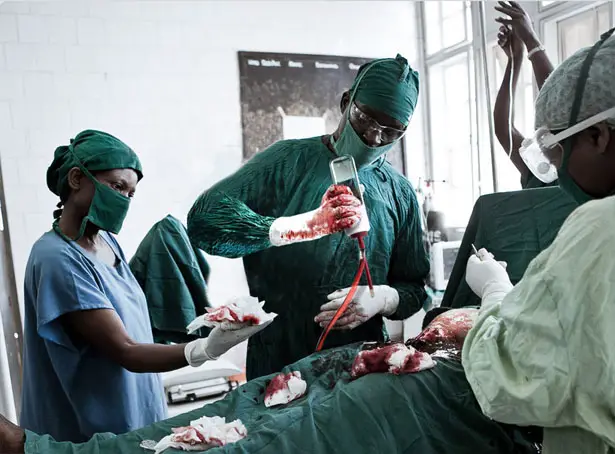 Designed by David Wojcik, Bloop is a simple device that allows doctor to instantly and safely re-use patient's own leaking blood. The mechanism works just like a siphon principle, it allows the patient's blood to flow uphill without pumps, using only gravity and pressure. At first, a blood thinning medicine inside the vessel would flow down the tube, this process creates gravity, which makes the wound blood flow downwards. This patient's blood can be filtered and discharged in a blood bag at a level lower than the surface of the blood filled wound. Once the blood bag is full, it can be replaced with an empty one. The full bag is then filtered and given back to the patient.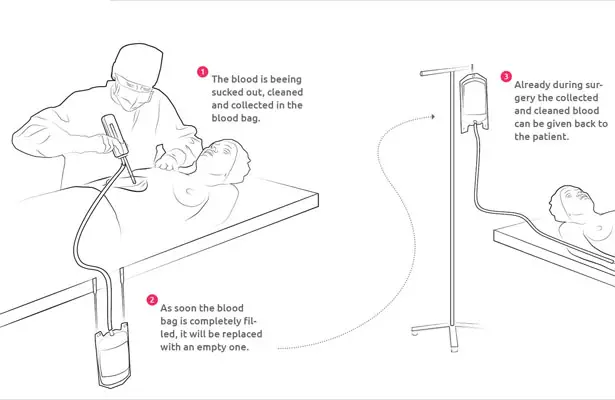 More images of Bloop Medical Device: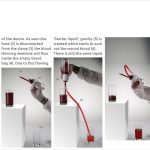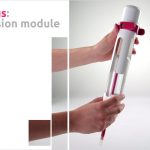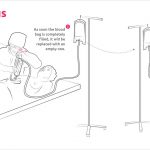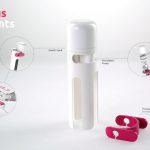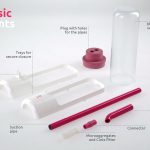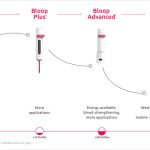 *Some of our stories include affiliate links. If you buy something through one of these links, we may earn an affiliate commission.